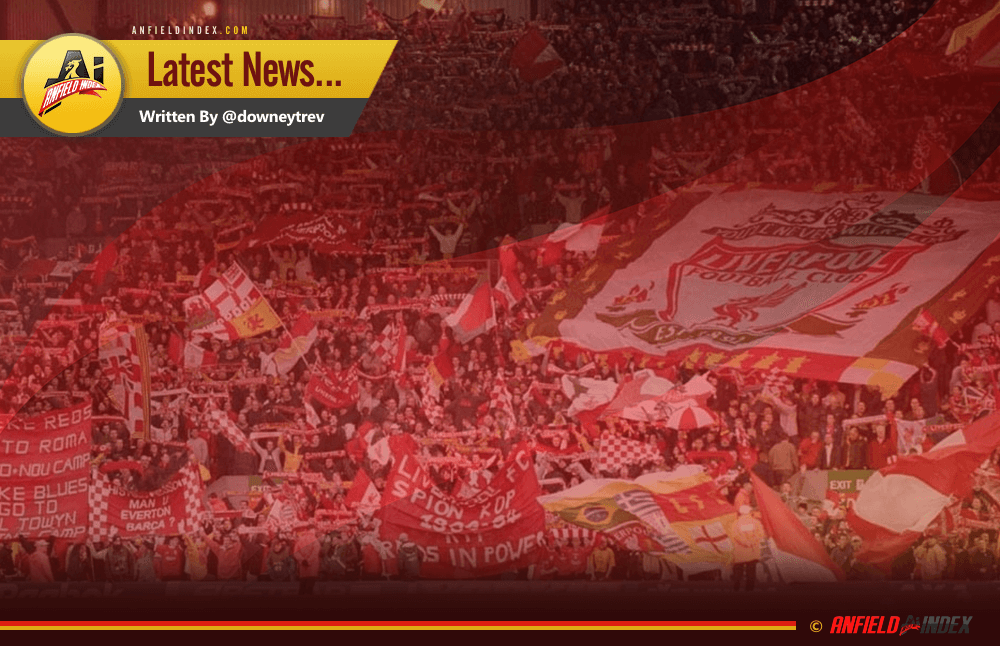 Is Liverpool's La Manga Break A Good Thing?

You know it's a slow news day when the official website is running an article which is essentially John Aldridge saying that holidays are great and trips away help with team bonding and morale. The ex-Red goal-poacher reckons the training camp in La Manga is "a really good idea" and the time can be used for working "some finer things that maybe we've fallen short of, especially in the last month or two, some fresh ideas," or training, as it's also known.
Elsewhere we read of the first team squad breakfasting and then riding bikes in the Spanish sunshine to the training ground, ahead of the first of the day's two sessions. We are treated to a gallery of sun-drenched bibs, corner flags, sprinklers and even, for those with more fetishistic tastes, a gloriously gratuitous shot of the gaffer's boots. Amazing scenes.
Liverpool's busman's holiday will last until Sunday and, with a squad of what seems to be almost uniformly pleasant and earnest professionals, the likelihood of anyone getting threatened with a golf club seems remote. In fact, if Latest News had to wager a few euro on which of the travelling Reds was the most likely to invoke the spirit of Bellamy, we'd probably opt for Jürgen Klopp himself. It's a long shot, but perhaps, with the correct balance of Cerveza and goading, the excitable German could be tempted to throw Alberto Moreno in the pool.
The theory, espoused by what Jose Mourinho spitefully calls 'Einsteins with laptops,' has always been that Klopp works best when he has time to actually coach intensively. With an imploding Leicester City up next for the Redmen, we will have a chance to see if that is the case. Of course, the great irony here is that the Redmen will be working for the rest of the campaign in this optimal way of just having one match a week, with the express intention of destroying that working pattern by ensuring the added fixture congestion that comes with Champions League football next season.
Spare a thought for Dejan Lovren, Danny Ings, Adam Bogdan, Ovie Ejaria and Marko Grujic, whose injury rehabilitation has robbed them of the La Manga experience, although, to be perfectly honest, it was a surprise to Latest News that Adam Bogdan was even back at the club – and we have the neck to call ourselves a news column. Like the New York times, we're "failing" – SAD!
Back later, if anything happens. Maybe there'll be a bike pile-up. Or a pasta salad calamity. Or something.