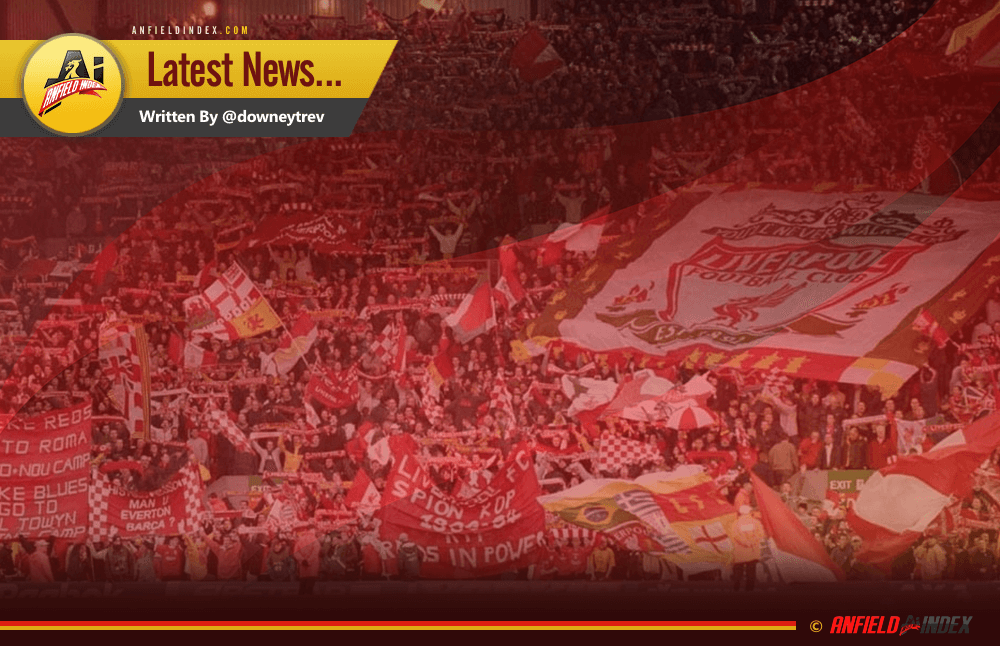 Kirkby Development Will Be Good For Liverpool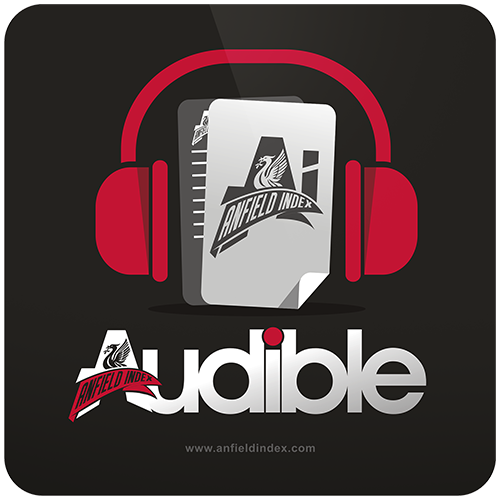 Listen to this article via @AIAudible !
In a move that is guaranteed to cause more groans and whines of petulant exasperation than gasps of excited wonder, Liverpool Football Club today revealed images detailing the projected appearance of the planned state-of-the-art training complex in Kirkby. The plans for the £50m campus, which will house the extant Academy along with the first team, will be viewed by local residents and businesses today, as the proposed redevelopment enters into the public consultation phase.
The theory is that Jürgen Klopp's defending Champions (just, work with me) will start pre-season training in the freshly built complex ahead of the 2018/2019 season, leaving behind a Melwood base that will become the site of some 160 family homes when sold. (I know what you're thinking – I want to live there too). The training facility will embrace the local community and certainly looks very impressive to Latest News. If you want to see for yourself, The Echo have a lovely video of the planned development, full of shiny images for you to see here.
Even whilst beholding that lovely CGI vista, the aforementioned carping voices began to seep into your scribbler's consciousness. 'What about a few bloody world class players, mate? What's wrong with Melwood? It was good enough for Shanks and Kenny, lad! We're getting left behind in the transfer market, John!'…and so on. You know it's inevitable. Nobody whinges about the financial side of the game with quite the same indignant and entitled gusto as us Liverpool fans.

As a comparatively impoverished public servant, the author of this column of meandering nonsense could easily join in with the chorus of fiscal outrage but my attitude has always been that it's not my money and my blood pressure is best left elevated only by my own ongoing impecuniousness. This attitude does not wash with some. They are livid, you see. Always livid, about something. No, this is a good news story – a sign of progress and development.
Here at Latest News, there will always tend to be sunshine and rainbows and puppies, for the most part. This is not some kind of wilful ignorance, just a belief that football should be fun, generally, and it's important to have some counterbalance to the eternally seething disgruntlement one finds elsewhere. You can consider this column the Fox News of the LFC media menagerie and the club as the Donald Trump of the Barclay's Premier League. Bad news is fake news. Everything's going great!
We save our scorn around these parts for the genuine horrors of the modern game, like Harry Kane and Dele Alli's cringe-inducing handshake hybrid, the 'bluds' on Arsenal TV, 'fam,' the scandalous post-Marbella-stag-weekend refereeing of Anthony Taylor and Kevin Friend and The (Near) Assassination of Zlatan Ibrahimovic By The Coward Tyrone Mings. You know the sort of things.
Now, like Alexis Sanchez comforting himself with the affection of his dogs after his callous treatment by that noted bully, Arsene Wenger, Latest News is off to pore over those lovely CGI images one more time but before we go, as it's International Women's Day, a quick and indulgent hello to my mother, who rings me to ask me for help with crosswords and then tells me to fuck off when I solve them – an amazing lady.