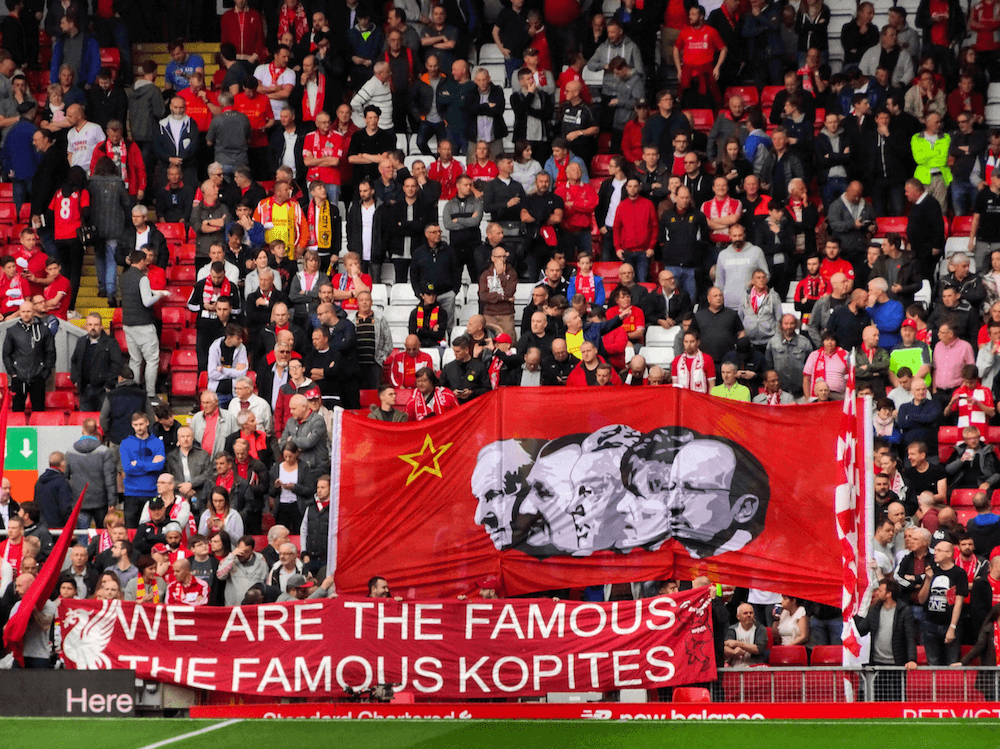 Liverpool Struggling Right Now - But Klopp's Troops Will Bounce Back Stronger
2017 just hasn't been Liverpool's year, has it? Three wins in 13 games since New Year has all but ended their chances of securing silverware this season – something that looked like an absolute certainty at one stage of the campaign.
The Reds were eliminated from the two domestic cup competitions in January and Jurgen Klopp's side failed to inspire confidence in Sadio Mane's absence. Since the Senegal striker returned from international duty at the Africa Cup of Nations, the Reds have continued to struggle – a sign that perhaps Liverpool's issues are greater than missing the odd player.
One thing that is for sure is that Klopp is NOT the main reason for Liverpool's current slump. Sacking the German would be an insane choice; especially as the Reds have shown plenty of progress, both in terms of style and substance. To be fair to supporters calling for Klopp's head, the German does have to take some form of responsibility for Liverpool's lacklustre spell.
Jurgen Klopp: "I have said it a few times. When we lose, I feel maximum responsibility. We get judged every day." pic.twitter.com/iAEdrWOYrf

— Squawka News (@SquawkaNews) March 1, 2017
Whether their sub-par performances against the likes of Plymouth Argyle, Wolverhampton Wanderers and Southampton were directly down to mass changes or not, Klopp's tinkering has stopped Liverpool from building any sort of momentum since the busy festive period.
Crucially, Liverpool must learn from their current woes if the Reds are to bounce back and compete for titles and trophies next season. Klopp has enjoyed a reasonably successful spell at the helm since moving to the Premier League but every manager goes through a difficult period.
You only need to look at the likes of Arsene Wenger and Jose Mourinho to see that these poor runs of form affect everyone. The difference between the best managers and the good managers is how you respond in the long term…
Klopp's Liverpool are, in the grand scheme of things, heading in the right direction and the Reds will come out of this stronger than ever. A couple of defensive-minded signings this summer and Liverpool will be right as rain as they look to win the title for the first time in the Premier League era.
Looking at the immediate future, a top-four finish has to be the number one objective, just as it was before the opening weekend of the campaign. Liverpool supporters were guilty of buying into the title race but most would have settled for Champions League football back in August.
At the time of writing, the Reds are fourth in the table – just two points ahead of Arseanl in fourth. In that sense, Liverpool are still on track to achieve their goal and 888sport are offering EVS for Klopp's men to pick up their form and snatch one of the coveted spots near the top of the table.
On paper, this Liverpool side is strong but both confidence and momentum are vital to success in sport and Klopp's men are in dire need of these two things right now.
Don't write the Reds off just yet; the Champions League race is far from over. The current-day football fan is fickle and far too quick to turn on their manager; just look at Wenger's current situation. Let's give Klopp the chance to show exactly how good Liverpool FC can be with the right financial support and preparation.