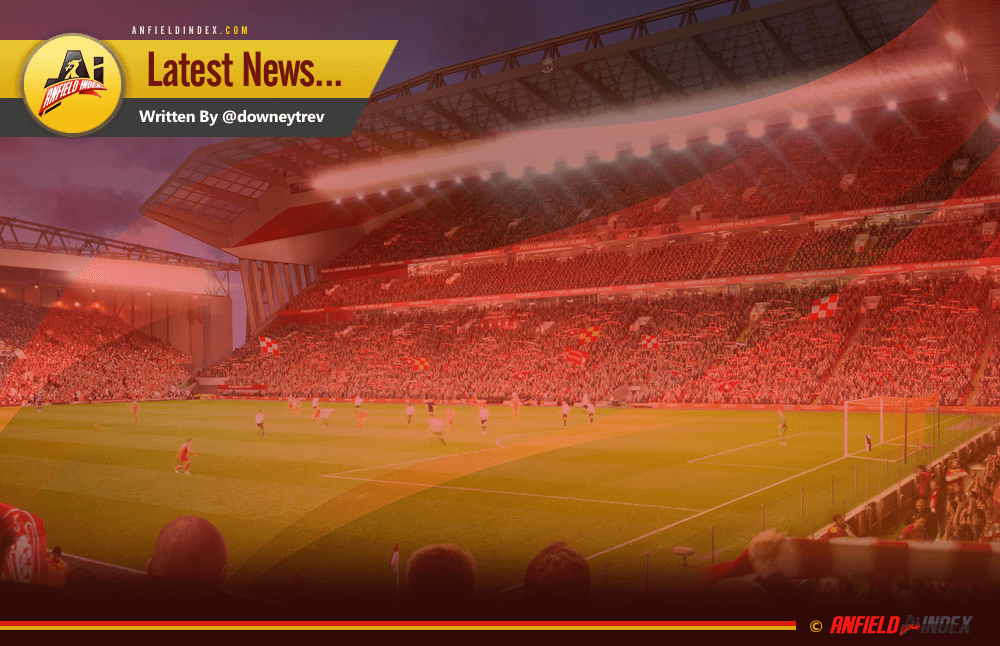 Inconsistency Of Emre Can Mirrors Inconsistency Of Liverpool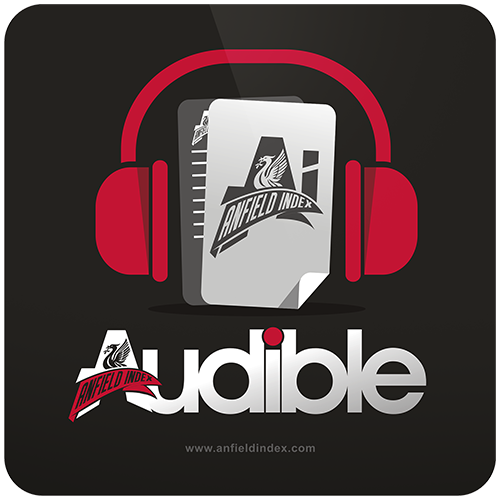 Listen to this article via @AIAudible !
Irritation was the name of the game yesterday at Latest News Towers. Irritation with life's vicissitudes (which is not the fodder for these paragraphs), irritation with the media, irritation with the Redmen and, finally, seeing that irritation gloriously manifested in the exasperated form of Jamie Carragher (himself a regular source of irritation to this columnist, of late) as he reacted with remarkable impatience to the interruption of his analysis by the permanently gibbering Sky-candy that is Jamie Redknapp.
Amidst the post-match warbling amongst fans as to whether Liverpool had just won ugly or won luckily, it seemed a tad churlish to prolong the annoyance with Jürgen Klopp's Reds. They had, after all, snatched three valuable points from a fixture which had threatened to follow the dispiriting pattern of so many other matches in this most uneven of seasons.
At this point in the campaign, the performance is surely a distant second to the result, and this is just as well, for the 90 minutes were a very mixed bag indeed. Emre Can, the scorer of what turned out to be a delicious winner, probably best embodied the inconsistency of the team. His first half was a model of frustrating underperformance, but his goal and improved second half display were enough for the brace of aforementioned Jamies to dubiously determine the 23-year-old German was, indeed, the Sky Man of the Match.

The strike by Can was a thing of rare beauty, struck from outside the box with power and stunning precision. As it nestled in the bottom corner of Tom Heaton's net, Liverpool's pulchritudinous midfielder embarked on a gleeful knee-slide which concluded with an understandably smug nod. It was impossible to deny the man his moment, especially as the significance of that goal may be notable as the season peters out and the chances to rack up points dwindle.
The manager was clear in his appraisal of his compatriot's contribution. Klopp has always had a knack for flagging up shortcomings whilst also emphasising the better aspects of a player's efforts. He also revealed, in a little more detail than had previously been known, the extent of Can's recent injury issues.
"Emre is a boy with an outstanding attitude," said an oddly bedraggled looking Reds boss. "He's had a few problems with his calf in the last few months, which we couldn't sort quickly enough – not because of our medical department but because sometimes he had it, sometimes not. A lot of specialists have been around to try and find out, but the situation was like this, that we could not say 'go on holiday for four weeks and maybe it's better then' – that's not the situation. So it looks like we've found the solution now and he doesn't have these problems any more.
"I really like to speak positively about the player," he insisted. "Emre second half was really good, but first half, around the [Burnley] goal, that's the challenge you need to have before the cross…but things like this happen, it doesn't make you a worse person or player or whatever. You have to react and he reacted well second half. In his position, there were a lot of high balls and you can imagine how important it is to have this player around."
Other columns will trace the action and inaction of the assorted Redmen in detail if that is your bag. Match reports abound and they are, as far as Latest News can deduce, an amalgam of praise and criticism, reflective of the wildly erratic nature of the various performances and the relief in taking a victory from the encounter, whatever form it took.
Criticism is no doubt warranted and the irritation mentioned at the outset will tell you that this scribbler has plenty of gripes. That will keep for another day. To conclude, sit back and vicariously enjoy the utter vexation of Carragher at his hapless chum and consider it merely a raised eyebrow in comparison to the disdain this column felt for The Echo's ridiculing of a fan whose apparent crime was having a copy of the words to YNWA in order that he might contribute more fully to the much-maligned atmosphere in Anfield on a match day. How dare he, eh?
Carragher's reaction to being interrupted by Jamie Redknapp is hilarious. pic.twitter.com/8w4HLiAsr3

— Rousing The Kop (@RousingTheKop) March 12, 2017