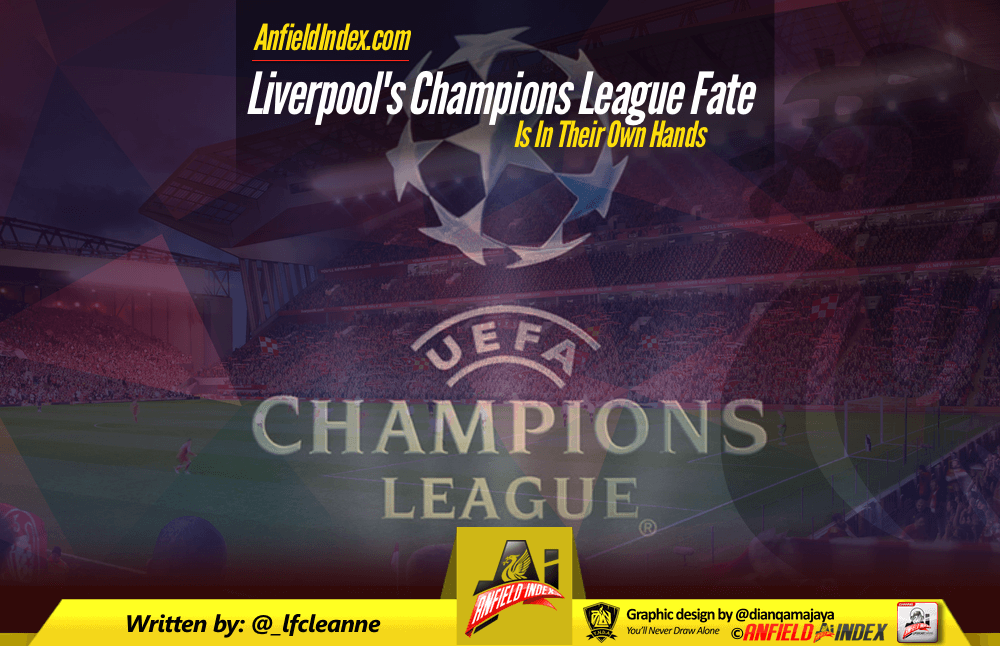 Liverpool's Champions League Fate Is In Their Own Hands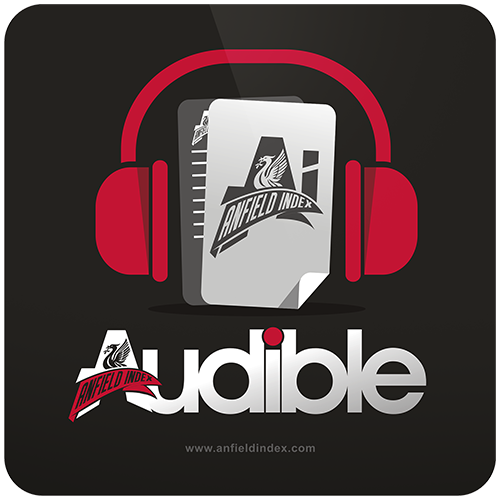 Listen to this article via @AIAudible !
Liverpool continued their unbeaten record against the top six sides on Sunday in a thrilling and frantic 1-1 draw with Manchester City at the Etihad.
James Milner opened the scoring from the spot to give the perfect response to the surprisingly hostile reception he received at his former club, before Sergio Aguero equalised from a low cross into the box by Kevin de Bruyne. The Reds had a golden chance to take all the spoils when Roberto Firmino squared for Adam Lallana, but the Englishman couldn't convert much to the anguish of the Liverpool fanbase. Nonetheless, the home side could have won it themselves, with De Bruyne hitting the post and Aguero hitting his volley over the bar from close range.
Can proving his worth at a crucial time
The game saw Emre Can produce arguably his best performance in a Red shirt, with the German certainly looking like a player in the middle of contract negotiations. Can has received his fair share of criticism this season but has done his part in recent weeks to quieten the sceptics with a match winning goal against Burnley followed up by an all-round impressive display at the Etihad.

Can's quality was clear for all to see at the weekend, with his bullish style of play proving hard to contend with for the City midfield. Using the ball well to keep the team ticking over, while contributing with some marauding runs from deep, it is clear that Can still has a lot to offer Jurgen Klopp's side and at the age of just 23-years-old, those who initially questioned his future seem increasingly intent on wanting the club to tie him down to a new deal.
Stuttering since Sunderland
On a rather more downbeat note, Philippe Coutinho's performances continue to be some what of an eye sore. Since returning from injury, the Brazilian has found it hard to reach top gear, with the game against City the latest in an ever growing line of games in which he has been more of a spectator.
Everyone knows Coutinho can be a game changer when he's on top form, but that hasn't been the case for a few months now. Liverpool will be desperate to see the return of the real Coutinho with the season at such a crucial stage. We all know what a difference he can make to this side.
A cause for optimism
The result, although frustrating in that Liverpool could easily have come away with all three points on Sunday, leaves Liverpool in fourth spot, with a four point gap between them and rivals Manchester United.
Of their remaining fixtures, only four of Liverpool's remaining games come against sides in the top half – Everton Southampton, Stoke and West Brom. In comparison, United are still to face Everton, Chelsea, Manchester City, Spurs and Arsenal while City have Arsenal and Chelsea in the space of three days. Thus, while the teams around Jurgen Klopp's side have games in hand, Liverpool's fixture list makes for easier reading on paper, giving renewed belief of a top four finish come the end of May.
Much like the 2013/14 season, Liverpool's season is certainly in their own hands at this point. If they can rid of their curse against 'weaker' Premier League opposition, you'd fancy them to secure a return to the Champions League. Let's hope this time, unlike three seasons ago, the story ends on a happy note.