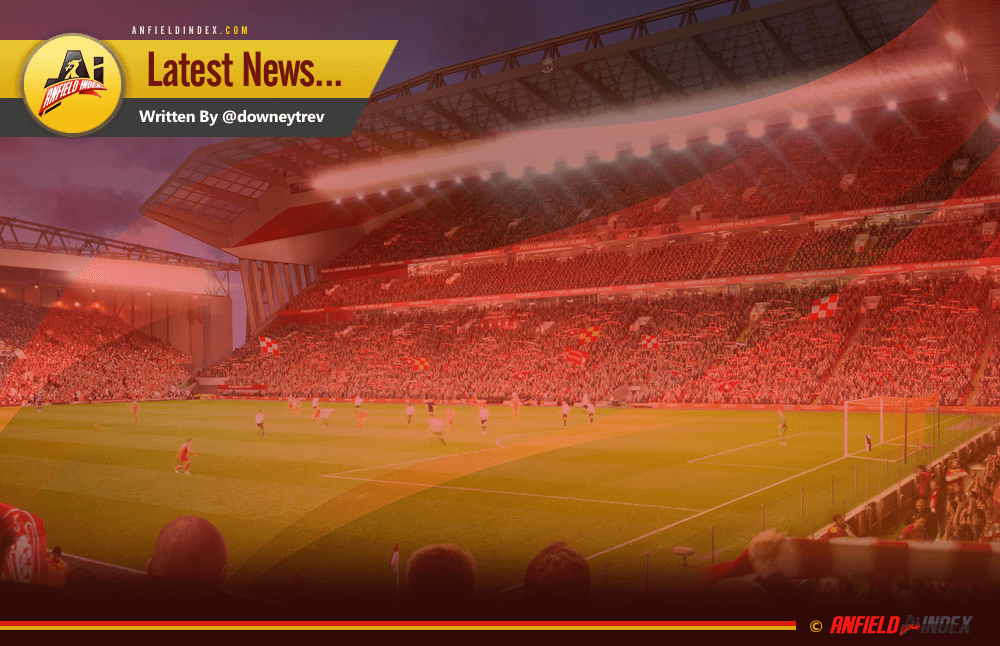 Wary Klopp Remains Defiant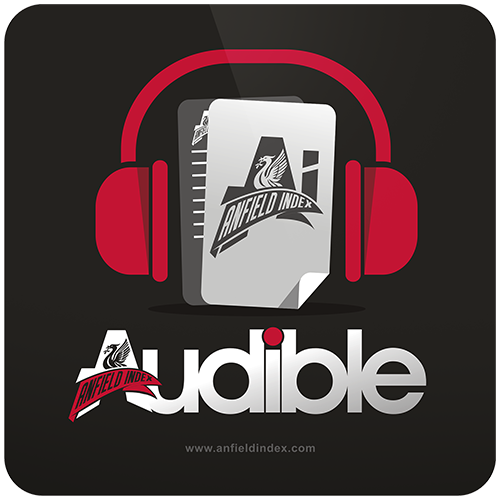 Listen to this article via @AIAudible !
When writhing through the thick fug of a migraine, it can be hard to tell with absolute certainty what is real and what one might be imagining. On Friday, complications arising from some scheduled prodding and poking under the bonnet of your columnist's noggin, resulted in 3 days of pain-induced confusion and reality-bending altered perception. It was basically unintentional MK Ultra. There was an incident involving an orange that appeared to be vibrating on a bedside locker and several episodes in which I felt myself to be levitating. To be clear, I've since been assured that there were no Linda Blair antics, but someone had forgotten to tell my poor addled bonce at the time.
Needless to say then, as today dawned and the intensity of the discomfort had abated, easing back into the world of gravitational predictability and reassuringly inert fruit, was quite the relief. "Time to write some words about the Redmen, for those nice people," I thought, as I scanned through the news. If it was reality I wanted, it was gritty reality I got. In The Echo there was Roberto Firmino talking about Philippe Coutinho's brave victory over diarrhoea. Perhaps not. All over Twitter, there was some grainy security camera footage of Ross Barkley being punched in a bar. Again, probably best left to others. And of course, there was the news that Sadio Mané would have surgery today and would definitively NOT play any further part in the season. Ugh. This was all TOO real. I began to pine for the unsettling resonating orange.
Then, gleaming in their absurdity, came the gloriously daft observations of BBC's Garth Crooks, a man never found wanting in the pomposity and hyperbole departments. I've always quite liked Crooks, choosing to view his breathiness and affectations as earnestness, but as with Alan Hansen, Mark Lawrenson and many of his generation of pundits, the former Tottenham man seems increasingly out of touch and anachronistic. In his team of the week column, Garth, bless him, had presented the perfect half-way house between reality and fantasy. This was the type of thing I could engage with.

Simon Mignolet, reckons Crooks, has been a beacon of magnificence in recent games. His sketchy early season form is forgotten now, you see. In fact, if that fraud Klopp had only been clever enough to sort out the shambolic defence ahead of the Belgian, the Reds would be worrying Chelsea for the Premier League crown. To add insult to injury, the German spoofer then compounded his foolishness with some of that daft foreign hugging. Pathetic, really.
"Mignolet has recovered his season with some sparkling performances since being dropped earlier in the campaign," mused the diminutive pundit, his choice of adjectives already raising red flags in the minds of Reds-watchers. "Yet if the German manager had got his back four right it's difficult to see how Chelsea could be 12 points clear of the Reds with six games left to play. Hugging Mignolet in sheer relief that his keeper has kept him in with a massive shout of Champions League football next season is a bit of a cop out for me. Liverpool should have been challenging for the title."
Never change, Garth. Never change.
Crooksian guff aside, what was the true nature of Jürgen Klopp's reaction to the heartening victory? Well, needless to say there was more than a trace of relief in his tone but the incessant misfortune of recent months has left its mark. The manager is wary about anything resembling a prediction and takes every opportunity to remind people of the adversity that has faced his group of late. Now please do not misunderstand me, Klopp has not embraced his inner Hodgson. There is no managing of expectations, no yearning for the Utopia of a scoreless draw. It's just that he's wary. The injuries and illnesses have left him a little rattled – defiant rather than ebullient.
"We already did better after being 2-1 up in the last game, so we used the experience of that," he insisted. "We didn't play these long balls without a target, one or two of them were there because that's how it is. The difference could not be bigger between a 2-1 win and a 2-2 draw at home. In the last game against Bournemouth, it was pretty similar. 1-0 down, 2-1 up, 2-2. Big difference. We don't have the most comfortable situation at the moment, it's not like we fly or something because of the results we have, or we can always use the last game to be confident.
"We really appreciate the boys fight for each point, it's not about being genius. We have a few injuries, a few players missing here, ill there, little bit injured here. It's really difficult but nobody waits for us, it's not like we can ask to play a week later until it's better. That's why it's so important for us, I only want to see everybody can see we really fight for the Champions League. Will we be there at the end of the season? No-one knows. But we will try to be one of them."
Speaking of how it's "not about being genius," in the wake of the carnage wreaked on a really promising campaign by players being "missing here, ill there, little bit injured here," many have questioned the wisdom of the club's announcement of an immediate post-season friendly against Sydney FC in the ANZ Stadium on the 24th of May. Patently, it is a valuable exercise on many fronts but that has not stopped the usual chorus of complaints today. Frankly, I think it's fantastic for our Antipodean chums and will hopefully be a celebratory trip. Probably best not to fly United, however. There'll be hamstrings snapping all over the place if any of our lot are dragged off by their over-zealous security types.