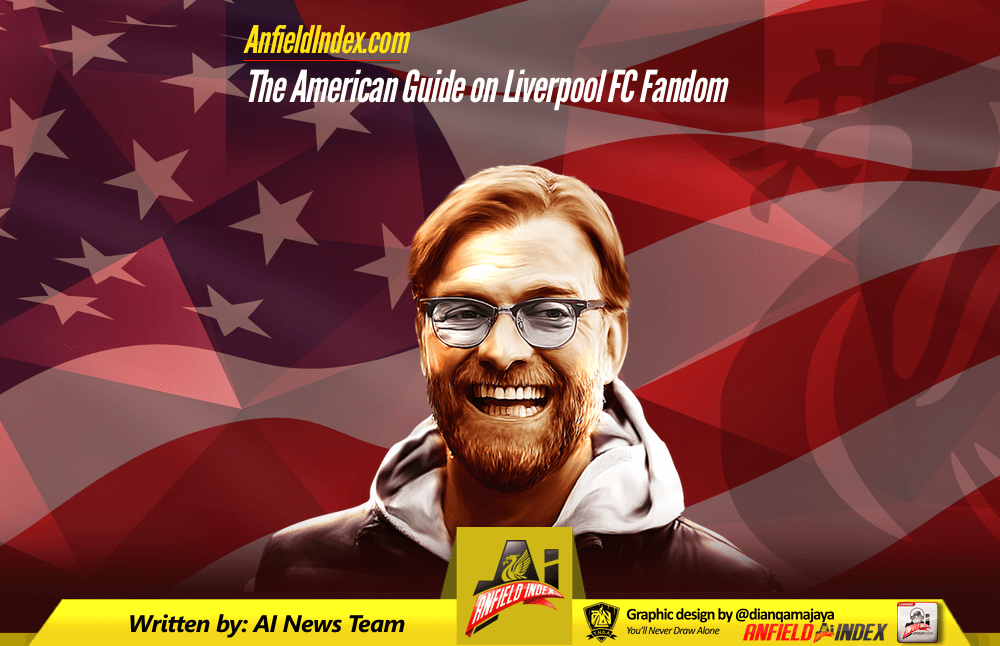 The American Guide on Liverpool FC Fandom

You're hard pressed to go to Liverpool and not come across a diehard Liverpool FC fan. Liverpool FC is like The Beatles of the football world. Does every person, who lives in Liverpool eat, sleep, and breath football? Probably not, but they most likely have a love and appreciation for Liverpool FC.
A Liverpool FC fan is a unique and one-of-a-kind individual. While there are other hardcore football fans, none quite top a Liverpool FC fan. Here are some things that make them unique and how you, as an American visiting Liverpool, can get in on the action:
Fans are Born into the Fandom
Much like Boston fans, and other diehard fans across the U.S., Liverpool FC fans are born a fan. Generations upon generations support and cheer on the football team that's been around for over 120 years. Fandom is worn like a badge of honor and becomes part of one's identity.
Fans Across the Globe
Do you have to be a Liverpool native to love Liverpool? Of course not. If you hang out around Anfield or visit the museum, you'll notice that there are a lot of fans that traveled far and wide to walk the same grounds of some of the most iconic players. Most come to see the iconic phrase, "You'll Never Walk Alone" above the Shankly Gates entrance to Anfield.
Others come to pay their respects at Hillsborough memorial, which marks one of the darkest moments in Liverpool FC history.
While your fandom may not be rooted as deeply as a Liverpool native, you will be welcomed with open arms and become an honorary member of the Liverpool family, if only for one day.
"You'll Never Walk Alone"
Upon your very first listen of Liverpool's anthem, "You'll Never Walk Alone," may you thought the song was written for the team; it's just that perfect. Interestingly, the song first became popular when it was written for Rodgers and Hammerstein's "Carousel." Since then, it's been covered by a variety of artists from Nina Simone to Johnny Cash.
Fans have been singing the anthem proudly since 1963, and it soon became the anthem for Liverpool FC. While the lyrics have always been poignant, they are now even more so after the Hillsborough disaster.
While watching a whole stadium full of Liverpool fans (and their rivals) singing the anthem, before a match, may give you the chills, imagine witnessing it in person. It's enough to make a grown man or woman cry. Once you've sung with thousands of other Liverpool fans, you have elevated your fandom to a whole new level.
Connecting With the Locals
When you finally get the chance to make it to Liverpool and see a match in person, don't forget to visit local establishments (like you need prompting). While the tourist hotspots are always a must, you're likely to make the best connections with locals, just by stopping into a pub. Drink a pint, do some people watching, check out some online gambling sites, have some authentic fish and chips, and ask natives about their connection to Liverpool FC.
Whether you ask for a story or not, you're likely to hear a long history of fandom from old and young alike. Don't be afraid to explain why you love Liverpool FC, even if you're not sure why. A Liverpool fan is a Liverpool fan regardless of where you come from or how long you've cheered on the iconic soccer team.
Wear your red and white with pride and know that "You'll Never Walk Alone" no matter where you are in the world.