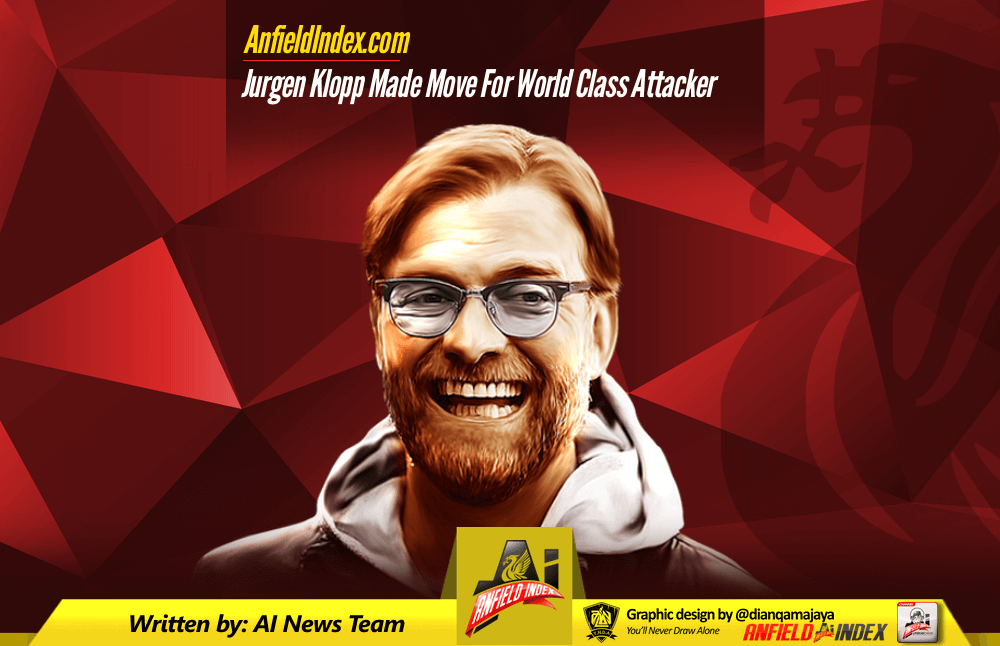 Jurgen Klopp Made Move For World Class Attacker
In world football today, there are not many strikers who are more highly sought after than AS Monaco striker Kylian Mbappe. However, do you know that the 18-year-old, who scored 26 goals for Monaco in the French league this season, could have been playing for Liverpool? According to Telegraph, Liverpool manager Jurgen Klopp attempted signing the striker last summer but was told he was not for sale.
According to Telegraph's Chris Bascombe Klopp actively considered signing the young striker who as of then was not a regular for Monaco. He has since gone on to become a star and only recently reports emerged that Monaco have turned down a £103 million bid from Real Madrid for the player. He was certainly one of the most exciting players this season. Watching him for me is just as exciting as finding a Genting Casino Promotion Code when playing my favourite casino.
This means Mbappe is certainly no longer within Liverpool's range despite the fact that the Reds are now back in the UEFA Champions League. The return of UEFA Champions League football next season should however help Liverpool in the pursuit of their other targets.
Lacazette who was linked with a move to Anfield last summer has recently confirmed he will leave Lyon for a club in the Champions League which rules out Arsenal and although Atletico Madrid are said to be favourites for his signature, Liverpool still have a chance.
Corentin Tolisso is another Lyon player Liverpool have been linked with who has also confirmed he will leave the French league this summer for a club in the Champions League. Basically, having Champions League football means Liverpool have a chance of attracting the best of the best once the summer transfer window opens.
It is generally believed that the current Liverpool squad is not Klopp's as he inherited the bulk of the team but with the summer window open soon, he has the chance to get the type of players that he really wants. What remains to be seen is if FSG, the owners of Liverpool, will support Klopp financially in the market.
Failure to do the right business in the summer transfer window could have a damning consequence for Liverpool. The current squad is simply too tiny to compete on all front next season and certain players definitely need to be replaced or upgraded upon if the club must do well next season.