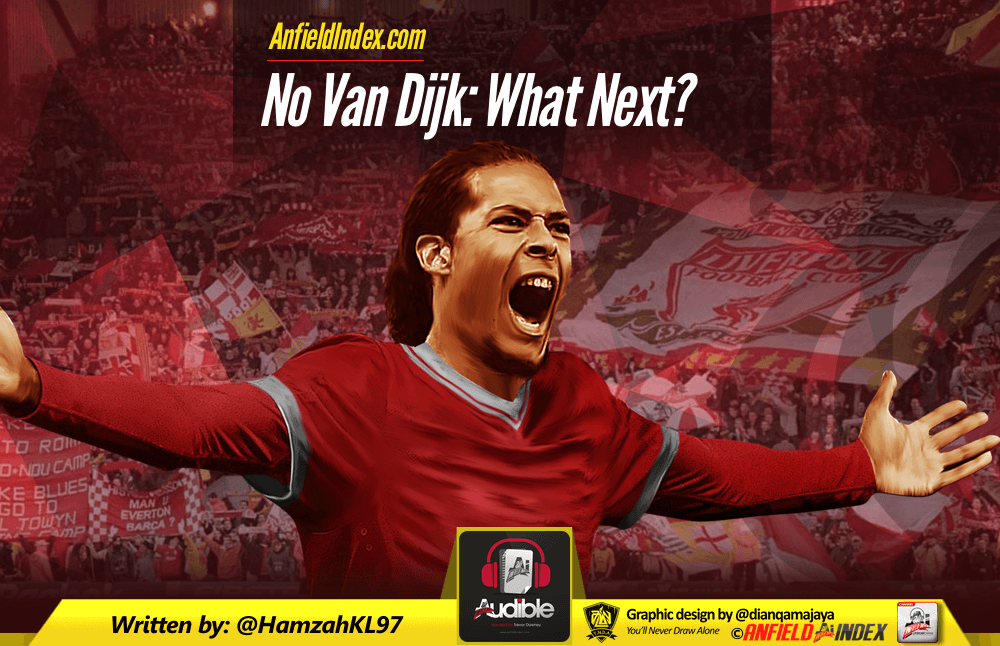 No Van Dijk: What Next?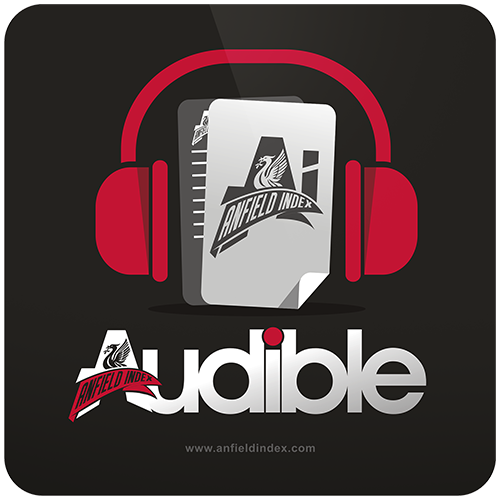 Listen to this article via @AIAudible !

Only a few days ago I, like many Liverpool fans, was both happy and assured knowing that next season Virgil Van Dijk would be lining up alongside Joel Matip for Liverpool in the Champions League. How wrong we were.
The approach was too good to believe. Liverpool had stumped up £50 million, for a centre-back? Utter madness. But pleasing madness nonetheless. A little haranguing over the contract had concerns bubbling, but that tension was soon eased when reports came in that the deal was a certainty.
The less said about the proceeding developments the better.
What really matters is what Liverpool FC do now.
The club clearly has the money available, and seems to have the ambition to match it. The club can either let this failure define and determine the coming season, or instead, dust itself down and steam 0n, finalising the deal for Mohamed Salah, and finding a new top quality centre-back.
This was nothing but an embarrassment for the club, but the club has to put it behind them. If Van Dijk was to be the marquee, talisman signing, the club must now find a new one.
However, before this, the club has some serious introspection to do. This story is all too familiar to the normal Liverpool fan. No other top Premier League club has these issues. Regardless of whether the club apologised to save face, or if this was the fault of Southampton, it is inescapable that the club have missed out on players such as Sanchez, Eriksen, Götze, Costa, Alli, Mkhitaryan, Konoplyanka, Teixeira, Dahoud and more. The transfer strategy needs an overhaul and a head must roll, after all, Liverpool FC's reputation has been damaged. This reputation was one which Klopp has tried to build across his two season tenure, a club on the rise, a club which will soon challenge for titles, a club which wants to be at the top end of the table, and wants the best players. There is no telling the damage this farce has done for prospective transfer targets.
This stems from the club being far too complacent and lax; when we look at the efficiency and pace of Manchester City's dealings for example, we can see Liverpool FC is leagues behind in comparison. The club did not even make a formal bid, despite engaging with the player. I doubt the failure of the whole deal was entirely the club's fault, but I, like many other Liverpool fans have given the club the benefit of the doubt in transfer failings for too long. There should be no excuses at all by now, the club is finally in the Champions League, and finally has a big-name manager. There is little room for error in such a competitive league, yet Liverpool seem intent on stretching their luck and the supporters' patience as far as it can possibly go.
Salah or Martins' deal must be finalised over the next few days, and a new centre-back should be brought in as soon as possible. The club, unless it was totally complacent, would have identified contingency plans for another centre-back in case the Van Dijk deal fell through, but the club should also realise that this does not mean a lower quality player is now acceptable. For Liverpool to become a top team, it must appear as one too, missing out on a primary target and then purchasing a lower quality one does not feed into the image of a top team at all. With Pepe heading to PSG, Liverpool should look to poach one of their current starting centre-backs for the sort of fee the club was willing to pay for Van Dijk. A setback like this will only be a setback if the club does not push onwards.
The window is yet to open, so the club has time to redeem itself after an utterly disastrous few days, but if the club truly is serious in regards to its ambitions, it must plough forward, and restore the positivity around Liverpool FC. It's stunning how the positivity after achieving top four quickly deteriorated into a toxic, fickle and reactive mess – but the club must bear responsibility for that, and correct it too.
The club can still make this window a success and a stepping stone for future glories, or instead it could shrink back, and let all of the good work so far this season go to waste.
Over to you, Liverpool FC.