 Coutinho, Van Dijk, Keita and hypocrisy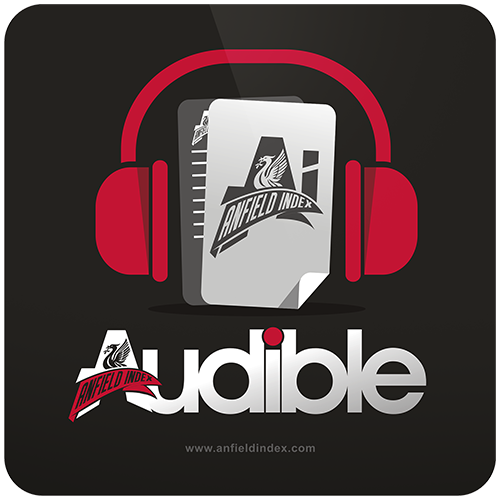 Listen to this article via @AIAudible !
Are Leipzig a bigger club than Liverpool? How can they reject a 70 million euro bid from one of the most decorated clubs in the world?
Cue the next bit of Liverpool ranting on Twitter.
Are Leipzig Barcelona a bigger club than Liverpool? Why should Liverpool accept a 70 million euro bid from one of the most decorated clubs in the world?

What does that reek of? There is only one word, hypocrisy.
Over the past couple of weeks, Liverpool fans have exulted and despaired at every little development in the saga involving Naby Keita and Virgil van Dijk. Virgil van Strijk, one tweet read.
But why or how is that constructive, funny or anything other than stupid? We loved it when Southampton boss Mauricio Pellegrino said van Dijk had asked for a move, and was training alone.
Remember 2010? Remember a certain Argentine no. 20? Remember a game away at the Etihad stadium, under a boss who had little to no idea what he was doing? How did that end? It ended with Javier Mascherano being subject to ridicule and hatred, because he hadn't respected the club, and thought that he was bigger than Liverpool Football Club.
Southampton are definitely not a bigger name than Liverpool. But they are a well-established side in English football. Why would they feel any different about their captain holding them to ransom with such tantrums?
And the reason why their captain is throwing such tantrums is not solely Southampton's fault? Who messed things with an apology (pun intended) of a PR exercise, which eventually ended in tears? Yes, it was the football club that we so love.
Diego Demme was earlier this evening clattered into by Keita. What was the first reaction among Liverpool fans to that? "Naby is frustrated", "Leipzig should give him the move he wants". No they aren't obliged to do that. If anything, why should they not be tempted, if the tackle was a sign of frustration, to put their foot down and say he's not going anywhere?
Now that Barcelona are courting our best player, imagine this. Coutinho gets tackled by Sadio Mane. And as revenge, the little fellow clatters into Mane, bruising his knee? What would the reaction be? Would anyone want Coutinho to get his way after that?
The reality is that in this day and age, the dream move for any footballer is to play for Real Madrid or Barcelona. But would fans tolerate it if another player threw a tantrum to move to Spain?
I needn't even go as far as Mascherano. Raheem Sterling was the greatest talent to come out of our academy in a long, long time, and anyone would've loved to keep him. But what was the reaction to the fact that he wanted the move to Man City?
As a gist, Liverpool fans wanted the club to move Sterling on as soon as possible, so that there was no more "poison" at the club.
Will we do that if Coutinho demands a move to Barcelona (the likelihood of which, I'm not speculating about)? Will we tolerate FSG after the club has sold our best player?
So why should Southampton do that with Van Dijk? Why should Leipzig do that with Keita?
I know it is an inherent trait in a football fan to want his club to have the best of players, but sometimes it is good to sit back and think about things. Then, the hypocrisy might become clear.