 What happens next with Liverpool and Virgil Van Dijk?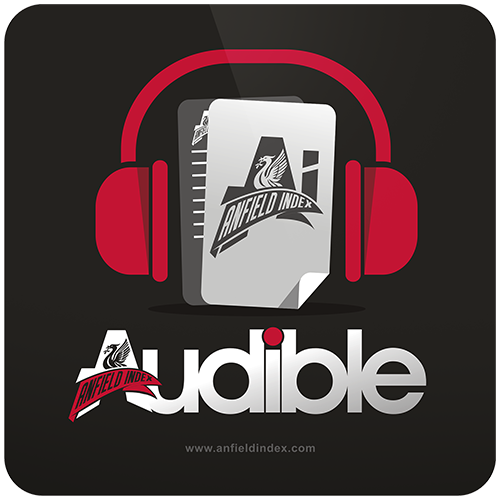 Listen to this article via @AIAudible !
In a summer filled with ITK's, unconfirmed reports and general nonsense, concrete news is always appreciated.
Concrete news is even more appreciated when it's positive for your interests, something Liverpool fans had yesterday as news broke of Virgil Van Dijk handing an official transfer request into Southampton.
Yes, Southampton had known of his desire to leave. So had Liverpool, so had Chelsea. You knew, I knew. The bloke down the pub knew.

But, this is certainly a development. Van Dijk has waived his 'loyalty bonus', ironically associated with not handing in a transfer request before you leave a club – rather than a fee being paid for staying at a club over a period of time.
If Southampton's resistance was slowly tugging away from their core, it may be about to snap.
What now though? It's not as simple as Southampton coming running to Liverpool and Van Dijk leaning in a Melwood corridor come Tuesday.
Liverpool have to ease their way in carefully, especially after what happened earlier in the summer. Chelsea are sniffing around, but the Dutchman's intentions are clear.
He wants Liverpool and – despite many Saints fans not being happy about it – it looks like Merseyside is where he'll end up.
Depending on who you believe, the club's have been in constant communication, even since the apology. It would make sense.
Liverpool and Southampton have become something of a buying/selling couple in recent years. When a couple has an argument and one of them is kicked out, they don't stop speaking completely – even if that is what they tell their friends.
What that doesn't mean though, is that negotiations are finalised. Southampton will have likely told Liverpool that they'll only negotiate once relations between the player and club, plus the fans reaches breaking point – as it looks to have done on Monday.
Even then, there will be a serious fee to pay. Chelsea are lagging behind in the race, but do have the financial power to attempt a gazumping of Liverpool. The Reds need to act respectfully and quickly in order to get the man that they've chased so hard this summer.
Speculating on what happens next, it'd be fair to imagine that Liverpool will have to make the first move to finalise a deal. Southampton will have seen the request coming, but they'll still be reeling and battling to make sure they come out on top in the 'PR' stakes.
Reports of 'rejected' Liverpool bids wouldn't be a surprise. The two clubs may well agree a price, but it looks a little better for Southampton if they make it known that they didn't accept the first offer they got.
'After rejecting two bids, the club felt that Liverpool's third offer made most sense on a footballing and financial level for the club' sounds better on Southampton's website than simply stating that they'd agreed a fee.
Either way, you'd expect rapid progress to be made. If not, there is definitely justifiable reason as to what exactly Liverpool's transfer operatives have been up to this summer.
A defender who rarely lets the opposition in, VVD has given Liverpool an opening. The Reds must hammer home their advantage and take it.