 Anfield Index Fantasy Premier League Insight (GW6)
GW 6: City/ Utd assets crucial
With another GW (Game Week) out the way, we've found…once the dust settled, that two teams stood head and shoulders above the rest with 5-star performances all round. The Manchester clubs dismantled their opponents with #FPL assets topping the charts.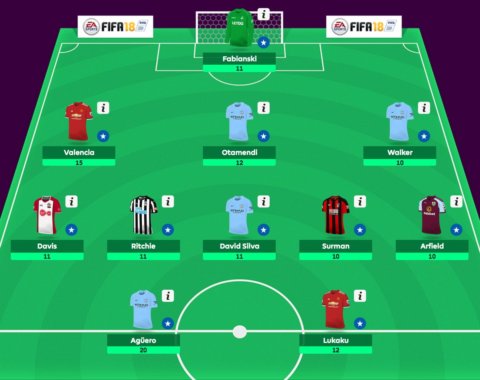 While everyone and their pet hamster felt it a necessity to either have or captain Harry Kane; it spectacularly backfired as Kane failed to deliver. This turned into a running theme as Morata, Lacazette and Firmino suffered the same fate. With so many top #FPL choice strikers failing to deliver, it left the door open for others to take advantage. Sergio Aguero absolutely SMASHED it with 3 goals and an Assist. #FPL managers climbed multiple places with Aguero's 20 point haul, while Lukaku chipped in with a goal and assist (12 points).

So…where do we go from here, dear reader? Well, GW5 has been a bit of an anomaly. If we look at the fixtures in a 3 game block, fixtures favour players who might not have done well in GW5. Stay the course, don't panic Buy/ Sell…remember, it's a marathon,  not a sprint.
Next 3 games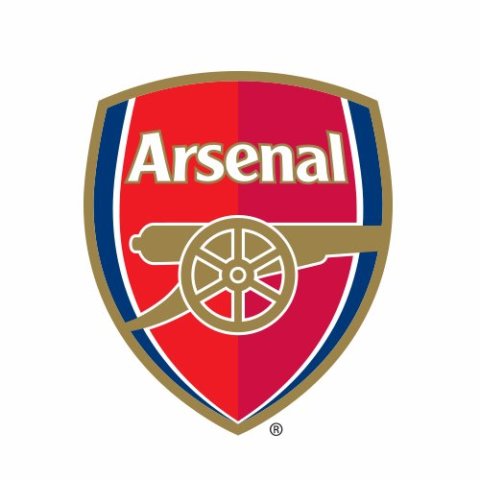 | | | | |
| --- | --- | --- | --- |
| | GW6 | GW7 | GW8 |
| ARS | WBA (h) | BRI (h) | WAT (a) |
Arsenal have turned things around superbly since their 4-0 drubbing at Anfield. They secured a vital draw (0-0) at Chelsea; a ground they usually don't come away with much, as well as a 3-0 victory at home to Bournemouth the previous week. Fixtures going forward look much better with 2 home fixtures and a tricky away at Watford. Sead Kolasinac has been a key player for the Arsenal in recent weeks. With 2 clean sheets in the last 2 weeks, owned by only 11% of managers and he has the capacity to chip in with the odd assist or goal; you'd have to back Sead to do well going forward.
Players to consider: Kolasinac, Lacazette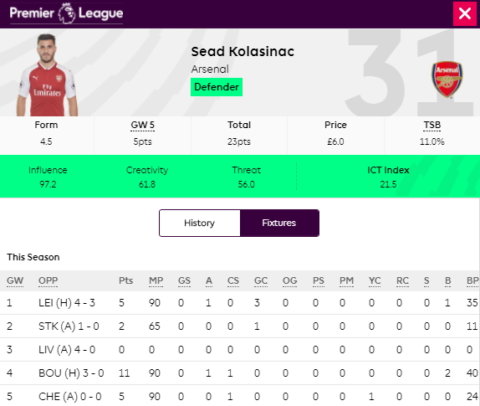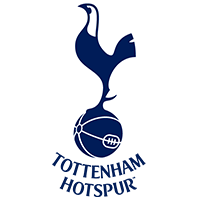 | | | | |
| --- | --- | --- | --- |
| | GW6 | GW7 | GW8 |
| TOT | WHU(a) | HUD (a) | BOU (h) |
While every single #FPL manager who brought in and captained Harry Kane must have been absolutely slating him for not rewarding the faith they had in him. BUT! I'm here to tell you to stick, don't fold! Yes, Spurs have been poor at "Home" (Wembley) which was a known factor going into this season; they do now have two away fixtures, however, followed by Bournemouth at home. Harry Kane does not become a shit striker overnight and I'm sure he will come good in the coming weeks, while ever-present Eriksen and Dele Alli are quite handy when it comes to #FPL. A Kane (£12.5) swop for Aguero (£11.6) is straightforward if you're looking for a knee-jerk reaction; my personal gut feeling is that Kane will come good and he's potentially a striker you want in your team in the coming weeks.
Players to consider: Kane, Eriksen, Alli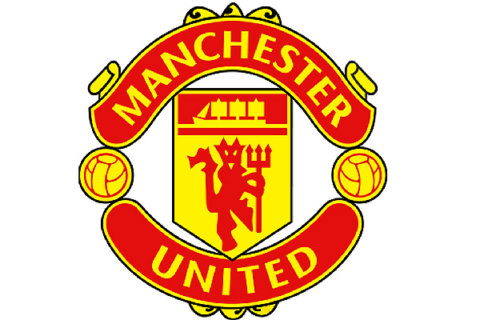 | | | | |
| --- | --- | --- | --- |
| | GW6 | GW7 | GW8 |
| MUN | SOTO (a) | PAL (h) | LIV (a) |
Manchester United, this season, have the added trait of destroying teams even if they have a largely poor performance during games. I believe this is solely due to the world class talent they have at hand, and it is up to you to find a way to get them in your team. Now, their next 3 aren't as straightforward as some other teams but as mentioned, they have some world class talent in their team. Southampton away is a tricky fixture, with Crystal Palace featuring Roy Hodgson follows thereafter…yeah should be a rout 🙂
Liverpool away follows after the international break which is a huge fixture and possibly the first big test for United. At this point, NOT having a United player in your Fantasy league team would be really detrimental, even with two tough aways you'd have to back Lukaku, Mkhitaryan et al to do something.
Players to consider: Mkhitaryan, Lukaku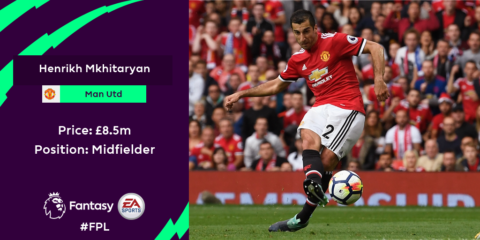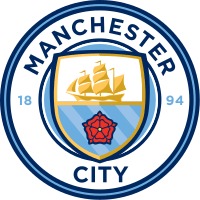 | | | | |
| --- | --- | --- | --- |
| | GW6 | GW7 | GW8 |
| MCI | PAL (h) | CHE (a) | STO (h) |
Manchester City scored 15 goals in their last 3 games (prior to the Carabao Cup) without conceding….15 GOALS SCORED!!! If United possess "must-have" players, City most definitely do. Like myself, if you don't have any Manchester City players make sure you get some in. Their quality players seem to have clicked all at the same time. Up front, Sergio Aguero and Gabriel Jesus are firing on all cylinders while Kevin de Bruyne and David Silva are supplying them. Defensively not ironclad, but I don't believe their two home fixtures will trouble them too much at the back. The Chelsea away game is a toss up but City usually concede at the Bridge.
Players to consider: Aguero, Jesus, Kevin de Bruyne, David Silva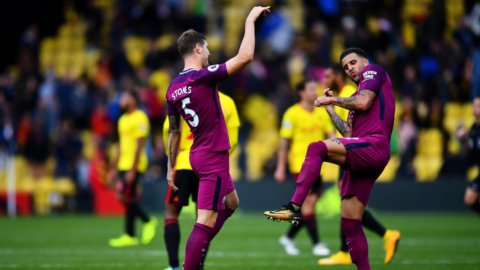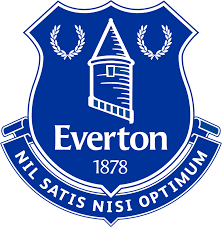 | | | | |
| --- | --- | --- | --- |
| | GW6 | GW7 | GW8 |
| EVE | BOU (h) | BUR (h) | BRI (a) |
While this might be somewhat of a strange pick, keep in mind Everton have assembled a very decent squad and were unfortunate to have played four of last season's top five in their first 5 games. The concern for Toffees fans is that after a record spending spree they would have liked to compete with those who finished above them, alas they still look to have a long way to go. The reason for the punt is that Everton now have a very decent and a "winnable" run of fixtures starting with 2 home games. With four straight defeats, it's difficult to pick out any standout players you could look to bring in with good #FPL value. Rooney has been hit-and-miss but it's the cheaper options you should be considering in Davies (£5.3) and Calvert-Lewin (£5.0). These youngsters have a return of 7 and 13 points respectively and Davies looked very handy against United.
Players to consider: Davies, Calvert-Lewin, Rooney
Tinker Stinker Time
These are those last minute changes you want to squeeze in before the start of the GW. You're under pressure while you seek out the quietest, most private place to compose yourself….yes, you know this! The stinker is the ideal place for those panic buys. SHIT is about to go down 🙂
Kyle Naughton (SWA) has gone about his business fairly quietly; with only 5.1% TSB (teams selected by) at only £4.5 he's worth a look in. The Swans face Watford (h), West Ham (a) and Huddersfield (h); the fixtures look kind as well.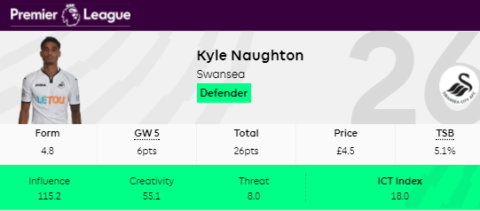 Nacho Monreal has been a staple in Arsenal's back 3. With Wenger putting a lot of faith in Nacho (played every minute), you'd be crazy to overlook him. Arsenal have had an upturn in form and have two favourable home games to come. His £5.4 price tag is a bit steep, but he's virtually guaranteed to play and as mentioned above, Arsenal have two back-to-back home games.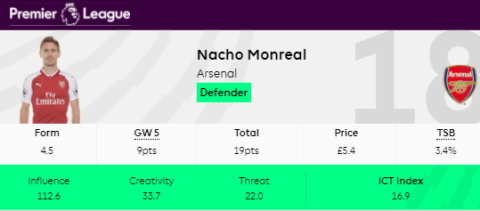 Good luck out there and check out our Fantasy football show podcast below!