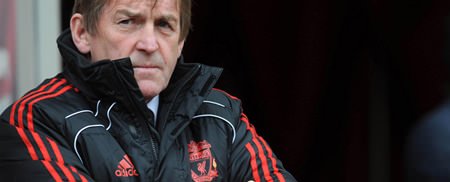 Liverpool FC vs. Sunderland AFC Preview
The Liverpool fans will be expecting a good start to the season after such a huge turnaround under Kenny Dalglish last season and the new signings have added a new level of optimism. Andy Carroll is now fully-fit and has enjoyed a successful pre-season, scoring three goals in six games.
Opening day victories have been hard to come by for the Reds in previous years, winning only four of the previous 10. Last season started with a dogged 1-1 draw with Arsenal and the fans will be hoping for plenty of goals this time around.
Sunderland have won two of their last five after playing in Division 1 (the old Championship) previously.

Liverpool manager Dalglish is looking forward to the start;  "We are happy with the business we have done and look forward to the start of the season like everybody else.
"Every club is exactly the same as us and has high expectation before a ball has been kicked. We just hope we can fulfil the expectation. But at the same time we will try to remain realistic and concentrate on one game at a time and see where that takes us."
Steve Bruce is optimistic of his team's chances;
"Under Kenny [Dalglish], Liverpool were resurgent last year.
"When you look at the fixtures we've got a really difficult start – there aren't many tougher places to go than Anfield. It's a challenge for us. We did well there last year and got a result – let's hope we can play well again."
Sunderland have beaten Liverpool just twice in 20 Premier League games, the most recent win coming in October 2009 when Darren Bent's infamous 'beach ball' goal secured a 1-0 win over the Reds.