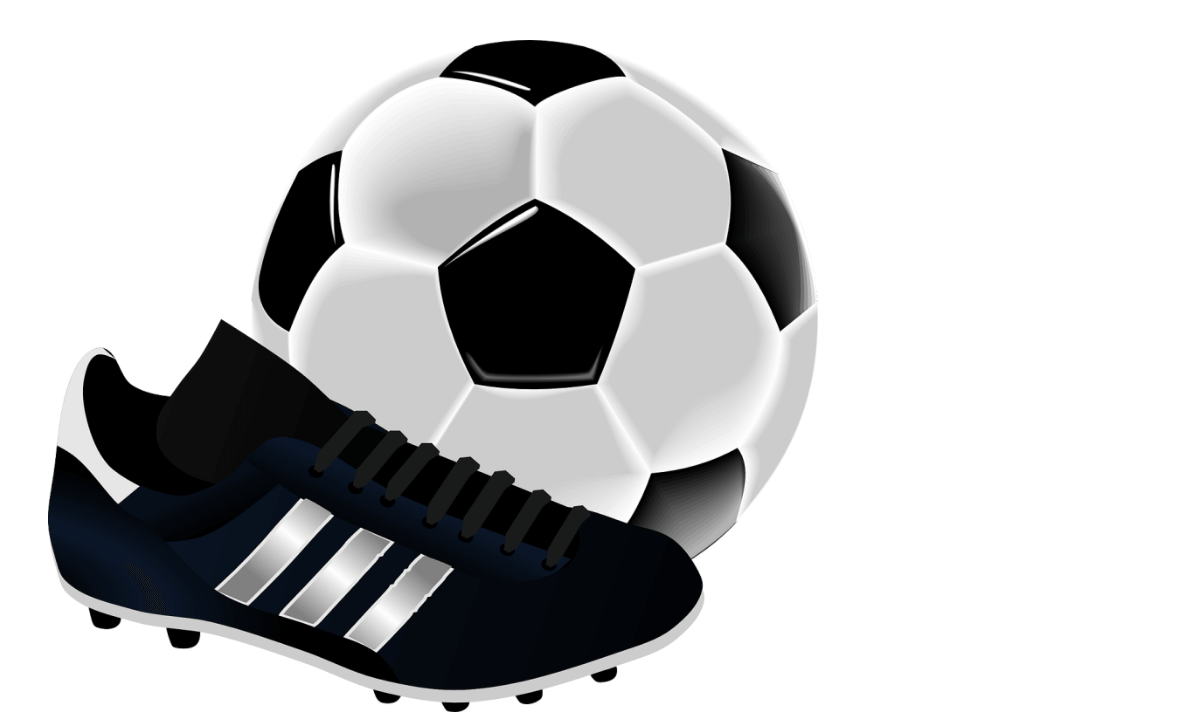 Why is Football So Popular? A Look at the Top Reasons Why It's the Number One World Sport
There may be plenty of sports that are popular the world over, such as basketball (particularly in the US), baseball (most notably in Japan), and other sports, such as cricket and tennis, which have staked their claim in the hearts of millions. But there's no denying the fact that the most popular sport in the world today is football (or soccer in the USA).
Football is so prevalent in our lives that we simply breathe the sport – we have football themed parties, homes filled with football memorabilia, and if you visit a casino (whether online or land-based), you're bound to see a football themed slot machine as well. So, what makes football such a popular sport with every race, creed, and nation? Let's find out.
The passion
If you speak with any football fan, you will immediately notice their passion for the sport. But this passion doesn't just extend to the fans – it extends to the players as well. From local neighbourhood football pitches to the biggest football stadiums in the world, you will see fans of the sport playing a game, watching a game, and cheering on their favourite players. Dedicated football fans make it a point to watch every game of their favourite team, and debates amongst rival fans can be quite fervent.
Long-running rivalries
There are some famous rivalries amongst various football clubs which have existed for generations. These rivalries definitely add a hint of intrigue and excitement to the sport, especially when two rival teams face each other on the field. One particularly strong rivalry exists between Liverpool and Manchester United, arguably two of the most popular and successful football clubs in England. Then there are other famous continental rivalries, such as Manchester United and Barcelona, and many more.
Age doesn't matter
Unlike other professionally-played sports such as American football and basketball, football doesn't really have any age limitation for a player to play. For instance, in the NFL, players are required to be out of high school for at least three years before they can play. For the NBA, a player must be out of high school for at least one year before they can enter the draft. But in football, once a club decides that a player is ready, they can be introduced to the team, as in the cases of Luke Shaw (Southampton) and Raheem Sterling (Liverpool), who both began playing professionally at the tender age of 17.
There are various other reasons why football remains the most popular sport in the world – the historic and majestic stadiums, the transfers, the vulnerability of managers, the continental games and the global games, and most importantly the fans who simply live for the sport.