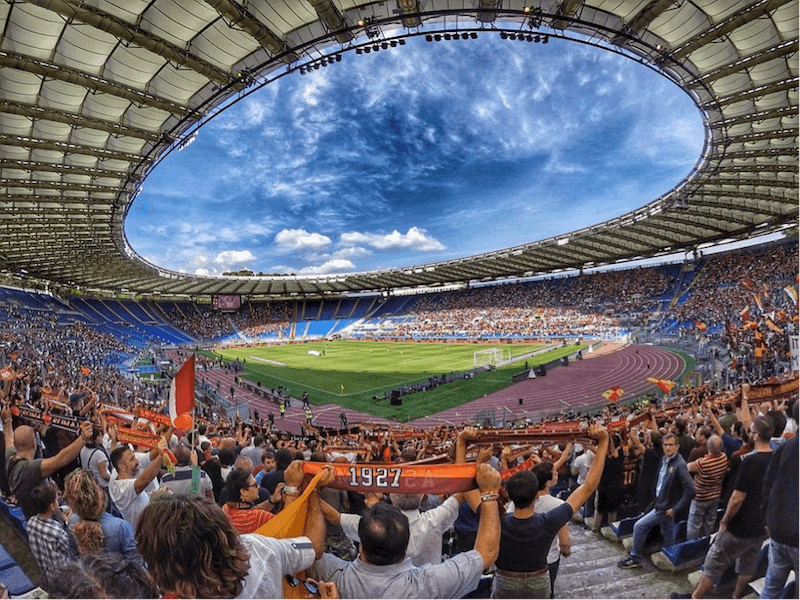 How to make consistent income from football betting?
Football and betting make an excellent combination as a large majority of football lovers also love backing their favourite players and/or teams through real- money wagers. Considering the huge fan following that popular football clubs enjoy, football has emerged as a very lucrative sport for betting purposes.
If you're interested in boosting your bankroll and making consistent profits from sports betting, football is by far the best sport to go with. Furthermore, you could opt for Sky Bet football betting service and avail the best odds for all popular football betting markets.
Getting started with football betting is also very easy – all you need to do is sign up with a well-known bookmaker (for instance Sky Bet), deposit a minimum amount and start placing bets. However, it's how you place your football bets that'll make all the difference. Let's acquaint you with some useful tips that can help you make consistent income from football betting.
Use knowledge as a great tool
Even seasoned football bettors continue learning new things about the sport and rework their betting strategies from time to time. Hence, it becomes all the more important for beginners to build a solid knowledge base before placing any real money bets. Not only should you learn about the various football betting systems, you should also master all the basic football bet types, details of football teams, their players, strengths/weaknesses and anything that can give you an edge over the bookmakers and/or other punters.
Research is the key
Statistics hold great importance in football betting and must be used as a potent tool in any football betting activity. You must learn everything about the concerned teams and all involved team players, their home and away records, weather conditions, injuries, past performances etc. All such data will help you make well-informed betting decisions and increase your winning chances. Hence, you should never place your wagers based on your gut feeling, or simply to back your favourite team. Your bets should be solely based on solid research.
Avoid emotional betting
There's nothing denying the fact that we all have a soft spot for certain football clubs and players. However, in football betting it's very important to always bet with your mind, and never with your heart. Emotional betting is a big no-no. As also emphasised earlier, your betting decisions should be solely based on various factors impacting the game. Furthermore, it's important to never go by hearsays and rumours. Using conventional wisdom always works as the best strategy in football betting.
Pay attention to bankroll management
You can never make consistent income from football betting if you don't master the art of bankroll management. Essentially, you must avoid betting any amount that you can't afford to lose, and should never chase your losses. It's very important to adopt and practice a stable betting style. Furthermore, you must opt only for quality bets and never fluctuate your bet amounts based on unreliable information. Discipline and moderation are two very important requirements in scoring long-term profits in football betting.