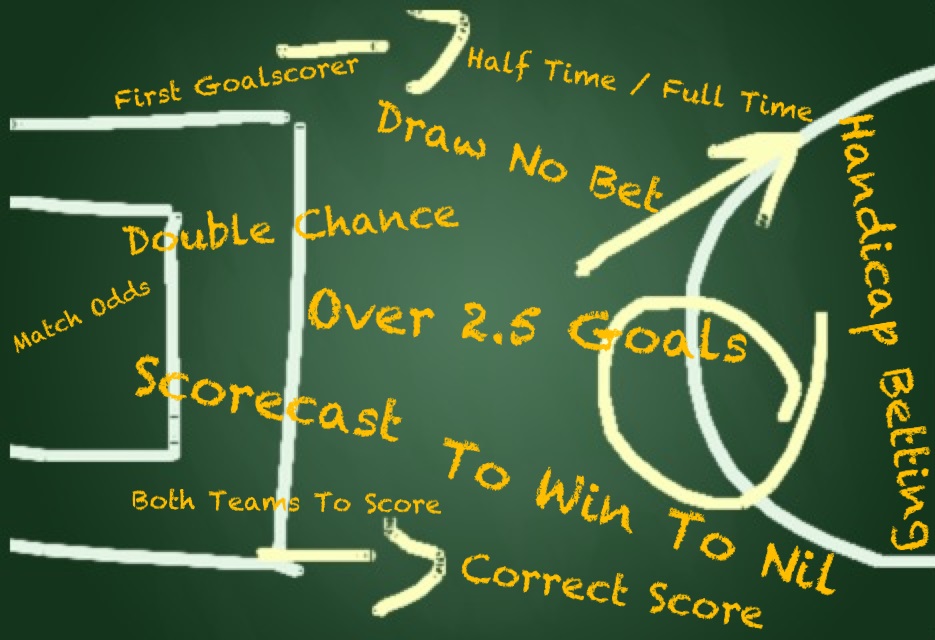 50 + 1 = Fan's FC

We have all heard of, or seen on TV, the electrifying atmosphere in Bundesliga stadiums. A sight rarely witnessed in football anywhere in the world. The Bundesliga is breaking attendance records each year – well over 40,000 on average at each game – this season so far that number is over 44,000. More than 1,000 fans out of the 80,000 packed Westfalenstadion in Dortmund are from England at each home game. There's got be something that is worth the trip.
Football to the people
The whole match experience is centred on the fans. Cheap tickets, cheap food and drinks, welcoming atmosphere, free public transport on match day for all ticketholders, and on top of that great football. The club management knows that the fans aren't just followers or brand consumers, in the most vulgar sense of the word, not just "part of the club", they ARE the club, literally. The 50 + 1 rule makes sure of that. 
50 + 1 rule is here to stay
As this article is being written an overwhelming majority of the DFL clubs voted in favour of keeping the 50 + 1 rule. Meaning, the clubs and their members must own at least 50% + 1 share for the team to be eligible to compete in the Bundesliga. 60% of Borussia Dortmund is owned by their 145,000 members, and 75% of Bayern Munich is owned by 290,000 club members, making it the largest fan membership club in the world. The game is played for the fans and the players and coaches know that. Jürgen Klopp knows that. That is why the Yellow wall at Westfalenstadion will never forget him.
German football etiquette in Liverpool
While he was still a newcomer at Anfield Jürgen Klopp called the players to salute the fans on the Kop after a 2 – 2 draw against West Bromwich leaving fans somewhat confused. It was breaking news nationwide. He was even criticized in the media for celebrating a draw, but he only did what every manager and team in the Bundesliga do after a home match – recognize and appreciate the fans' support. It was what he was accustomed to, and he vowed to continue with the practice after every match. He is trying to build a more intimate relationship with the fans and the Kop approves.
1 Billion Euros wagered on each Premier League match
Sports betting is a €1.3 trillion industry, not including illegal gambling. If we include the back alley bookies the estimate is more than €3 trillion. The world bets around 1 billion Euros on every single match in the Premier League. 80 percent of it is illegal, but still, €200 million are being wagered legally on every game, making the Premier League the most attractive sports league for betting in the world. Don't miss out on Liverpool next match, Jürgen Klopp is turning doubters into believers, as promised.