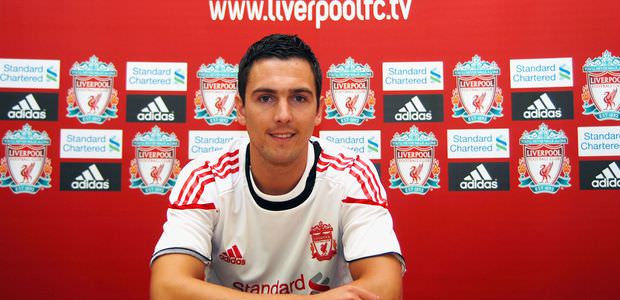 Liverpool vs Wolves - Match preview
Liverpool are set to entertain Wolverhampton on the back of progressing to the fourth round of the Carling cup, but with two disappointing league performances at Stoke and Spurs.
Mick McCarthy's Wolves side have made an impressive start to their season taking seven points from their first five games, but sit two places lower than Liverpool who also sit on seven points in eighth place.
Both side's defences will both be under scrutiny, with both teams on minus goal difference.
Liverpool could be accused of turning off inside their own box, conceding six, of their seven goals from inside their own 18 yard area.
This is the same for Wolves, who have conceded five out of six from inside their own box.
This problem for both teams makes it important for both sets of strikers to get in and amongst the opposition's defence.
This brings each side's star wingers into the game, Wolves' Matt Jarvis has managed 20 crosses with a 30% accuracy rate.
Where as Stewart Downing has stuck the ball in the box 14 more times, but only at a completion rate of 15%, which will no doubt come as a surprise to Liverpool fans who have seen him as a revelation this season.
Liverpool will be keen to change the fact they have not won a league game in the month of September since the 6-1 demolition of Hull in 2009.
They are favourites to do this winning 13 of their last 15 league games against Wolves.
I feel the performance of the wingers will be crucial and the team who create the most chances from inside the opposition's 18 yard box, will go home the happier team.