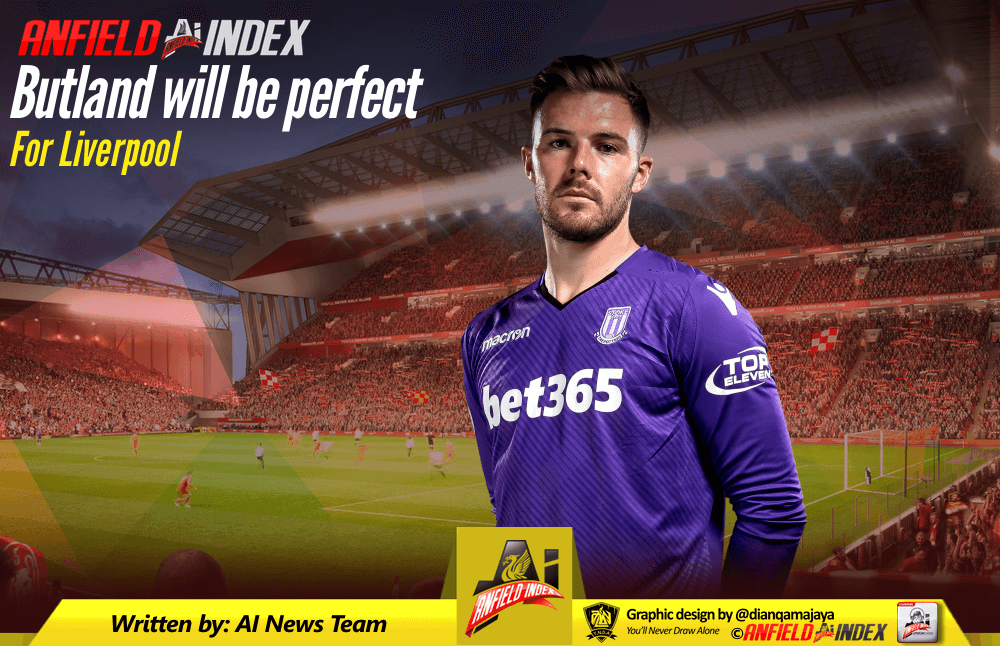 Butland will be perfect for Liverpool
It is as clear as night and day that Liverpool need a new goalkeeper, according to stats from Profit Accumulator, who are big players in the matched betting niche. The Champions League final was a tale of a team that desperately needed to win and a team that had been here before. Real Madrid were seeking to win their third consecutive triumph and cement their place in European club football history. Liverpool, on the other hand, were appearing in their first final in 11 years, with the trio of Salah, Firmino and Mane scoring goals for fun in the buildup to the game in Kiev.
The game will forever be defined by Gareth Bale, who changed the complexion of the fixture after coming on, scoring twice, with the first being perhaps the greatest goal in Champions League final history. Loris Karius also stole the show, making two clangers and possibly ending his Liverpool career in the process. He had signed for The Reds in 2016 after a brilliant season with Mainz in the Bundesliga and was expected to be a permanent fixture in the Reds backline for the foreseeable future.
His first campaign was fraught with errors but was installed as number 1 at the turn of the year, taking over from the error-prone Simon Mignolet. Liverpool have been looking at a number of goalkeepers to become the new number 1, with Roma goalie, Alisson top of the queue. However, the price tag being quoted by his club and the fact that Real Madrid are also in the picture means it would be difficult to bring him to Merseyside.
Step forward, Jack Butland, who got relegated with Stoke City last term. Despite that fact, he will be perfect for Liverpool. Firstly, he is English and home-grown. The Reds won't need to sacrifice a foreign player to accommodate him, as well as having no work permit issues. Butland is also a player that has potential and ability in the same breath. He is developing rapidly and still has a lot of room to improve. With Stoke, he made the most saves last season in the Premier League, with his best displays only undermined by the lack of effort by his other teammates.
He will also be available for a cut-price fee, as his club will be looking to sell off a number of key players. Given that the Championship doesn't generate the same income with the money-spinning Premier League, Stoke need to raise funds for administrative purposes. Liverpool have added Naby Keita and Fabinho already, but Butland could help complete the jigsaw. It would be a good move for both parties.