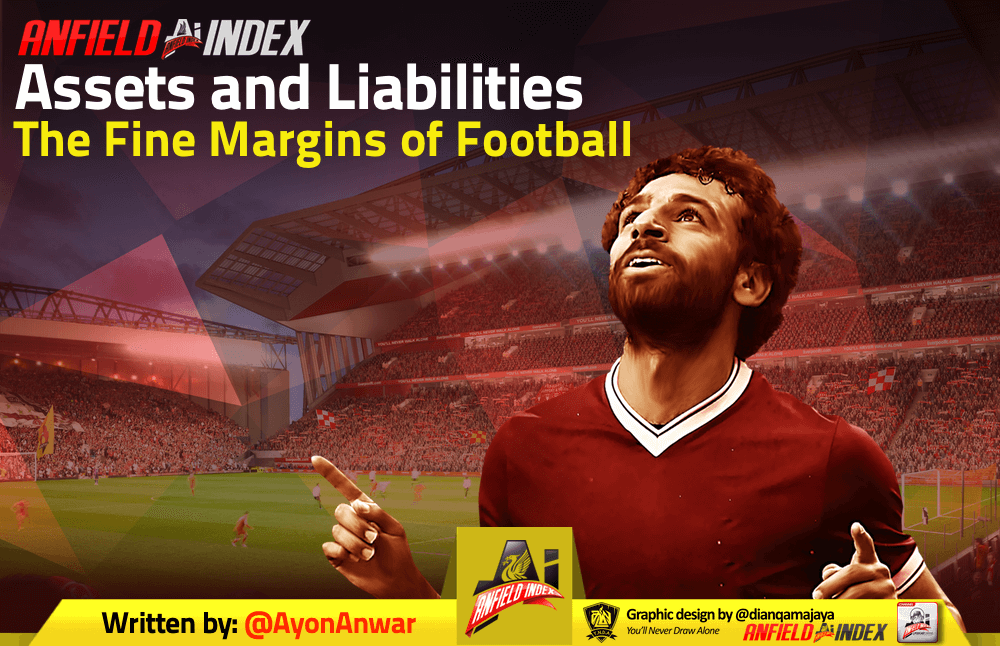 Assets and Liabilities: The Fine Margins of Football
In their 2013 book, The Numbers Game, Chris Anderson and David Sally postulated that football was, in fact, a weak link sport – improving the worst player is more beneficial to a team's success than an improvement on their best player.
On the surface, this seems like a tough pill to swallow. How would adding, for example, Lionel Messi to Manchester United be less advantageous than replacing the global meme that is Phil Jones, with a mannequin that could at least keep a straight face?
Although not entirely plausible in the hyperbolic circumstances mentioned above, elements of this discovery are evident in the success of recent Premier League clubs.

Manchester City's record-breaking 2017/18 league campaign was exhilarating to witness for the football faithful, scoring 106 goals, often of breath-taking quality, en route to the first ever 100-point Premier League season. Basic logic would dictate that their summer recruitment would have included a blockbuster forward who contributed to the extra 26 goals scored compared to the previous campaign.
This, of course, was not the case. City boss Pep Guardiola spent heavily in order to replace veteran defenders Alexander Kolarov and Pablo Zabaleta with the two most expensive fullbacks in history in the form of Benjamin Mendy and Kyle Walker, with only one attacking player added to the squad, Monaco's Bernado Silva, who was forced to take up a bit part role.
The Citizens would go on to only lose 2 of their 38 league fixtures and draw comparisons to Arsenal's invincible's for the title of greatest premier league team ever. The balance of assets and liabilities hugely swinging in favour of the former.
Similar effects were observed during Jose Mourinho's second stint at Chelsea with the arrival of Diego Costa and Filipe Luiz, vast improvements on the uninspiring Fernando Torres and ageing Ashely Cole stars past their prime.
Liverpool's performances this season have been vastly dissimilar to the style employed by the Reds last season typified by the 4-3 Premier League match up with Manchester City and 3 all draw with Sevilla in the Champions League. The scintillating attack was undermined by the leaky defence.
A commonly seen critique of the Reds in the new campaign has been how they haven't hit full stride. And yet they sit second in the Premier League, trailing Manchester City only on goal difference.
The improved defence has been largely responsible for the fast start with the only blowout victory coming in the season opener against a newly formed West Ham side. The volatility at the back seems to have subsided with the arrival of Alisson and Joe Gomez finally fit enough to partner Virgil Van Dijk.
The theory can be applied to individual players as well. For all of the positives that Naby Keita brings to the side such as dribbling, playing between the lines and endless energy in the press, the Guinean has been culpable in giving the ball away in dangerous areas which have led to major threats to Alisson's goal.
Particularly wayward passes against Crystal Palace leading to Andros Townsend crashing a shot against the post with the scores at nil all and a similar situation against Napoli with Lorenzo Insigne narrowly placing his shot wide.
Undoubtedly, the 54-million-pound man is an asset to the Reds, however, if mistakes of this magnitude become more prominent, an extended spell on the sidelines could be on the cards.
Mo Salah's profligacy in front of goal has been largely blown out of proportion due to the lofty standards he set for himself last season. The final piece of magic just hasn't been there this season, a facet of his early season form a year ago.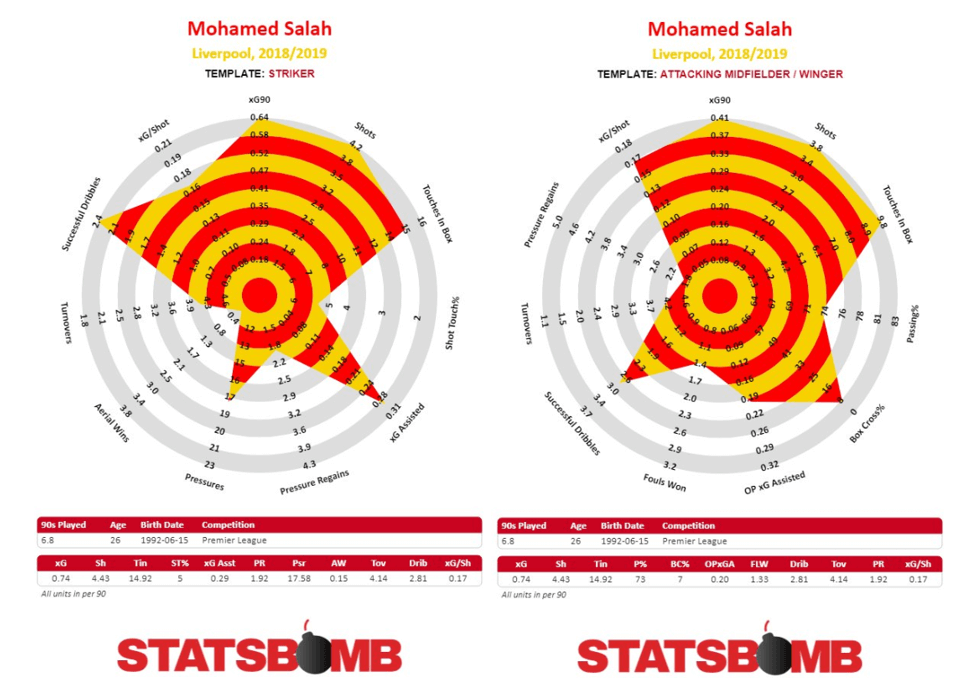 Pictured slamming a bottle in frustration from the bench after Roberto Firmino's winner against PSG after being substituted, Salah was culpable for the French side's equaliser. Indicative of how such fine margins can turn your greatest asset into a liability.
Jamie Carragher shared his thoughts on the Egyptians situation, stating "This is what will frustrate a manager. It's not about missing chances, it's about putting the team in danger. As a manager on the side of the pitch, if you're thinking he's not at his best you think he might get us a goal [you keep him on].
But if you think he's putting your team in danger, he's got to get off the pitch. That will be a problem for Klopp, how he's performing in those areas [further away from goal] on the ball."
At no stage last season would Salah have come off with the team chasing a goal. The current strength of the squad now means that performances which put the team in danger will result in an early shower.
With major improvements across the squad, particularly in defence, Liverpool's attacking prowess seems to have taken a hit for now. However, a larger balance in the squad should less 4-3 score lines and more 1 nils. If that results in Liverpool's first Premier League title, a lack of frequency in blowing teams away could be a blessing in disguise.