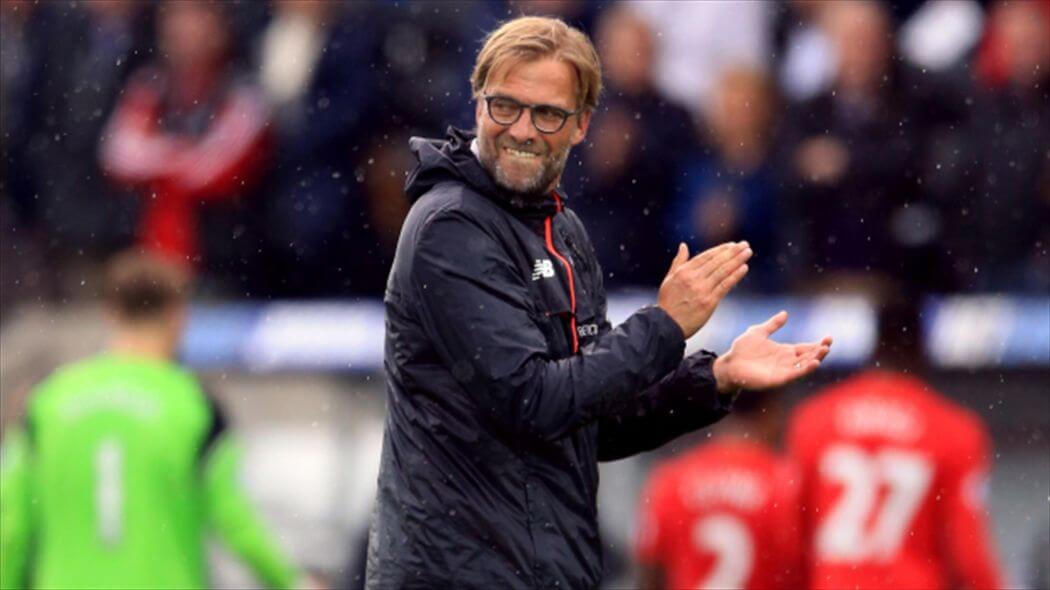 Can Liverpool win the league?

Is it finally Liverpool's year? Well our friends at betopin.com think so!
After a record-breaking start to the season, Jurgen Klopp's team are top of the league and remain unbeaten after the first 18 games. They have managed 15 wins and 3 draws from those 17 matches, and still only top Manchester City by four points. That is testament to Man City's equally brilliant start in which they have scored 48 goals, giving them an average of 2.82 goals per game.
The gap is 9 points back to Tottenham and a further 11 points back to Chelsea who are on 37 points themselves. The 3-1 victory over Manchester United ultimately got Jose Mourinho the sack and left the red devils 19 points behind Liverpool heading into the Christmas period.
Liverpool supporters Christmas wishes have come true and they are now guaranteed to by top of the Premier League on Christmas Day, but the question is, will they be there come the end of May? Well in 12 of the past 14 seasons the team that has been top on Christmas Day has gone on to win the league. The only two teams that were top and failed to do so though? Liverpool! The atmosphere around Anfield feels different though this year Liverpool fans so don't worry about stats.
So what price are the reds to win the league?
Liverpool are best priced 2/1 with Bet365 behind heavy favourites Manchester City at 4/9. Take a look at the Top Five UK Football Betting Websites here.
We believe that Liverpool are genuine contenders to win all of the big trophies this season. With world class players such as Virgil Van Dijk, Alisson and Mohamed Salah in the squad, Liverpool finally seem to have a balance of top players in all positions. Something they have not been able to claim for many years, for the past two seasons the attack has been excellent, but it has been let down by sloppy defending and poor goalkeeping. What Liverpool need to bolster their title credentials is a strong squad, not just a solid starting 11, this season they have this. With the likes of impact player Xherdan Shaqiri to come off the bench. The fact that club captain Jordan Henderson has not been able to get into the starting 11 on multiple occasions this season shows just how fierce the competition for starting places is at Anfield.
Another area which is a positive and a negative, for Liverpool is that at different times this season each of the front three, Salah, Mane and Firmino, have not looked at their electric best like they did last year. However, when each striker has looked to be below top form the others have been there to put in a good display and score those vital goals for the team. Firmino is possibly suffering a bit of a World Cup hangover and hasn't been at his best this season, but Salah is now looking like hitting top form and his goals could prove vital to Liverpool holding that top spot for the second half of the season.
The 2/1 on offer may look short but Liverpool look a different team this year compared to previous seasons. They certainly have the individual players, and indeed the squad to win a title, and they have had a record-breaking start. We would certainly rather back them at 2/1 than Man City at 4/9.