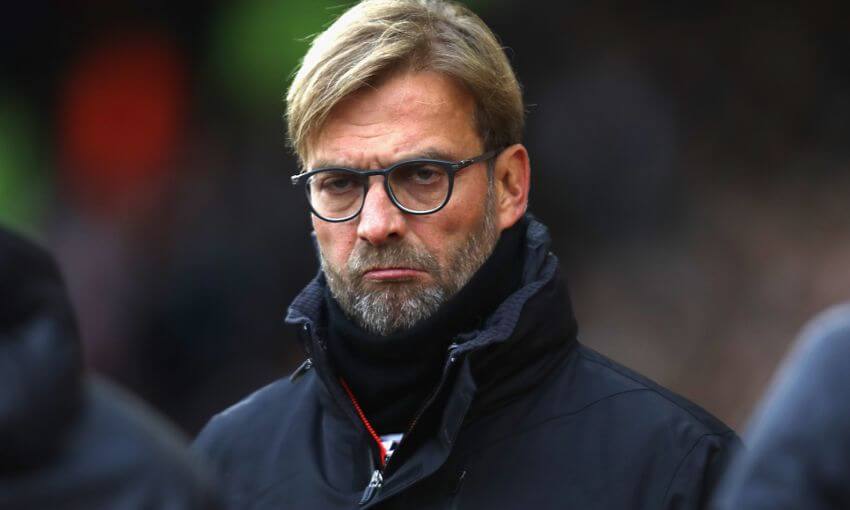 Can Liverpool Win the Title?

Although January started with a loss the race for the title is still on, with Liverpool and Manchester City locked in a battle for the top slot. The current champions are not going to back down lightly, if not only to hold their gloat over United and maintain their 'bigger team' ranking within Manchester itself. However, with over 28 years since their last premier league win, Liverpool is in serious reaching distance, and Jürgen Klopp is pushing to get his hands on the silverware.
First Defeat of the Season
In a bizarre coincidence a female Prime Minister was in power last time Liverpool lifted the cup high, so perhaps it is fitting that 2019 is the year it happens again! But do they have what it takes? Well, currently sat at the top of the table just 4 points clear of City, the 2-1 defeat at the hands of their biggest rival will have taken its toll, but should also have served to strengthen their resolve. It was, of course, their first defeat of the season so it will have smarted and after a first-half goal from Sergio Aguero, it took Liverpool until the 64th minute to bring the playing field back to level with a team effort that ended with Roberto Firmino heading the ball into the net. However Leroy Sane sealed their defeat with a goal in the 72nd minute.
What is Next?
On Saturday Liverpool take on Brighton which many consider should be an easy win, with their opponents currently placing 13th, unlucky for some. City will next have to face Wolves on Monday but again, the money will be on the title holders to breeze that match, so it will remain a tightly fought race. Based on the form shown from Liverpool all season there is a lot to suggest that this can indeed be the year they bring the trophy home, but of course, Pep Guardiola is a formidable manager with a fearsome reputation and one title in three is not really going to cut it for him. He took the job to win, and he is certainly not going to be happy to lose his crown already.
A Strong Team
While the Man City triumph knocked the team from a seven-point clear lead to just the four, there is no doubt this remains a strong side, and with Man City out of the way psychologically there is hope that the can now restore their winning streak. With third place Tottenham already beaten, there is just Chelsea left to play in terms of closest rivals for the title, and that doesn't happen until the 13th of April, and again Liverpool will be hoping 13 is unlucky for their opponents and as they are playing at home they should feel more comfortable. It is looking like being a two-horse race, but many tipsters like Freetips.com think Liverpool will indeed snatch the title this year. Keep an eye on the latest news and EPL previews & betting tips as the season plays out.