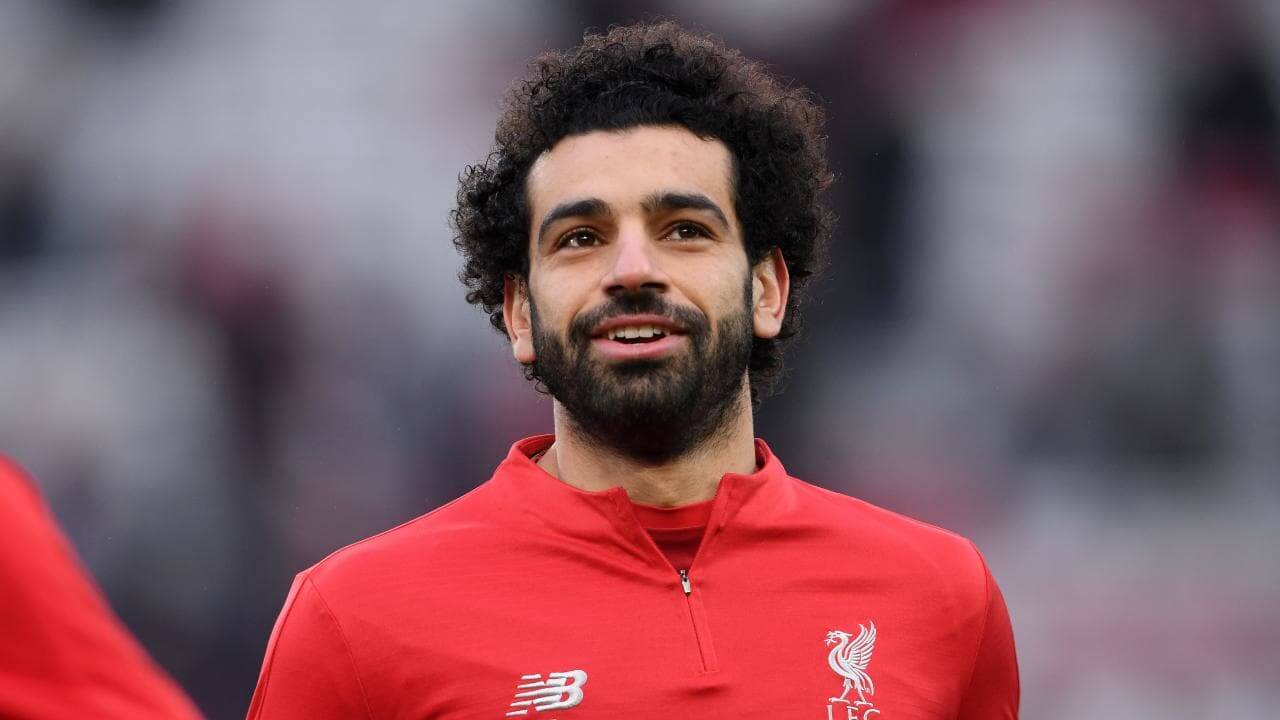 Soccer live scores on our site

At the end of the season, it is especially important to follow the soccer live scores, because now much depends on the results of each match. The main attention of the fans is now riveted to the matches in the English Premier League, where there is an intense struggle unfolding for the gold medals between Liverpool and Manchester City.
Both teams demonstrate impressive football, which is not just to the fans' liking, but, most importantly, brings much-needed results. Before the New year, Liverpool had a rather comfortable lead, but the Citizens managed to play it back, so the fate of the whole season will depend on the results of the final rounds.
Thanks to the soccer results and live scores section, you can follow the development of events in a convenient format, which is especially important now, because the main trophy of English football is at stake. If we talk about Liverpool's trump cards, then we can name the following:
Good selection of players in each of the lines. Thanks to this, even the injuries of the leading performers do not become an insoluble problem for Klopp

'

s team.

High level of individual skills. Once again Salah has every chance of becoming the top scorer of the Premier League, while Alisson has the best number of clean sheets of the season. These are the most vivid examples.

Tactical flexibility of Klopp. The German coach has shown that he is studying each opponent closely. This allows his squad to often achieve a successful result.
Manchester City also has a cool lineup, but it's clear that Guardiola's team doesn't always have enough motivation, and they lack the passion they had last season.
Latest Premiership results on our site
Now, all the premiership results can be found with just a couple of clicks. The final rounds of the English Premier League promise to be really tense. Liverpool has a very busy calendar, but the team hasn't finished in first position for 29 years, and it's no secret that for them the Premier League is in priority over the Champions League.
Very soon we will find out the results of the dramatic confrontations on which the fate of gold medals depends. Follow the premiership news and results together with us, and you will definitely not miss anything important, because here you will also find statistical information that will help you navigate the world of EPL. The information here is updated in real time, which allows you to follow the development of events in the arena in a convenient format. It is possible that this season will be historic, and thanks to our work you will not miss a single detail of it.