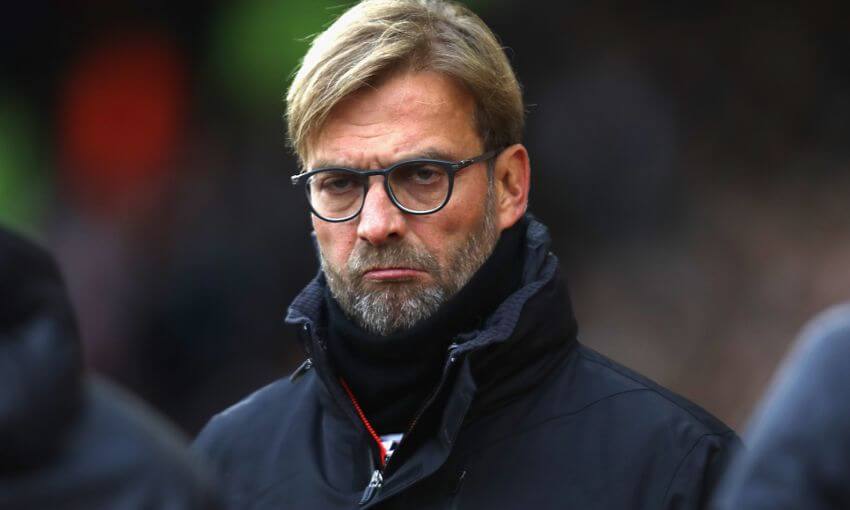 Can Liverpool Lift Premier League Silverware?
The title fight is on as the teams enter their last eight games of the Premier League 2018/19 season and at this stage, there are just two teams with a serious shot at lifting the trophy in May. Liverpool and current title holders Manchester City are locked in a battle that sees the first and second place regularly alternating as they try and win every match they have left. Can Liverpool take the title for the first time in a really long time? Well, ex Tottenham manager Harry Redknapp certainly seems to think so, and bonusbets.com has the story.
In a victory over Fulham this weekend Liverpool clinched the three points needed to put them back at the top of the table; however, it certainly wasn't a walk in the park, and at one stage it looked to be a draw only. However, manager Klopp defended his team saying that while it might not have been their best performance the team had done enough, and he wanted to focus on the bigger picture of taking the title at the end of the season. Manchester City currently has a game in hand, and with Liverpool, just two points clear they can snatch back the top spot after their next game, provided of course they win. This is proving to be an epic battle of red v blue, and for a change, it is not the two Mancunian teams locked in the fight.
However, Harry Redknapp thinks the team has what it takes to stop a double title win from City. Redknapp is an experienced manager, and his son Jamie is a former Liverpool midfielder who played for the team when they had a top-three finish in the early 2000s before going on to Tottenham to end his career at Tottenham three years before his dad took the role of manager.

In an interview with the Daily Star, Redknapp spoke of his confidence in the red shirts. In his opinion, Manchester City could well be distracted as they try and claim the Champions League title a move which he believes could distract manager Pep Guardiola from the Premier League title, after all, he believes it could well be a case of been there and done that.
"Liverpool has got a big chance, but Man City are favourites now. But Liverpool has still got a chance; I wouldn't write them off. There's going to be another twist and turn somewhere, there always is. Liverpool and Man City are still very involved in the Champions League. Man City are fighting on three fronts too. I would think, if I was a manager now, it might be different – for Pep Guardiola, this year, he would love to win the Champions League. He's won the league with Man City; he's been there, done that. Maybe the Champions League would be the next step for them. Liverpool, I would be for sure would much rather-the Liverpool fans, the club-win the Premier League. I would have no doubt about that one."