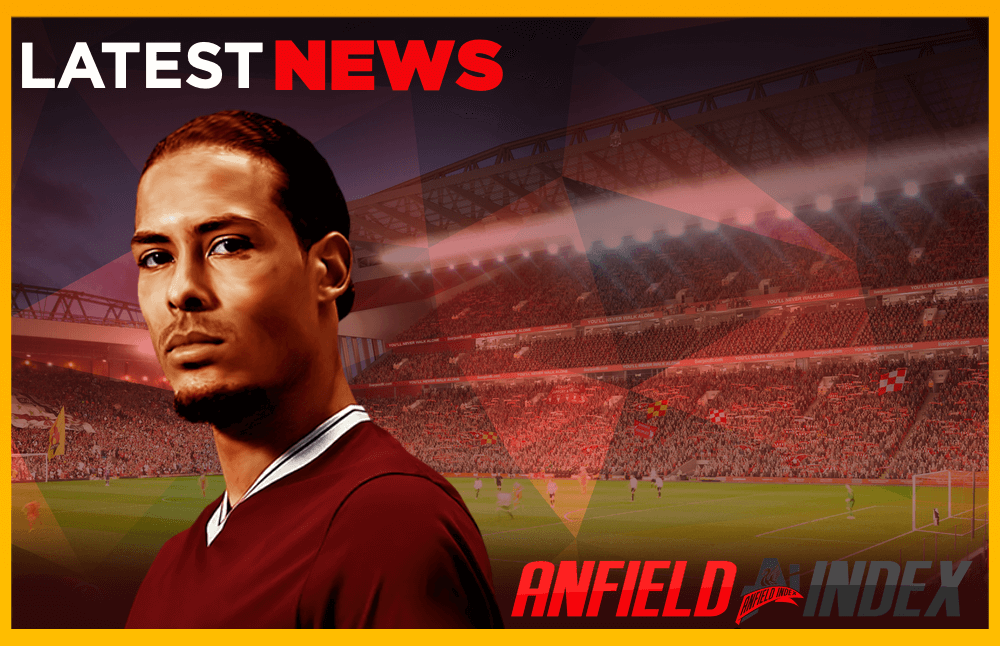 How Virgil van Dijk Justified £75m Liverpool Transfer

Eighteen months ago, Liverpool made the unpopular decision of making the former Southampton defender one of the most expensive transfers ever, as reported by Skysports. It was logical that what followed was huge media coverage of the Dutchman's performance.
A year and a half later, £75m has never been so cheap. Since he joined the Reds, van Dijk has cemented a starting place in the team and has become the favourite of many Liverpool fans and football neutrals alike.
With the big money deal, many expected van Dijk to be under pressure like many big money transfers before him. Towering like the great wall of any region, the football world soon found out pressure is not a part of the Dutchman; he doesn't even feel it.
His first few months at Anfield delivered a UEFA Champions League final spot against Real Madrid. Not many, not even those used to football betting expected Liverpool to reach the final, much less win it against the then reigning champions. In the Premier League, there wasn't much he could do to pilot Liverpool to the podium; Manchester City had unofficially won the league since November.
But, we were going to see a much organised and well-motivated Liverpool side. Virgil van Dijk was going to be the leader of this lion-hungry group. Barring his astute defensive abilities, he is known to be a leader on a pitch, an attribute that makes him whole.
At this point, it has become difficult to think of any Liverpool victory without mentioning the massive contributions van Dijk made. The stats are there in his favour. During the just-concluded season, the former Southampton man featured in every Liverpool EPL match. He was never dribbled past. He contributed four goals and two assists.
Beyond the amazing stats, how do you truly justify that you are worth £75m as a defender? Virgil van Dijk was only carded (a yellow card) once in all 38 EPL games. He never received a red card. He doesn't need to make life-threatening tackles to win the ball.
In modern football, as many fans and pundits would want you to believe, defenders and goalkeepers need to use their feet more – they need to have incredible pass accuracy. With a pass accuracy of 89.7%, Van Dijk has shown that he is very much the definition of a modern defence player.
While the stats don't lie, they don't tell you enough. The 27-year-old Liverpool player brings tranquillity to his side right from the back which is transmitted throughout the pitch. He has shown that in the absence of Jordan Henderson and James Milner, he is capable of leading this side; even in their presence.
Having guided his side to a UEFA Champions League win and a tremendous fight in the Premier League, van Dijk has shown his enormous worth to the football world.
These days, expensive transfers happen almost all the time. However, we can all agree that Virgil van Dijk's transfer price tag is one of the cheapest expensive transfers since Cristiano Ronaldo went to Madrid.