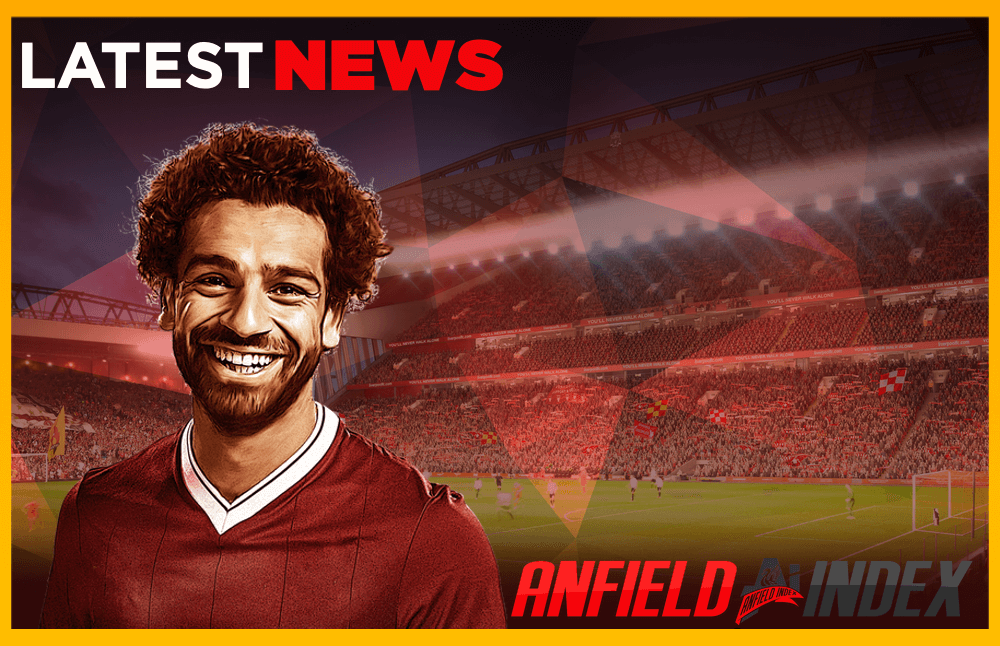 Liverpool Legends: Sadio Mane and Mohamed Salah
Amongst the many football players of Liverpool, the Sadio Mane and Mohamed Salah are stars. They were the best players who garnered several awards during their stay. Thus, in this article, we will learn more about Sadio Mane and Mohamed Salah. Check this out now:
Club Career of Salah
Mohamed Salah has spent his youthful years playing football with El Mokawloon. For his senior year debut, he spent it with the Egyptian Premier League as a substitute. Then, on May 3, 2010, he landed the 1-1 draw versus El Mansoura.
He became a regular in the team as he continued to get his minutes on the pitch during the seasons of 2010 to 2011. Thereafter, there was a suspension of the Egyptian League after the riot at the Port Said Stadium last February 1, 2012. Meanwhile, on March 10, 2012, the Egyptian Football Association decided that they will cancel the rest of the season.
Fast forward to 2017 after spells at Basel, Chelsea, Fiorentina and Roma, he agreed to transfer at Liverpool on June 22, 2017. The club has assigned him the number 11 shirt which was previously owned by Roberto Firmino. He then became Liverpool's first Egyptian football player. For his debut, he scored in a 3-3 draw versus Watford on August 12, 2017.
Meanwhile, on August 24, 2017, Salah had his second goal during the play-off round of the UEFA Champions League. They had a 4-2 win versus Hoffenheim which is was first goal at the Anfield.
Thereafter, he landed on a goal and a 4-0 victory versus the Arsenal. Now, he becomes Liverpool's all-time goalscorer for the past 38 game season. He registered his 32nd goal with a 4-0 win versus the Brighton and Hove Albion. Thus, he was awarded as the Premier League Golden Boot. He also won the player of the year that season and has won the Champions League and another golden boot with Liverpool in 2018/19.
Club Career of Mane
Sadio Mane was born and raised at Sedhiou, Senegal. He started his football career at Generation Foot which is the football academy of Senegal. He made his professional football debut for Metz in January 2012.
On September 1, 2014, Mane joined the Southampton Premier League for his four-year contract. Then, he had his debut in a League Victory versus Arsenal in a 2-1 League Cup.
He joined the Liverpool on June 28, 2016. With his transfer fee of £34 million for his five-year contract, he was named as one of the most highly paid African football player in history. This is just like playing the https://www.bitbola.me where you get paid and enjoy. On August 14 of the same year, he made his debut. He has scored a goal of 4-3 versus once again with the Arsenal.
Then, he missed the defeat at Burnley after his slight shoulder injury. He returned to the starting line versus Burton Albion during the League Cup where he got two assists for a 5-0 win.
During the last days of the domestic campaign, Mane has scored two times in a 2-0 match. This is a game versus the Wolverhampton Wanderers. With this, it landed him the Premier League Golden Boot together with Mohamed Salah and Pierre-Emerick Aubameyang from Arsenal. On June 1st 2019 Sadio Mane won the Champions League with Liverpool, writing his name into Liverpool folklore forever.