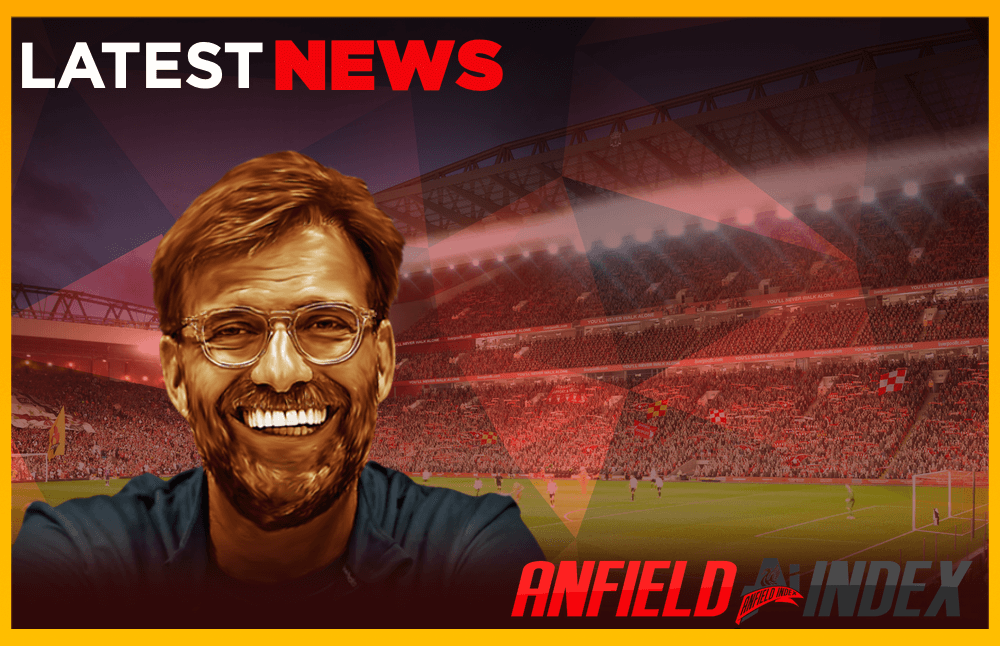 Some of the Liverpool Players Who Are Expected To Impress In Pre-Season

SOME OF THE LIVERPOOL PLAYERS WHO ARE EXPECTED TO IMPRESS IN PRE-SEASON
The pre-season this summer will be an interesting one for the Reds as Jurgen Klopp will be making some major decisions in respect to loaning off some of its players. Prepare for fierce games as there will be lots of thought-provoking verdicts from Liverpool FC when this season finally kicks off.
What sports event did you miss out on? You can follow up all the latest updates about your favourite team online via Sbobet, as it brings to you current news about all major sports and online games.
As fans and players get prepared ahead of the pre-season games this summer, it is not an all ride and smiley season for some Liverpool players who need to step up their game. As the pre-season is about to kick off this season, some of Liverpool's players are on a hot seat, given that they have to put in their best and bring forth some spectacular results this season.
Which Liverpool player will you be betting for at sbobet, or which favourite player you think will stand the chance this season as Jurgen Klopp reshuffles players. Working hard extraordinarily for this season is:
Adam Lallana; Liverpool's attacking midfielder                                     
The 31-year-old midfielder has not been at his best performance for about 12 months now, following some knee injuries he had sustained. Some fans have mixed feelings about Adam and the show he will bring forth this season but it will be interesting to see if he still stands a chance to regain his fame.
Curtis Jones
What happened to the young strategic goal-passer Jones?
The English skilful and brilliant player 18-year-old player, made his first appearance in the U23s in January 2018, though he signed his first contract by February 1st. The young midfield player has been noted for his good passes and ability to score goals; fans hope to see this same energy in the upcoming matches as he might be loaned out due to his poor performance in recent times.
Harry Wilson
Will Wilson be loaned out after this pre-season? The player seems to be the highest person to pull off the highest show this season and will take an outstanding act for him to keep his place in the Reds.
Will Klopp let go of this champion after this pre-season or will Wilson make history by meeting the desired expectations of him?
Rhian Joel Brewster
The 19-year-old striker made his debut in 2017 FIFA U-17 world cup and was amongst the youngsters who have topped the chart in recent times which even earned him an award as the golden boot for ending the tournament as the top goal scorer.
Will the striker be bringing forth his "golden boot" to the field this pre-season and maintain his title or was his performance just a temporal glory? There is so much to expect from this young talent and fans truly have a lot to look forward to.