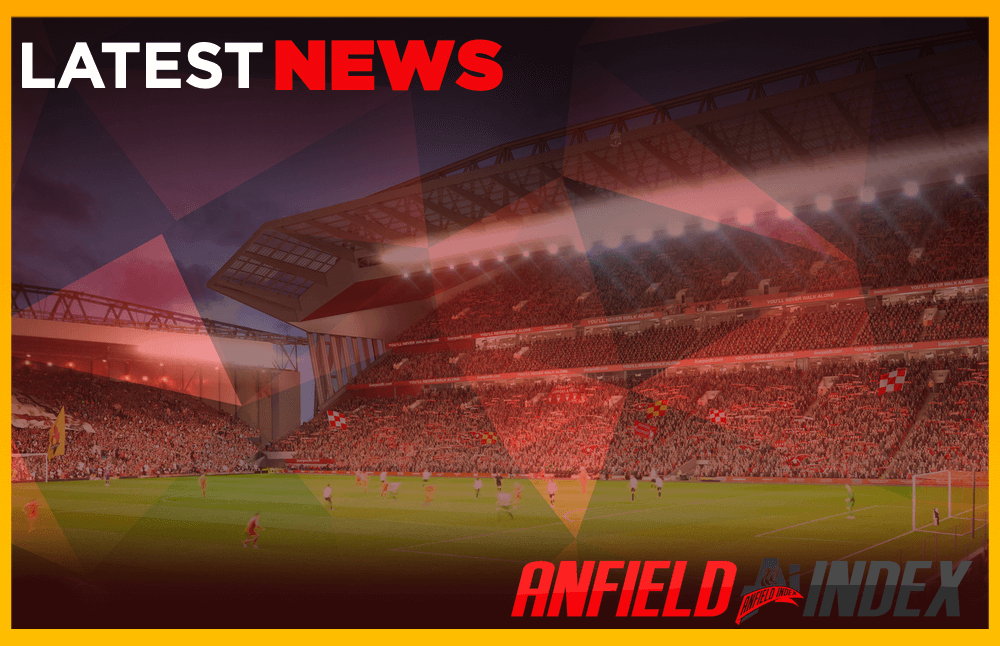 Notre Dame's weird feel over Nathaniel Phillips

Not so long ago, the name Nathaniel Philips was still unknown to many football fans. Even some of the Reds fans could hardly identify the young Liverpool Football Club defender.
Who is Nathaniel Phillips?
He is a soccer player born in Bolton, United Kingdom on 21st March 1997. He is 1.88m tall and plays as a defender in Liverpool FC and Liverpool FC, under 23. He is a player to watch out for, and betting agents like https://indosbobet178.com/ and fans are looking forward to seeing what he is capable of in this season.
Last year's summer was a good season for Liverpool FC, under-23 youngsters and it was even better for Nathaniel Philips. As the U23 team prepared their premier league campaign, the then 21-year-old found himself put on the spotlight.
Liverpool was playing West Ham FC, and Nathaniels was on standby to make a debut on his football career at Anfield. The fact that Dejan Lovren was absent, and Joel Matip, Ragnar Klavan and Joe Gomez had injury concerns, made Phillips earn a golden opportunity on the big stage.
Fast forward, the Bolton-born defender is never less of surprises, and on Tuesday, he expressed having a surreal feel over Notre Dame.
Why is Notre Dame sending a surreal feeling on the excellent centre back player?
Liverpool FC begins their pre-season friendly matches with Borussia Dortmund at the Notre Dame pitch. It seems like the game is of considerable significance to Nat Phillips.
Three years ago, Nathaniel could have been a student at Notre Dame because he selected the University after leaving Bolton Wanderers. He was going to major in economics and mathematics and was also hoping for a football scholarship. He went all the way to booking flights to attend the University in Indiana. But a timely call from Liverpool FC changed the plans. He went back and signed a contract with the Reds.
On Tuesday, Nathaniel arrived at the stadium (Notre Dame) for a nine-day stay in the United States. They started with a training session at the very University he could have joined a few years back. The experience gave him a weird feeling.
After the training session, he told Liverpoolfc.com how it was 'funny' driving along the University. He could have been studying at the University were it not for that well-timed phone call from Liverpool.
He recognized Notre Dame from the pictures he came across while he was sending emails to different coaches. Phillip said being at the pitch was an excellent reminder of how far he had come with Liverpool FC.
Although he missed the kick-off in the previous pre-season due to an injury, he said he was still determined to showcase his talent at the seniors when an opportunity arises.
Phillips said that 2019-2020 would be an exceptional season for him because he is aiming to advance in his football career. He is currently focusing on up-coming matches by training hard to get into his best shape. So, if he features in the matches, he can have a great impact in your betting wallet – you can be sure the team will win most of the games.
What a remarkable period it has been for the young player: Nat has risen from under-23 anonymity to be in the first team. It has been a swift and a surprise too.