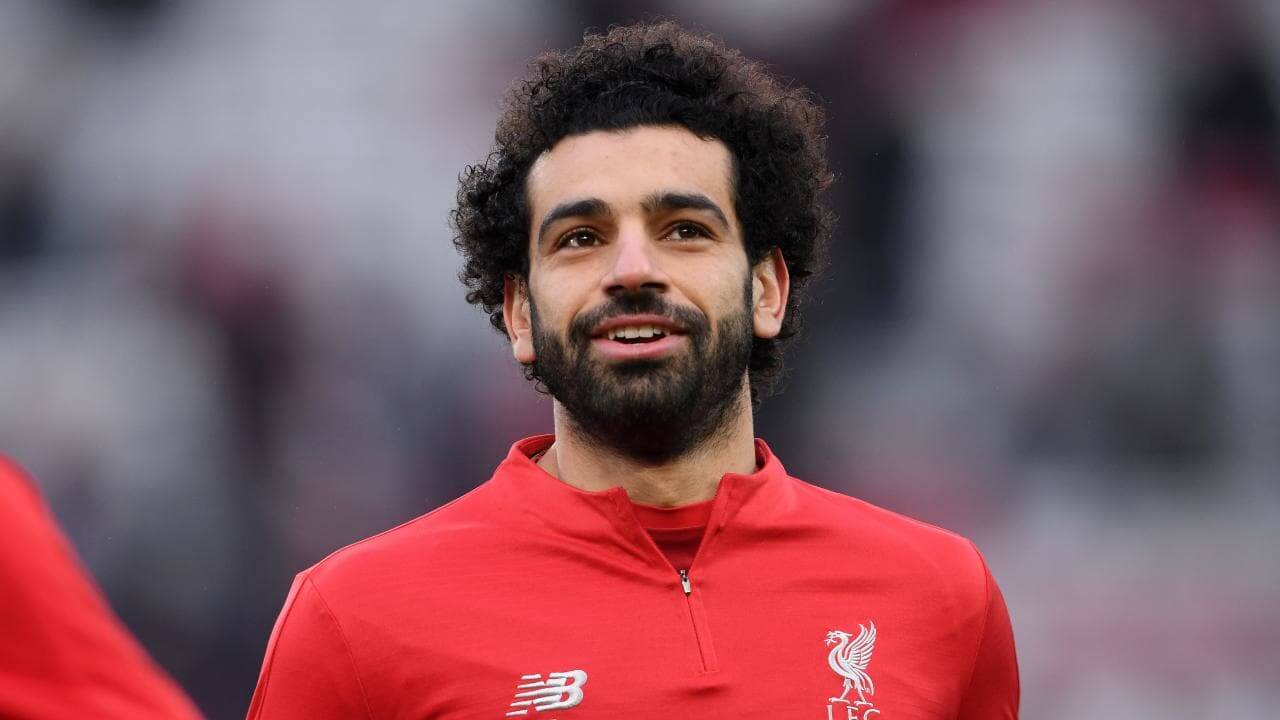 Liverpool's Best and Worst Signings of the Premier League Era

Liverpool are enjoying a great degree of success on and off the field, delivering Champions League glory to the club for the second time this century. Jurgen Klopp's undeniable passion and his insatiable desire to get the best out of his players have propelled Liverpool back to the zenith of the continent.
Like any other Premier League ever-present though, Liverpool have also had their fair share of transfer flops. It is here that we embrace the madness of Premier League transfers, by looking at the best and worst three Liverpool bargains of the Premier League era.
Please note, we have omitted academy players, as they were not technically signings…
3rd Worst – Djimi Traore
At times, this man looked like he had simply won a raffle to join Rafa Benitez' Liverpool squad. He spent the 2003/04 campaign in the reserves, but he eventually gained promotion to the first team.
As the Rafael Benitez era revealed itself, Traore struggled badly in the left-back role, and experienced his 'legacy' moment in early 2005, scoring an infamous own-goal at Turf Moor to knock the Reds out of the FA Cup.
Just a few months later, he was also responsible for giving away the free-kick that got Liverpool's Champions League final against AC Milan off to a nightmare start. 2005/06 was a thorough non-event for Traore, who would then have a short stint at sinking Charlton, before enjoying further anonymity at Portsmouth.
3rd Best – Rob Jones
Back in 1991, Souness scouted Rob Jones from Crewe Alexandra. Though Jones was not Souness' person of interest, as the moustachioed Scot sat in the Gresty Road stands on a cold weekday night, the 19-year old put in a display that belied his tender years.
With excellent game reading, a powerful clearance and faultless composure, Jones had it all. The fact that his debut came against Manchester United speaks volumes about the esteem in which he was held, and his time at the club coincided with a surge from the depths of eighth to a heady third place in 1996.
Sadly, he was very injury prone, eventually retiring at just 27 years old. As such, even today, he is talked about as the best player Liverpool never truly had.
2nd Worst – Andy Carroll
After Roy Hodgson took the title of Liverpool's worst-ever Premier League manager at the start of the decade, Kenny Dalglish grabbed the reigns for the first time in twenty years.
'The King' enjoyed what can only be described as a 'mixed' January transfer window in 2011, and the good of his greatest bargain (the £22.8m arrival of Luis Suarez from Ajax) was cancelled out by the £35m signature of Andy Carroll.
It was Carroll who initially captured the imagination of the Anfield faithful, with the Geordie being the commanding aerial presence Liverpool badly needed, with absolutely nothing else working on the pitch at the time. However, he proved to be a liability and netted just six times in 44 appearances in the famous Red of the (now) six-time European champions.
2nd Best – Mohammed Salah 
With Sadio Mane and Mo Salah forming a deadly pincer either side of Roberto Firmino, the Reds' existing setup is terrifying to combat. Their presence guarantees Liverpool's status as title contenders in football spread betting outrights year on year.
However, Salah, in particular, stands out as an absolute pharaoh of a bargain amongst that trio. Despite arriving for just £1m more than Carroll in 2017, and bearing the tag of 'Chelsea reject', his impact was close to nuclear.
Just two years on, his stats are already legendary, with the Egyptian maestro winning two Premier League golden boots (sharing the second) in as many seasons at Anfield.
As of the 2019/20 season's eve, he has plundered an average of 1.37 goals per league game since arriving, while he has averaged almost a goal every other game in the Champions League as a Red.
Worst – Torben Piechnik
Other than the signing of Rob Jones, and the FA Cup win of 1992, Graeme Souness' time at Liverpool was utterly dour.
The former Anfield idol almost single-handedly killed the legendary 'boot room' spirit, struggling to replace the likes of the retired Hansen and an ageing Ian Rush with true Reds. His signing of Euro 92 winner Torben Piechnik is a particular nadir, showing the dangers of signing a 'flavour of the month' on a whim.
It is impossible to describe the Danish defender's utter ineptitude without descending into a slew of four-letter words. All that needs to be said here is that Piechnik made just seventeen appearances for Liverpool across two seasons. When Roy Evans took over from Graeme Souness in 1994, Piechnik was the first name expelled from the long-term agenda.
Yes, sometimes a man simply pulling a shift at Crewe is a better option than someone lifting the European Championship trophy after a clean sheet against the reigning world champions…
Best – Gary McAllister
The moral here is to never underestimate the power of experience. By 2000, many thoughts that the best of Gary McAllister had long since come and gone.
As such, the Scot's arrival at Liverpool on a Bosman deal in July 2000 raised a few eyebrows in the Kop, but his potential was not lost on those of a more practical mind. 1999/2000 began disastrously for Liverpool, as a squad heavy with foreign players struggling to adapt to the English top-flight fell well behind the likes of Manchester United, Arsenal and even Leeds.
Though the situation improved at Anfield, and Liverpool eventually finished fourth, there was a deep feeling of what could have been, had the Reds straddled the millennium threshold with greater purpose. Ultimately, a grounding British influence in the centre of the park, whose excellent vision compensated for dwindling pace, was sorely needed. Immediately, McAllister's input was vital, as Liverpool made a one-place improvement in the league, and won a distinguished treble in 2001.