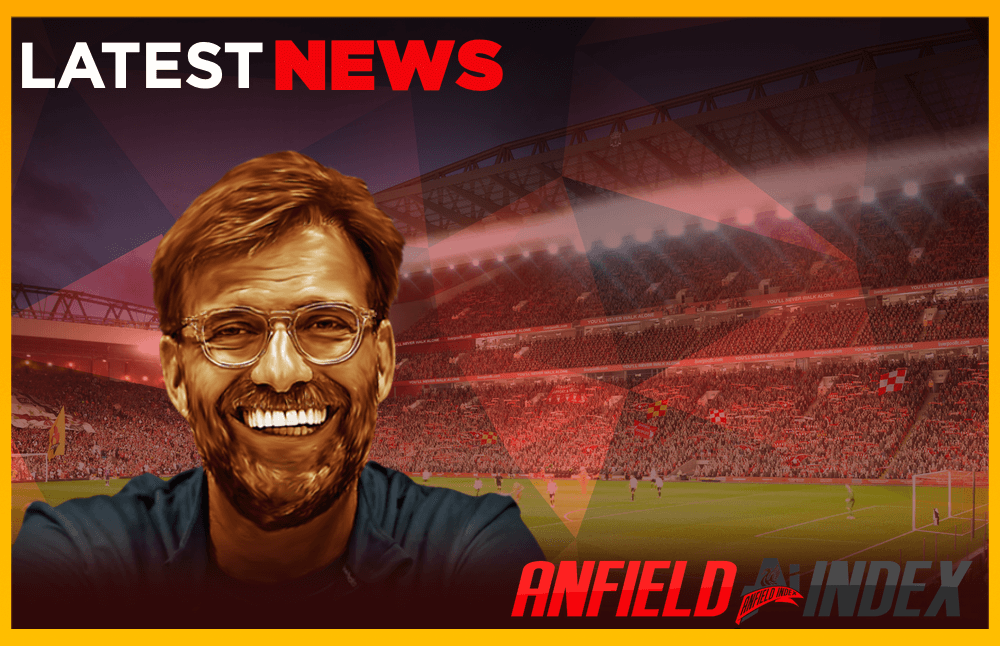 Liverpool to face Arsenal This Saturday after the defeat of Southampton
The euphoria of victory against Chelsea has not yet been digested by Liverpool players and fans around the world when the Reds increased the cause for celebration by defeating Southampton 2 – 1 last Saturday 17th of August. The triumph came about following goals from Sadio Mane and Roberto Firmino and so far since the league started, they have been able to win all their matches.
 Adrian, who just recovered from an injury following their victory against Chelsea was the goalkeeper of the day. The Spanish goal-keeper who saved the match against Chelsea by catching the final penalty shoot from Tommy Abraham following a 2 – 2 draw score was slid unto by a fan while they were celebrating.
Though Adrian made an embarrassing mistake during the match against Southampton by kicking a clearance at Danny Ings, which caused the ball to rebound into their net gifting their opponent a goal, the goal from Mane during the first half injury gave them a lead and the zeal to play harder. Luckily, Mane and Roberto saved the day and prevented their team from losing two precious points.
Meanwhile, Liverpool will over the weekend play against Arsenal at Anfield. The match is going to be a tough one as it concerns two of the best attacks in Europe. Both teams have been able to win the two opening games of the season with Liverpool being first and Arsenal second, but come Saturday 24th, one of these teams might have to give up their "victory crown".
Jürgen Klopp and Unai Emery still have to finalise the line-up for Saturday's match as they both will want to put in the best to win the game. But it is somewhat inevitable that Adrian will still be the goalkeeper since Alisson Becker is still in the recovery process. Who do you think is going to win?
Live sports betting make sporting games more thrilling. The sportsbook enables customers to have a lot of fun while betting. It is equally intriguing because participants get the chance to make money almost immediately. There are several betting sites which you can enjoy betting for your preferred tournaments, leagues and matches.
However, due to time constraints, it can be sometimes difficult to stay home and watch your favourite team play. But you can live stream any match you want and catch up on all the live updates www.liveesportsbetting.com about your favourite team and start betting. You can as well join other football lovers worldwide to interact and place your bets on which team is going to come out outstanding.
At liveesportsbetting.com, you can find a wide variety of betting sites and sports games to bet on like tennis, football and basketball amongst other standard sports. All you need to do is follow an easy registration process and choose a convenient method of payment; after which you can place the bet on your favourite sport.