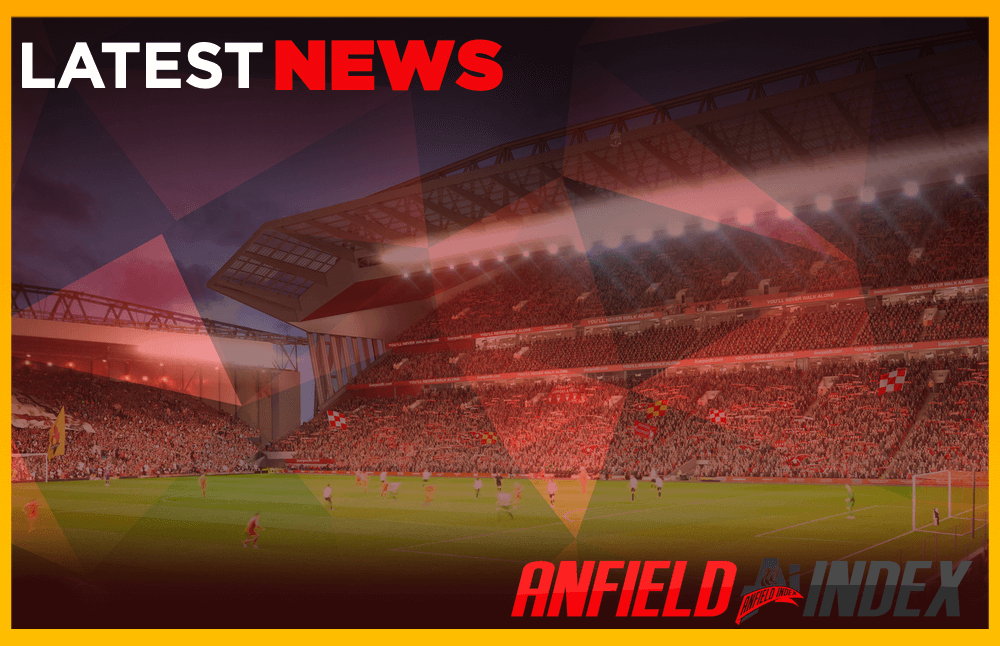 Liverpool FC Champions League Predictions 2019/20

With Liverpool's last season triumph in the UEFA Champions League, it has given some serious moral boosts to the changing room, and a possible double may be on the cards and the intentions of this greatly historic club. In this article, we will take a look at Liverpool's chances in the competition this year and what odds the bookmakers have Liverpool at to win their 7th Champions League title. You can find some of the best betting bonuses in the UK at Betting Online UK, where you can see which betting sites offer the best betting odds for your predictions.
The reds have featured in the last 2 Champions League finals and look to potentially make it a third consecutive final this year and retain the Champions League trophy, which will categorically label them as the best team in Europe, which is a label they currently have after winning the Champions League back in May, beating Tottenham comfortably 2-0. The UEFA Champions League Final is to be held in Istanbul, which, coincidentally was where it was held back in 2005, when Liverpool were crowned Champions after participating in a thrilling, nail biting and action packed final, which saw Liverpool come from 3 goals down, to draw 3-3 after extra time and then go on to beat AC Milan 3-2 on penalties. This win confirmed Liverpool's 5th Champions League trophy, which was then made 6 after being Tottenham Hotspur in May. This sees Liverpool as the third most successful team in the whole of the Champions League competition, only AC Milan (7) and Real Madrid (13) have won more Champions League trophies.
Many sports blog's and data analysts predict that Liverpool are a likely favourite to go on and win the Champions League again in Istanbul, which is a historic place for them and would be the perfect fairy tale for them to go to Turkey and do it all again.
Liverpool have been handed a Champions League group in which they should breeze past in. Liverpool stand in Group E, where they will face Genk, Napoli and Red Bull Salzburg. All of these teams will look beatable to the likes of Liverpool and many will expect Liverpool to finish top of this group. However, it is games like this where teams show up the most and really try to put in a world-class performance if ever they wanted one. This can certainly cause big problems to the likes of Liverpool as you are faced with lower-ranked teams that want to cause chaos to you when you visit their home ground and put in the performance of their lives.
A lot of pundits predict that Manchester City, a huge rival of Liverpool, will also be a strong favourite to win the competition. Manchester City are yet to win the Champions League ever and have won every English trophy under Guardiola, having done the English domestic quadruple last season, winning the Premier League, FA Cup, Carabao Cup and Community Shield. Pep will have his sights on the Champions League this year as he would love to be the first manager to win the competition for the club.
This could end in a very exciting and edge of your seat final between the 2 sides, which all of England would love to see. Of course, we cannot rule out the other giants of Europe, which are the likes of Barcelona, Real Madrid, PSG, Bayern Munich who have all strengthened their squad over the summer. Barcelona are an example of a team that has managed to creep in front of Liverpool in the pecking order for some bookmakers to win the Champions League according to some online betting sites, which is no surprise seeing as they have brought in some excellent talent over the transfer window, including the introduction of De Jong and Antoine Greizmann to name a couple.
With Jurgen Klopp not really improving the squad of last season, Liverpool have been quite underrated and some critics are questioning their capabilities as other competitors are strengthening in all areas and Liverpool haven't really brought in an exceptional player. However, with the performance of last season's squad, there is really no need to improve on the squad as long as they can keep up their exceptional form. Jurgen Klopp has had an excellent response from his team at the beginning of the 2019/20 Premier League season, with their unbeaten run putting them top of the league. The league is also a factor that we need to take into consideration as this will have a huge effect on whether or not they will be able to thrive in the Champions League. These 2 competitions take effect on each other. Teams that get far in the Champions League can see a dip in performances in the league, as it proves to be too many games in such a short space of time for some teams, players do not have enough time to recover and also managers are forced to bench star players so that they can recover.
It takes a very strong squad to be able to win what is one of the best and most competitive leagues and also win the Champions League. However, it is something that Liverpool nearly did last season. This season is sure to be an interesting one and Klopp will certainly have his sights on the league after missing out last season, finishing on a total point score of what would have won him the league most years of the premier league. Manchester City again seem to be the main competitors of Liverpool and will heavily challenge again this year for both competitions. This will make for a very exciting season and it will be interesting to see whether the teams will be neck and neck again come the end of the year and whether Liverpool can win the Premier League, and possibly also the Champions league!