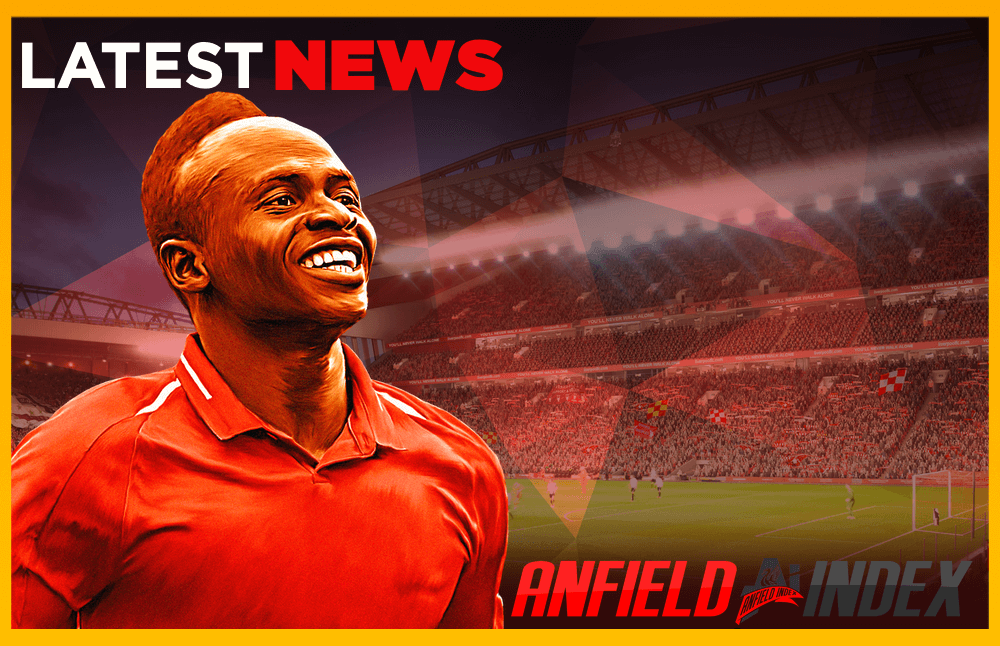 Burnley 0 Liverpool 3: Four Things We Learned
Liverpool maintained their impeccable record for this season with a 3-0 win over Burnley at Turf Moore. The Reds have been dubbed as one of the favourites clubs to clinch the Premier League title this season, with several betting apps indicating huge odds for the Mersey side club.
The win took Liverpool's winning streak in the league to 13. Jurgen Klopp appears to be etching his name in the history books despite having a side looking less stronger than teams assembled by Shankly, Paisley or Dalglish.
Here are three things we learned from the game.

Sadio Mane is passionate about winning
The joint Premier League top-scorer for last season was seen throwing tantrums after he was substituted. It appeared that he was upset with Mohamed Salah, who failed to give him a lay-off to increase his own tally.
His passion and winning mentality is something to really cheer about. The winger clearly does not want to be on the losing side and he wants to make even more impact. The manager and the player have since played down his action, with the claim that he was merely disappointed.
Van Dijk is the best player in Europe
There's nothing not to like about Van Dijk. He was so effective as usual that he made Barnes and Wood look like they were amateur footballers. The Dutchman literally pocketed his opponents and ensured they kept their first clean sheet of the season.
He won all of his tackles, aerial duels and made the back-line of the Reds look impenetrable. Van Dijk was rightly crowned the European footballer of the year last week, with his displays, you can understand why he's a major candidate to win the Ballon D'or.
The hard work never stops
Although they are the only side that are yet to drop any points this season, they have not been particularly fantastic in the first halves of their fixtures this season. But they were on top of their game against Burnley, who are usually a tough nut to crack right in front of their fans.
Sean Dyche likes to assemble a very physical team, who play long balls. Alas, Liverpool found pockets of spaces and imposed their own style. It is still early days in the league but the Reds have looked consistent and persistent in their displays recently.
Liverpool can hurt any team in many ways
Burnley tried to replicate Arsenal tactics of allowing Liverpool to attack them mainly from the flanks, with Robertson and Trent Alexander-Arnold getting so much on the ball. The style provided the Reds with just an option but it was greatly exploited by the players.
What makes Liverpool one of the biggest teams in the world right now is their capacity to play the same style or formation without tweaking to fit the opponent. Even the great Pep Guardiola puts on his guards if he plays Liverpool.