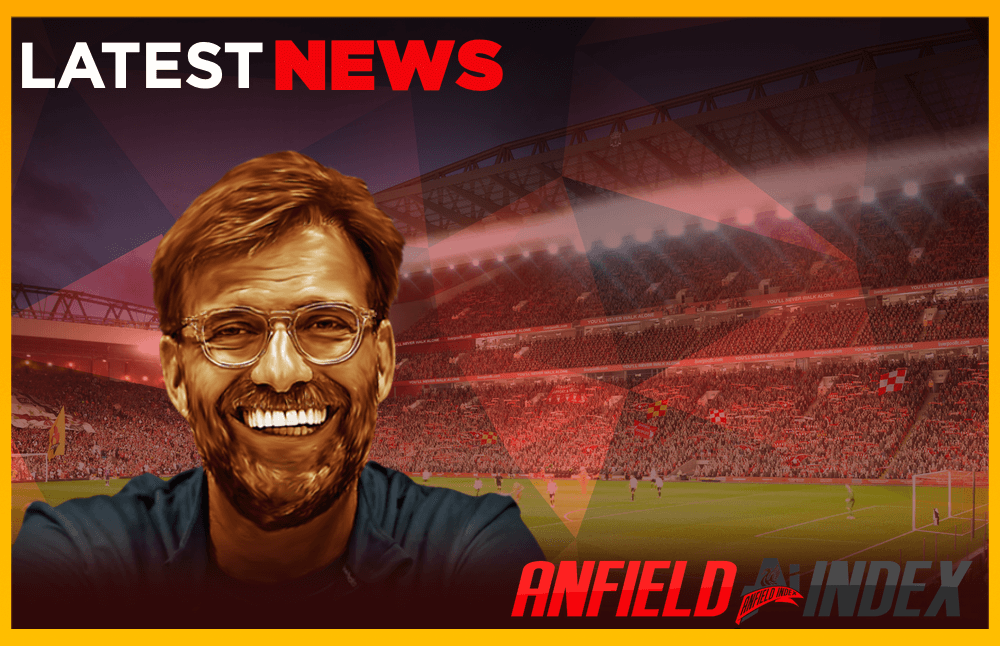 Liverpool's perfect Premier League start to the season and how they're 5 points ahead of Manchester City?

Are you excited about the Premier League? If you are a Betway fan, we sure know you are. You would want to put your bet on your favourite teams right away on Betway, for one.
The 2018/ 2019 Champions League title holders have returned with a winning streak. Liverpool has had the perfect season winning all their six matches. They are clearly at the top of the table five points ahead of the Premier League champions Manchester City. Last season Jurgen Klopp's club finished the season with 97 points. They only lost one match that saw Man City win the EPL.
However it seems that the Reds are looking to win the Premier League title, but how long can they maintain their winning streak? But still, we can't help and bask in their glory days; they became the fourth club in England to win 14 fixtures in a row. They have equalled to Manchester City's wins of 15 this year. Also in 2016 City won 18 top-flight games.
So, how do things look for Liverpool this season? Should you want to bet on them as a Betway fan? Let us take a look below.
Can Liverpool surpass Manchester City's record?
According to the latest statistics, Manchester City is still the favourites to win the Premier League. Although Klopp's men have started on a perfect note, they still have a long way to go. It is predicted that by Christmas the gap between the two clubs will be so big from the rest of the clubs that it will become a two-horse race again.
Liverpool's 100% winning season began when they defeated Norwich 4-0. After a Super Cup triumph, they went on to beat Southampton 2-1 and later Arsenal 3-1 at Anfield. They beat Burnley 3-0 before they went on an international recess and returned to beat Newcastle and Chelsea afterwards.
Who does Liverpool have to face in the future?
On 28 September they will go against Sheffield United. The last time that the two clubs clashed was during the 2006/2007 season. However, the Blades were able to withstand the Reds, and the results were a 1-1 draw. Although they defeated Tottenham both at home and away last season, they drew against Manchester United, Leicester City, and Chelsea. If they are to beat Manchester City's record, they need to win all their corresponding matches.
Let us know what your opinions are. Do you think Liverpool will be able to maintain 100% win?