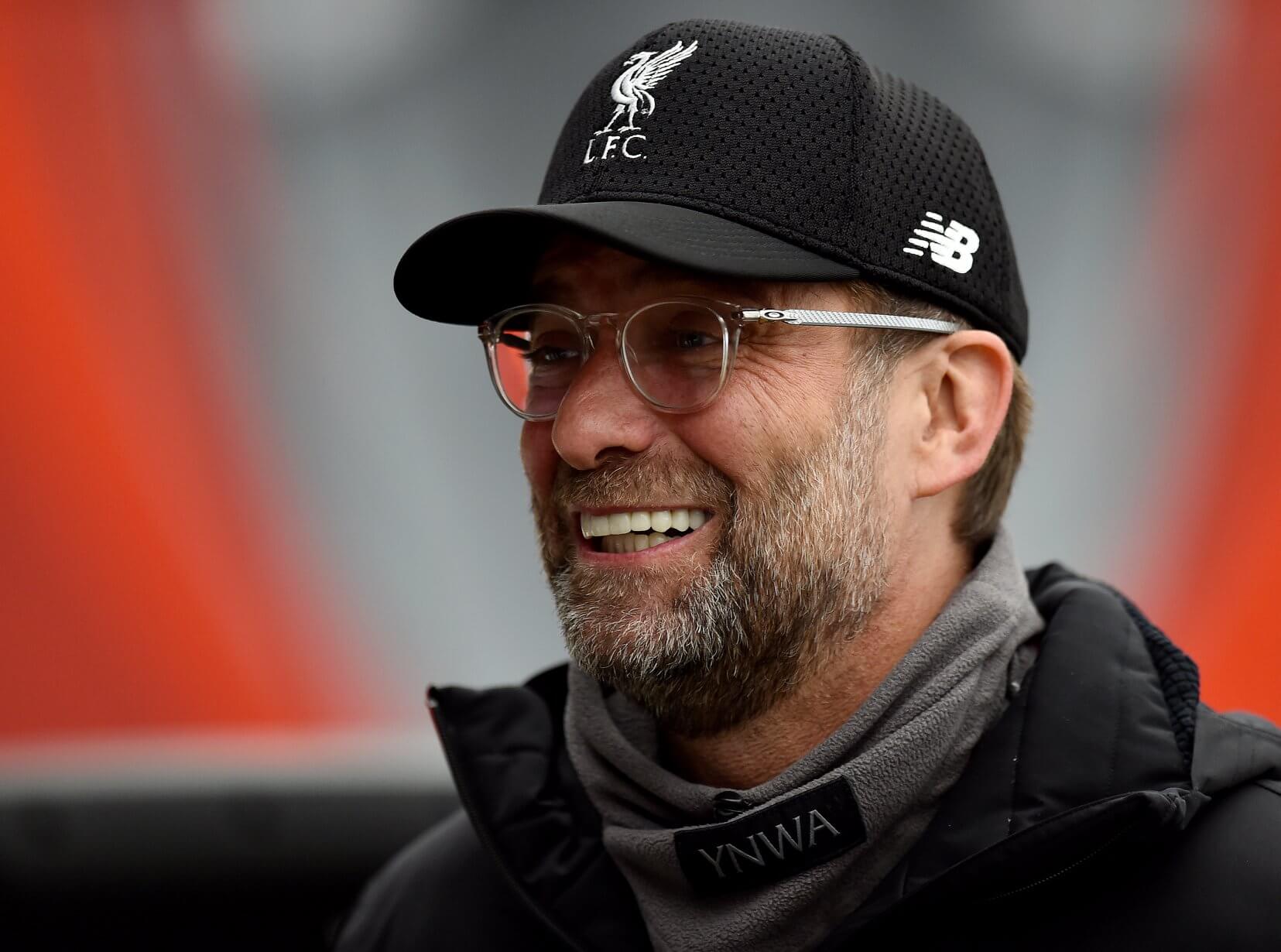 Liverpool Remain Odds-On Favorites to Win Champions League Group E, But Tread Carefully …

With one win and one loss in their first two Champions League matches, Liverpool sit tied for second in Group E with Salzburg on three points, one behind leaders Napoli and two ahead of last-place Genk.
The Reds rebounded from a 2-0 setback in Italy on Matchday 1 with a closer-than-expected 4-3 victory over Salzburg at Anfield in early October.
Jurgen Klopp's men won't be happy with their performances to date. The loss to Napoli speaks for itself. The Italians had more shots on target (5-4), more corners (7-6), and generally looked the more inspired team.
Even the win over Salzburg left a lot to be desired, especially defensively. Liverpool opened a 3-0 lead by the 36th minute only to see the Austrians storm back with three of their own to level the match by minute 60. Mo Salah saved the day by completing his brace in the 69th minute.
Yet, Liverpool's relative struggles on the European stage have done nothing to dampen their outlook in the eyes of oddsmakers. According to online betting futures, Liverpool are still odds-on -160 favourites to win Group E.
Considering the current standings and the strength of the other teams in the quartet, winning the group may require taking the full three points from the final four group-stage matches.
First up is a visit to Belgium to face Genk on Wednesday (Oct. 23rd). This could be a more complicated game than many expect. The odds have the Reds as massive -345 away favourites, but Genk just drew Napoli (0-0) on Matchday 2. Still, Genk is only sixth-place in the Belgian Pro League and sits outside of the top 100 in fivethirtyeight.com's Global Club Soccer Rankings.
This isn't likely to be the match that trips up Klopp and company.
However, Liverpool still have to host Napoli and visit Salzburg. While these two clubs don't get the attention of European powers like Barcelona, PSG, and Juventus, they are extremely capable sides. The global rankings that are so down on Genk have Salzburg as the 12th-best team in the world, just one spot ahead of Napoli in 13th.
For a little context, that ranks them ahead of Man United (15th), Arsenal (16th), and Tottenham (17th).
Coming off a Champions League triumph last season, Klopp's number-one focus for this season is undoubtedly winning Liverpool's first Premier League title since 1990. Ending that nearly 30-year drought would mean much more to this team, this city, this world-wide fanbase than a second-straight UCL crown.
With an eight-point lead on defending champion Man City already built up, if Liverpool don't win the 2020 EPL title, the narrative will be one of another epic collapse, and that is something Klopp will be desperate to avoid having on his managerial resume.
The fact that everyone in Merseyside will be hyper-focused on the domestic title is what makes Liverpool's odds to win Group E look so unappealing.
We have already seen this team lose focus against Salzburg in the comfort of Anfield. The chances of dropping more points against Napoli and in a visit to Austria are high. And with Napoli and Salzburg playing high-quality football, they both have a real shot to wind up on top. They will almost certainly be more motivated to do so than Liverpool.