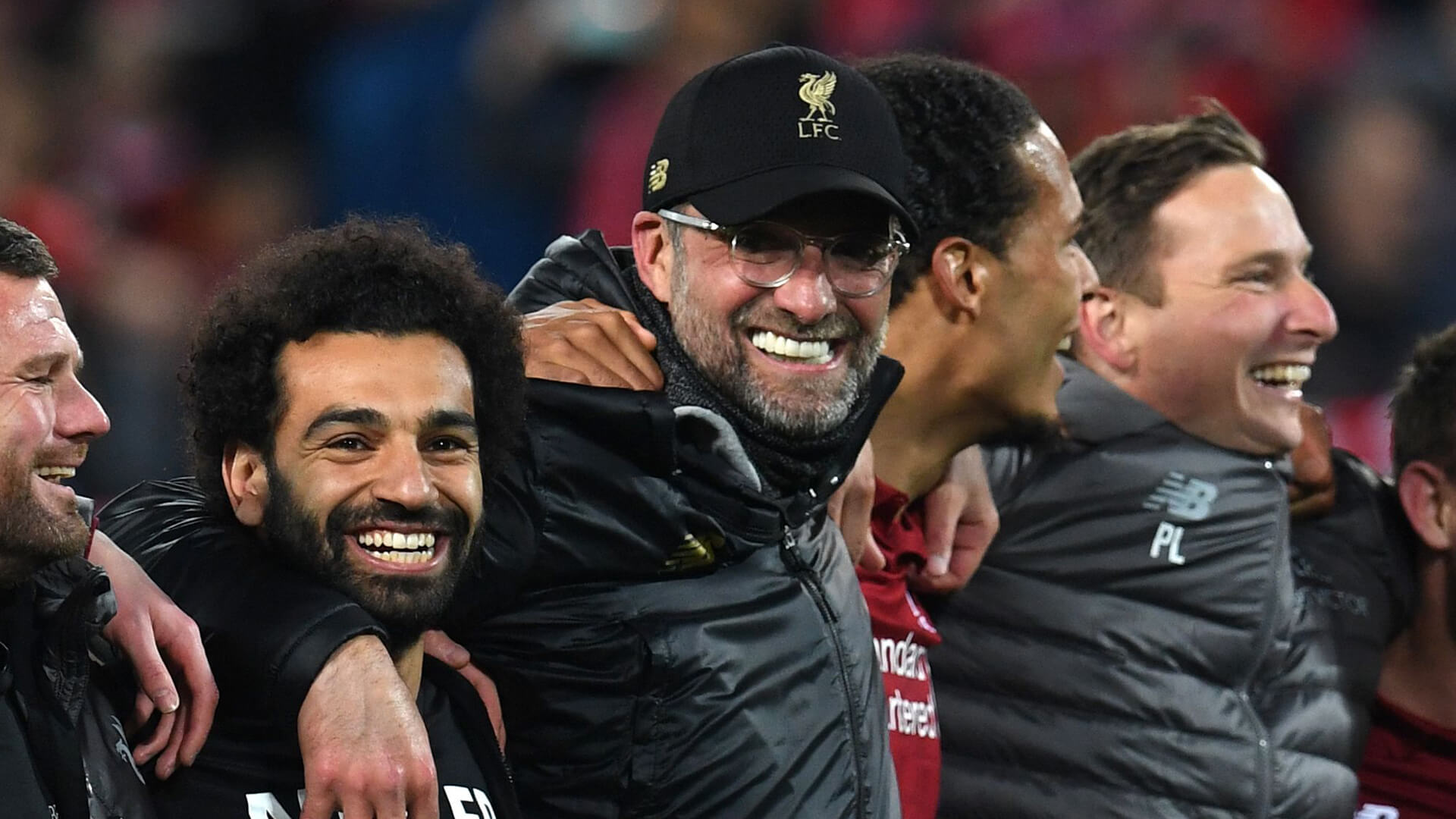 Everything You Need To Know About Liverpool FC

Wednesday night is a crucial moment for die-hard Liverpool FC fans since this team will be competing With Everton to see who will win the title. Actually, Liverpool FC will be hosting Everton in the premier league. The game is set to start at Anfield the same spot where Everton lost to Liverpool in the last season courtesy of Divock Origi`s incredible 90th-minute goal. The starting time will be at 8:15 pm GMT. This highly anticipated football matches otherwise referred to as te Merseyside derby is between these two prominent English clubs all originating from Liverpool, Merseyside.
Liverpool FC was first founded back in 1892. This football club has recorded several success stories in different football matches. Liverpool FC has won many European and domestic trophies, therefore, boasts of incredible performance record. This club is a legendary worldwide as far as sports are concerned. With more than two hundred supporter teams in around 50 countries, then it's obvious that Liverpool FC has made a great impact.
What are the chances for Liverpool in Wednesday`s Match?
In a few hours from now, the attention of the world will be on Liverpool and Everton as they compete against one another in a historic Merseyside derby. Though Liverpool has not been as tough as the previous years, still there is a high probability that they will take the title home. In fact, since 2010, Liverpool has never lost any match to Everton. Wednesday`s match might just be business as usual for Liverpool players. You can get lucky, if only you place a bet in favour of Liverpool FC.
What Jordan Henderson has to say on the match?
Just in case you forgot, Jordan Brian Henderson is one of the most prominent people in Liverpool club. He is indeed the premier league club captain. His opinion on the anticipated match reflects the mind of the players in the club. According to him, Liverpool is bound to win only that he doesn't underrate Everton since he has seen what they are capable of during previous 13 encounters. He knows that these guys are giants in the sports world.
However, he maintains that it will be a wonderful game. It's indeed a derby, a great derby which will be exciting and full of emotions. To the teams, this game is a huge one and they can't wait to take part in it. During the derby, media will be involved and some little publicity regarding the game. However, to Liverpool, nothing seems unusual and their main focus is grabbing the title. As, a result, they are prepared to give nothing but the best.
Why Liverpool FC is said to be "Sports biggest Success story"
What would you call a club that started in despair, poor management and the terrible loss to their rivals taking 19th position in the table? At first, the glory of Liverpool FC was slowly fading until the dim light unpredictably became blazing flames, therefore, roasting their rivals alive. After the Balon d`Or awards last night, this team managed to have four players in the top 10 list of best players globally. Today, it's the club for great players and it's no longer acting as a bridge to prominent clubs as before. That said, let's sit back and watch the two top-flight players' engage in a fierce match to take the top sport's title.