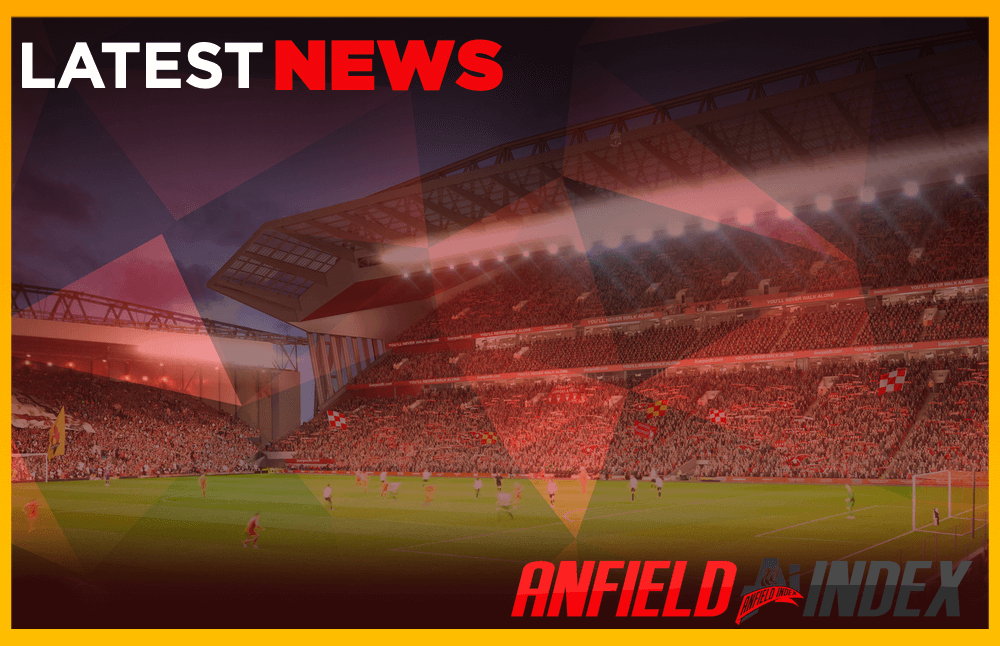 Klopp's Replay Snub against The Shrews
Shrewsbury Town handed Liverpool a 2-2 draw much to everyone's surprise. The Reds had a 2-0 lead in the 4th FA Cup round, which they didn't keep up. After the Sunday disappointment, Liverpool now has a scheduled replay match against the Shrews, that manager Jurgen Klopp prefers not to manage. The replay is slotted for February 4th, which falls within the Premier League Teams' winter break. The players are supposed to be resting, but other teams like Newcastle and Tottenham also have to replay matches during this break. Whoever wins between The Shrews and the Reds will head to play Chelsea in the 5th round. Fans are looking forward to predicting the outcome of this replay match on various online casinos. On online casinos, you can predict the replay's outcome, as well as enjoy revolutionary casino games such as dominoqq and poker.
Klopp has decided to honour the break respectfully, let his senior players rest, and instead send his U-23 side. This will not be Klopp's first rodeo sending the youngsters. Last December Liverpool's youngsters were smashed by Aston Villa, during the Carabao cup.
Klopp's decision has not sat well with some critics who see it as disrespect towards the FA Cup tournament. On top of that Klopp will be missing from the match, and has instead opted to let Neil Critchley be in charge. Klopp has clarified his decision to snub the match. He has put out a statement where he says that the main reason for his absence at this match is because of coaching. He goes on to expound that his short presence will not be as crucial as the team's coach's presence if they want a good shot at winning the game.
Letting Critchley manage his players is logical. However, Klopp's absence at Anfield without any prior explanation is bound to leave a bitter taste in many mouths. Looking at the bigger picture, though, Liverpool has a lot on their hands. Apart from having to defend their Champion League title, they also need to wrap up the Premier League. With such significant battles, it is easy to see why the FA Cup ranks low among their priorities. The oldest national football competition is no longer as prestigious as it used to be anyway. It now plays second fiddle to both the Premier and Champions leagues. This sort of apathy, as displayed by the likes of Jurgen Klopp, is the force behind FA's downfall.
Critics have pointed out that the senior team could as well play with Klopp present, mainly because the circumstances are different this time. In December, Liverpool was required to be at the Club World Cup semis in Qatar, just 24 hours after playing in the Carabao Cup. At that time, it was feasible for Klopp to take the seniors to Qatar, and leave the U-23 in Critchley's hands for Carabao. This time though, Klopp has prioritized training in warm weather over a fixture that is quite competitive. Although the Liverpool players may need this break, the same sentiments do not apply for Klopp.