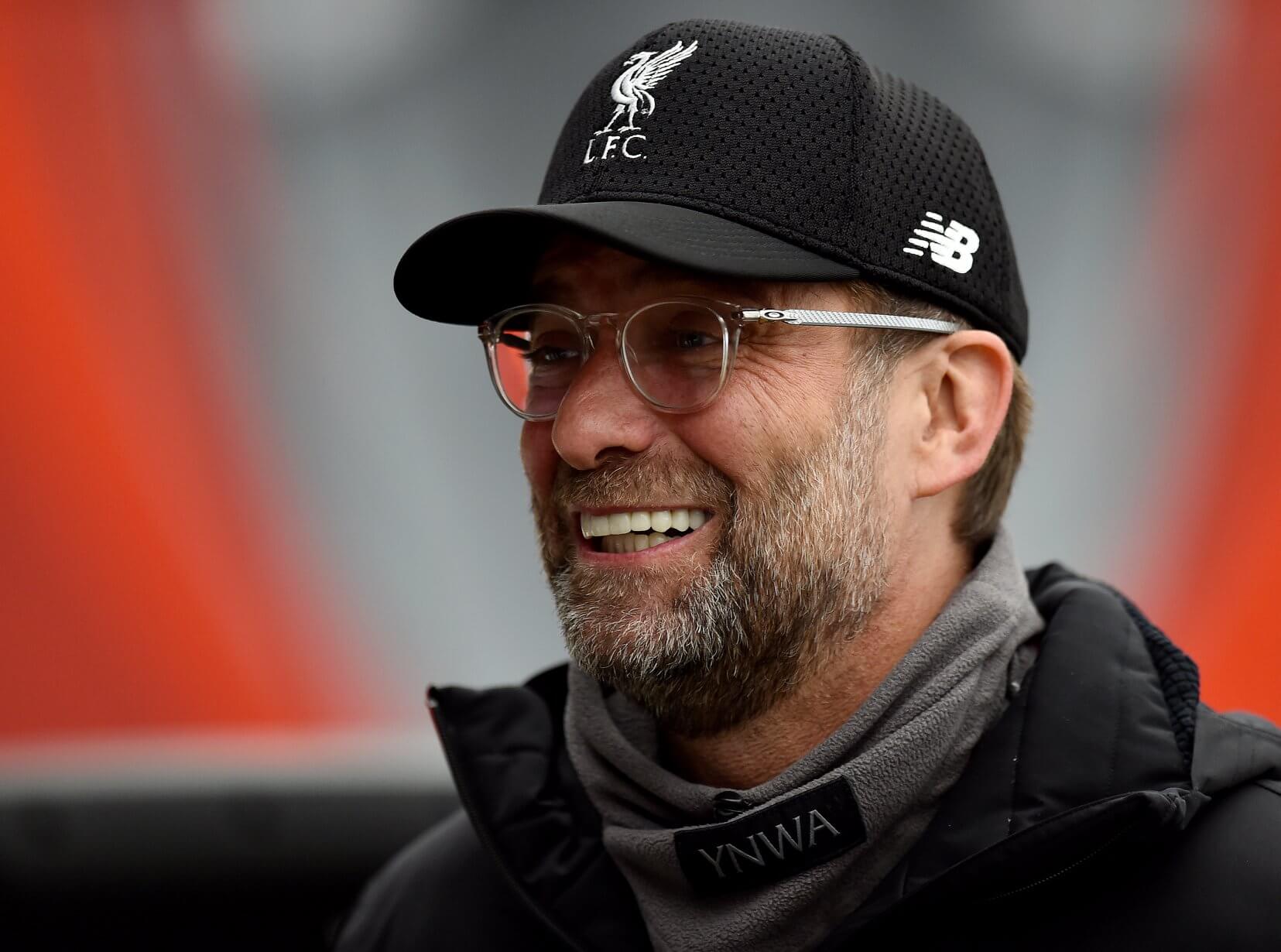 How Could Liverpool Improve Their Squad?
It almost seems impossible to predict how Liverpool could go about improving their squad in the summer. After all, they are in the midst of one of the most stunning Premier League campaigns that we have ever seen. However, Sir Alex Ferguson always admitted that improving the squad was a way that his team remained hungry for success, and Liverpool will have to follow their bitter rivals lead in the summer months.
The Red are already predicted by http://www.th-footballfans.net/ to end the season with their unbeaten record intact. That would set an unprecedented record that would seem impossible to break. But, with still 13 games to go, Klopp may now be looking at positions or players that could be brought in over the summer months to add to his options of continuing that record next season.
Another Striking Option
The one area that the Reds may look at increasing the options available may be in the number nine position. Roberto Firmino isn't an out-and-out striker and plays more of a mixture between number nine and number ten. If the Reds are going to kick onto the next level and win more silverware next season, then they may have to add a striker that is completely different from what they already have.
Divock Origi has certainly filled the void at time, but there is a vast difference between his quality and Firmino's, which means Liverpool may look to add a world-class back-up striker. One name that has continuously been spoken about is RB Leipzig's Timo Werner. The 23-year-old is one of the hottest properties in world football and is likely to catch the eye at the upcoming European Championships. This season he has scored a staggering 20 goals in 21 Bundesliga appearances.
Attacking Midfielder
If there is one type of player that Liverpool are missing, then it is a number ten that can unlock defences. The majority of the assists for the Reds have come from Andy Robertson and Trent Alexander-Arnold, but Klopp could look to add a player that can thread balls through further up the field. A name that has consistently been spoken about is Phillippe Coutinho. The ex-Liverpool player has struggled for consistency since swapping Anfield for the Nou Camp and could once again be on the market in the summer.
Coutinho is one of the best number ten's when he is in the best possible form, but he has struggled for a number of seasons now which means Klopp may look closer to home. Jack Grealish and James Maddison would be names that fans would be happy to hear. Maddison could be the preferred signing for the Reds as he fits the role that they could be looking to fill. He has enjoyed an excellent second season in the Premier League this campaign, and there will likely be a lot of interest.
However, if Liverpool comes calling for the Leicester City playmaker, then it would be impossible to see his head turned to a different club lower in the Premier League standings. Improving one of the best Premier League sides that we have ever seen will be hard work, but Klopp will be tasked with doing just that in the summer.