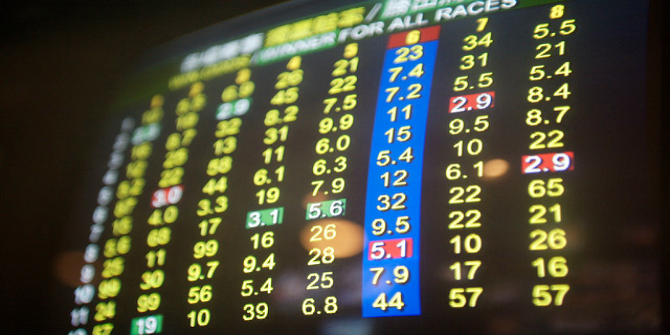 Will this be the quietest summer transfer activity in years?

The FAs of each country are frantically rushing around to work out what will happen to their domestic leagues should the 2019-20 campaign not be finished before the end of June.
That's the date UEFA have given each FA to finish domestic competitions following the Coronavirus epidemic that has seen virtually all sporting events suspended worldwide among other serious issues.
Liverpool had been just two games away from sealing the Premier League title in record time before the COVID-19 outbreak. It's now uncertain whether the season will be finished and whether we will even be awarded the title or not. That will hopefully be sorted out in the coming days or weeks.
One of the biggest sporting events to be cancelled is the 2020 Grand National. Originally scheduled for Saturday 4 April, the world's most famous racing event was officially called off on Tuesday. This came following the announcement that all racing in Great Britain is suspended from Wednesday until the end of April.
Just as with football, it's unclear when the rest of the racing season will continue, but that they will not be as greatly affected as Liverpool should the 2019-20 Premier League season be completed voided.
Once the coronavirus has been brought under control, the horse racing calendar and other sporting events can resume. With a chance of that being as early as the summer, more eyes than ever will potentially be on the horse racing given Euro 2020 has already been postponed for 12 months.
A resumption over the summer would be particularly pleasing news for punters who enjoy the events. They can be sure that horse racing tips would resume as normal in order to increase their chances of winning.
Should the Premier League and rest of Europe's leagues finish before the end of June, it will be interesting to see how busy clubs are during the summer transfer window.
Presumably the 2020-21 seasons would be able to start as normal, in August. But will the potential loss of revenue this month for all cubs see tighter pockets over the summer? There's no news yet on how this disruption will have effected revenue from TV, but finishing the season behind closed doors would certainly see a big drop in matchday revenue.
This could work both in our favour and against. Manchester City could certainly do with a new centre-back but with their deep pockets they won't be greatly affected by a loss in TV and matchday revenue, other than Financial Fair Play.
Our squad isn't too old and as the provisional 2019-20 Premier League champions and the current defending Champions League holders, there's no reason why any of our stars would want to leave Anfield this summer.
Jurgen Klopp only signed young outfield players during the last two transfer windows, though Adrian and Andy Lonergan also arrived as backup goalkeepers. We could perhaps upgrade on the former before the start of the new season giving his woeful performances in place of the injured Allison at times this season.
Adam Lallana is already set to depart, otherwise, the only other outfield player currently on the books that will be over 32 come August is James Milner. If anything, a quiet summer Premier League transfer window would benefit us more than probably any other club right now.