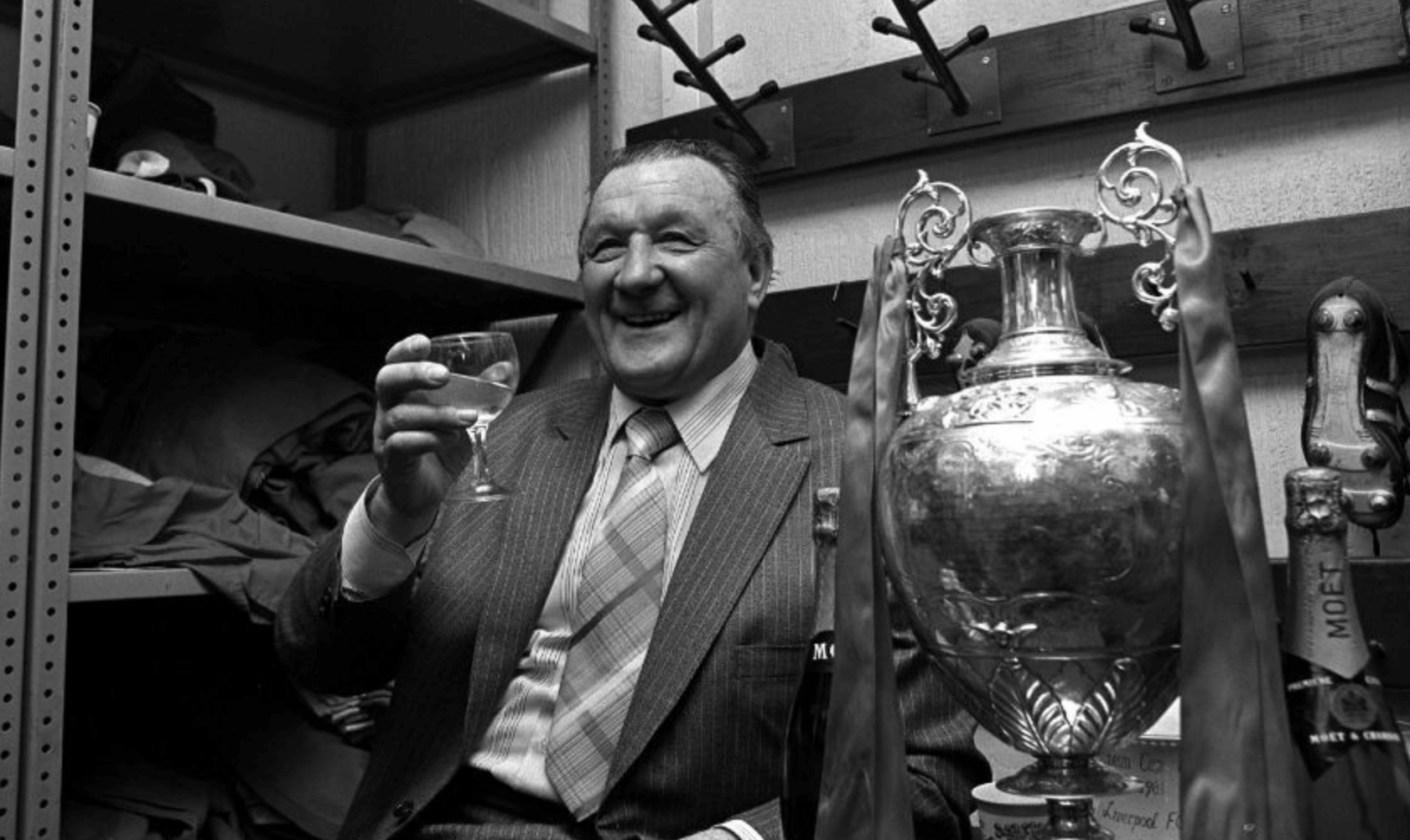 The Greatest Liverpool FC Moments of All Time
Liverpool Football Club has a long history and it has been around since 1892. It's an English club that competes in the Premier League, the top tier of English football. Since its existence, Liverpool FC has won a total of six European Cups, three UEFA Cups, four UFA Super Cups, one FIFA Club World Cup, seven FA Cups, fifteen FA Community Shields, eighteen League Titles, and eight League Cups.
This football club is the seventh highest-earning team last year It is estimated that it has an annual revenue of 604 million euros. It's one of the top clubs that people would place bets for on Melbet mobile app or on many other online sportsbooks every time the English Premier League is on.
With its very rich history, there are a few Liverpool moments that have surely hit the books and we are here to tell you all about them.
When Bill Shankly Enters the Team in 1959
William Bill Shankly has been the manager of Liverpool from 1959 until 1974. He's one of the managers who brought the team huge success. It was during his time when Liverpool advanced to the First Division, won three League Championships, and won the UEFA Cup.
Shankly is also the one who came up with the Boot Room where tactical discussions are held. The Boot Room is where future Liverpool coaches would start their learnings and careers. Aside from this, he also introduced fitness, skills, and five-a-side training to the Liverpool Players. He definitely played a big part when it comes to ensuring that the team is where they are at today.
The First European Win in 1977
About three years after Shankly left the team to retire, his assistant Bob Paisley moved in as the new manager of the football club. Paisley himself had multiple successes with the team and one of the most significant wins during Paisley's time happened on May 25, 1977, when the team won the European Cup in Rome after going against the German champions, Borussia Monchengladbach.
This is just one and the first of the five European Cup triumphs that the team had. Under Paisley, the team won two more European Cups after this. That makes Paisley the only European manager to win the trophy on three different occasions until 2014 when Carlo Ancelotti beat him to it.
The Arrival of Kenny Dalglish in 1977
Kevin Keegan left Anfield after Liverpool's European Cup win in 1977 and who replaced him was Kenny Dalglish. He took the number seven shirt and he definitely did great on his first season. During the 1978 European Cup, he scored the winning goal. He was able to finish with 31 goals in 62 games.
In 1983, Dalglish became the PFA Player of the Year. This was also when he transitioned from being a goal scorer to an assist provider. He was partnered with Ian Rush. Both of them made quite the noise, but it was Dalglish who came in the first place of the top 100 Players Who Shook the Kop poll. This made him the best player that Liverpool ever had.
Eventually, he also became a manager of Liverpool from 1985 to 1991. From 1991 until 2000, he managed Blackburn Rovers, Newcastle United, and Celtic. He managed Liverpool once again from 2011 to 2012. In 2013, he returned to the team again as a non-executive director. Dalglish surely did a lot for the football club during all of his professional careers.
This has to be one of the most emotional moments in the football scene. The 1989 FA Cup Final was a clash between Liverpool and Everton. This was scheduled just over a month after the tragic Hillsborough Disaster where almost a hundred Liverpool fans passed away.
The event had a very emotional atmosphere. Beautiful renditions of you'll Never Walk Alone and Abide With Me were playing and fans were singing along and feeling each moment. It was a very monumental event. Liverpool and Everton are known for their great rivalry, but during this time, they appear to be part of just one country, the United Kingdom. Liverpool won this match, but the fans of both teams were all celebrating in solidarity.
This is something that Liverpool fans and even football fans, in general, know about because this is the last time that Liverpool won any title. It was the last season of 39-year-old Kenny Dalglish as a player during that time. They won over Derby County.
This remains the recent win from Liverpool, but good news for their fans because this year, Liverpool is set to be crowned champions of the English Premier League. The EPL is currently on a pause, but it should be back by June. UEFA president Aleksander Ceferin said that he doesn't see any reason why Liverpool won't be crowned as champions this season. They are only six points away from winning. Their fans and they themselves are surely looking forward to their win after 30 years.