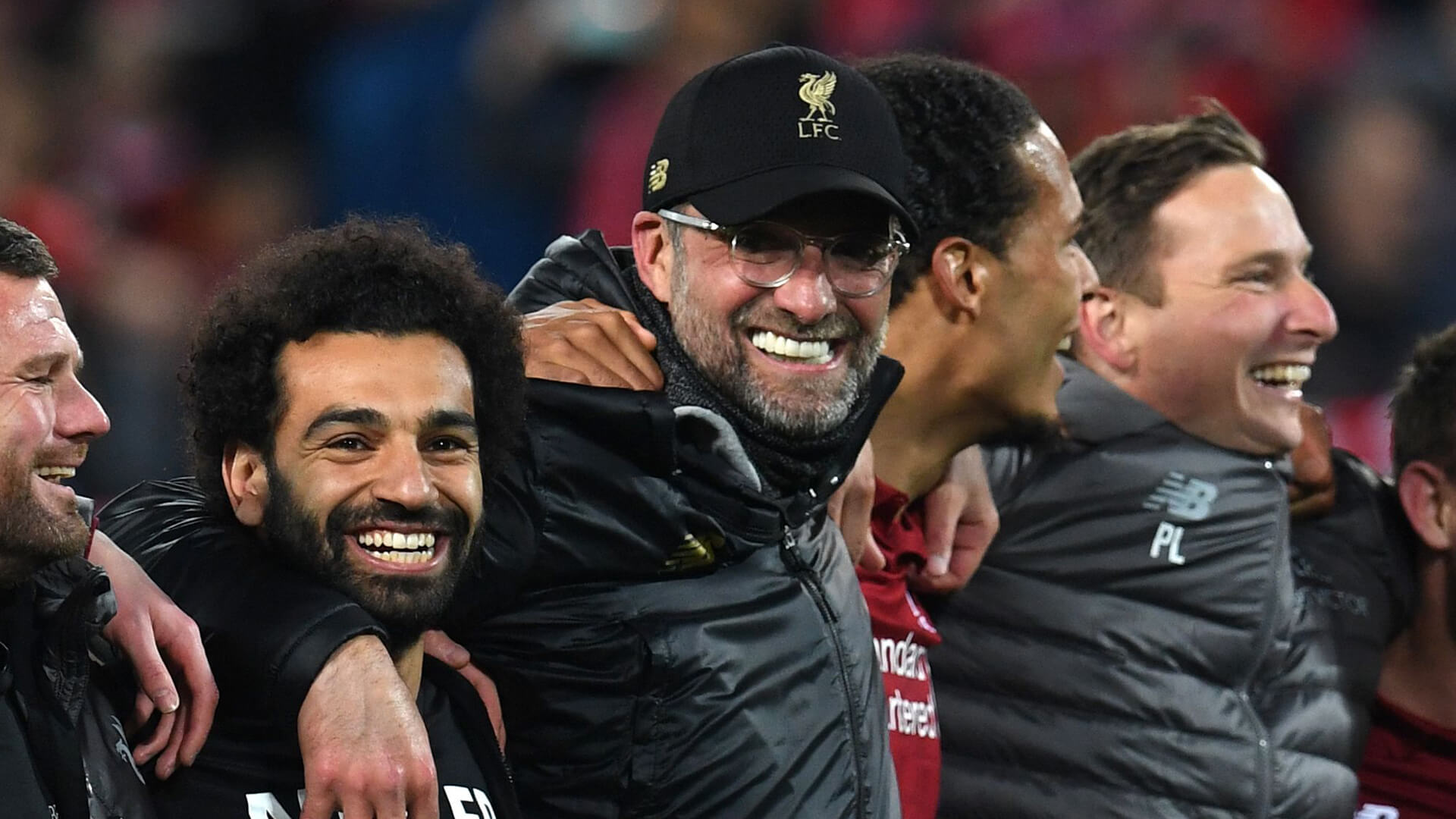 How Liverpool Players and Fans are Coping with the "New Normal"
We are already well aware that recent social distancing measures are taken the world of sports by storm. While both teams and players alike have been severely impacted, we need to keep in mind that every organisation will react differently. In the case of Liverpool FC, the restrictions imposed in March were particularly heartbreaking. Not only was Jurgen Klopp coaching a stellar season, but the chances that the Premier League title could be brought to Anfield were very real indeed. It is therefore understandable that players and fans alike were bitterly disappointed when they learned that the entire season would be placed on hold indefinitely. So, how have the team and its fans been able to cope with this "new reality"? Let's take a look at how a bit of psychology has made all of the difference.
New Levels of Acceptance
The first thing which players had to realise was that the notion of "normal" is not likely to return for some time. Even when the season is allowed to continue, it will be under dramatically different circumstances. Playing behind closed doors to a virtual audience and restrictions in regards to celebrations are bound to put a damper on things; particularly if Liverpool walks away with its first title in 30 years.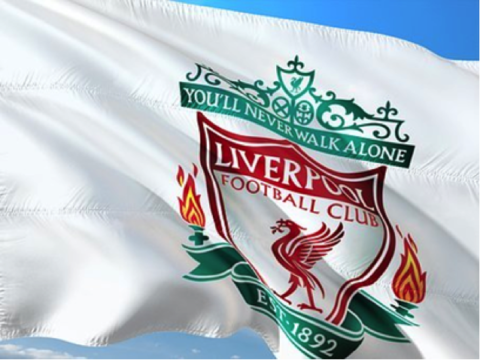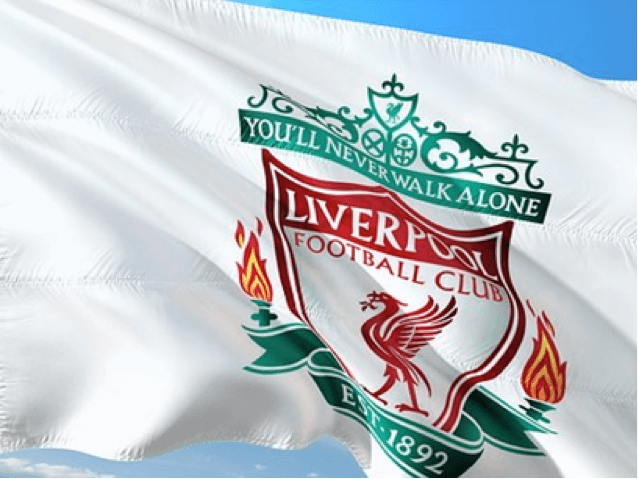 However, there is little that anyone can do to change such a situation. This is why team psychologist Lee Richardson has been working closely with players in recent weeks. His main goal is to return their focus to things which are under their control (such as strategy and enhancing personal skill sets). This is much more beneficial than becoming stressed over completely extraneous situations. This approach is likely to increase the confidence of individual players and ultimately, it should lead to better team cohesion.
What About Liverpool Fans?
The majority of Liverpool fans do not have the luxury of being able to call on a psychologist if they happen to feel a bit "down" due to the curtailed football season. While there is no doubt that they are keeping up to date with the latest news and eagerly anticipating the first match, many are turning to additional forms of entertainment in order to pass the time. This trend has indeed been seen across the online community.
For instance, the website Superlenny is well aware of the fact that online gaming is a popular option. This is why such portals provide visitors with information in regards to the latest bonuses as well as which casinos are considered to offer excellent sign-up deals.
Of course, Liverpool fans and players alike have learned to remain patient. Whether passing the time playing a few rounds of poker or instead of joining a fantasy football league, there are always entertainment options to consider. Although the chances of Liverpool taking home a Premier League victory are yet to be seen, there is no doubt that the future of football still remains bright. We still need to remember that the concept of "normal" has yet to be fully defined.