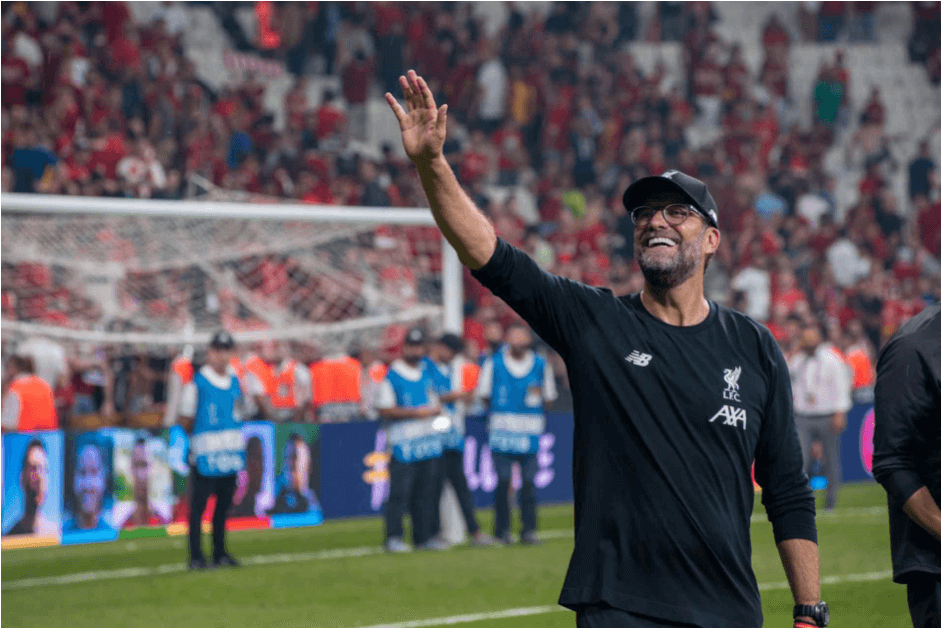 Jurgen Klopp's Best Transfers

It is undeniable that Jurgen Klopp has built one of the best teams in Europe over the past few years. Whether it be bringing in players he has turned into superstars, or young guns that he has brought up through their youth academy, Jurgen has an eye for talent.
There have been some questionable transfers, some players who just didn't work out, but the majority of the moves that have been made have been incredible, and now that more leagues are restarting and showing off the talent, these are the ones who have undoubtedly made a difference in a Liverpool jersey.
Sadio Mane
The Senegalese wizard is without doubt a household name by now. Easily one of the best African players in the world, and probably in the Top 5 best players in the Premiership, Mane has shone under Klopp.
Mane was already showing incredible potential while at Southampton, and was definitely one of their best players and goalscorers. However, joining Liverpool, and being put up front with Roberto Firmino, and then a little while later adding Mo Salah to the trio, that's when Mane came into his own.
Mane has now become a talisman for Liverpool. His work rate and running is unmatched, and he is incredibly capable in front of goal. He can easily go down as one of the best signings Liverpool have made, not just Jurgen Klopp.
Georginio Wijnaldum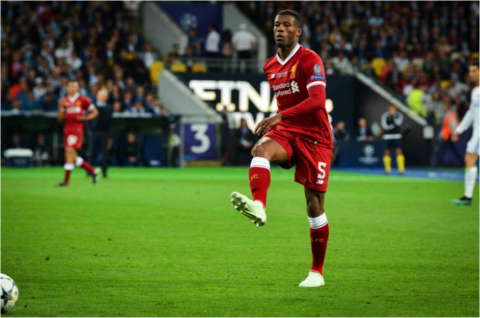 A midfield force to be reckoned with, the Dutchman has been a stalwart of the team for a few seasons now. Constantly willing to work hard and will leave everything on the pitch, he has become an integral part of Klopp's winning formula.
He was showing his influence at Newcastle long before Liverpool spent £25 million to bring him to Anfield, and it is very easy to see that Liverpool wouldn't be where they are without him. Who could forget his goals in the historic win against Barcelona either?
Virgil van Dijk
What can be said about Big Virg that hasn't been said before? The Dutch defender is without doubt one of the best in the business, and after signing from Southampton, quickly became a fan favourite at Anfield.
Loved on and off the pitch, van Dijk is part of the brick wall that made Anfield a fortress again. Even though Jordan Henderson is captain, van Dijk's influence and passion reaches every player on the pitch, and there are few players you would rather have as the last man stopping an attack, with many just not being able to reach the bar he has set.
Mohammed Salah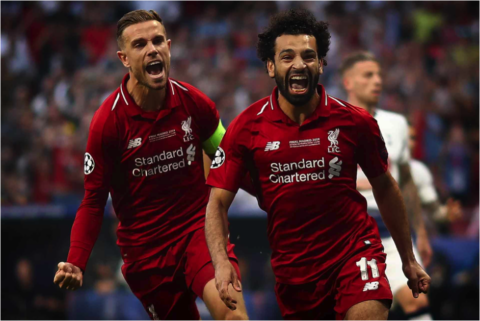 Mo Salah is the prime example of an underrated player that made it big at Liverpool. The Egyptian was at Chelsea, Fiorentina, and Roma before being picked up at Liverpool, and no one really thought he would be able to make it big.
That all changed under the stewardship of Klopp. He quickly became a goal scoring machine, netting 32 times in his first season at the club. He cemented himself as part of the trident with Firmino and Mane, and they have been devastating teams ever since.
Alex Oxlade-Chamberlain
Ox is a unique case. Once a constant in the Arsenal squad, he was eventually reduced to bench duties and wasn't a common sight in the Arsenal squad anymore. Many believed he had lost his touch and would simply fade away into football across Europe.
However, Liverpool decided to snap the midfielder up, and almost like magic, he was reinvigorated. Yes, he isn't a starter at Liverpool, but he has that flare back, the turn of pace, the shooting quality, aspects that made him incredibly popular at Arsenal. He seems to have found his groove at the Reds and they are better for it.
Alisson Becker
Liverpool haven't really had the best luck with goalkeepers since the departure of Pepe Reina all those years ago, but that changed when Liverpool dropped a very pretty penny on the big Brazil Alisson.
Easily one of the best goalkeepers in the world, who can stop shots from quite literally anyone, Alisson, in tandem with van Dijk and often Joel Matip, have combined to build a defence that most managers will never have to worry about. His shot-stopping ability is incredible, his consistency is amazing, and he has quickly reached the heights of being one of the best with the gloves.
Curtis Jones
Curtis Jones isn't a signing Klopp brought in, but he is a Liverpool youngster that has been given opportunities to prove himself under Klopp. He won't be forgotten for scoring the winner against bitter rivals Everton in the FA Cup or the winning penalty against Arsenal in an EFL shootout.
On the 5th of February this year, Jones became Liverpool's youngest ever captain, when he captained Liverpool's youngest ever team, to an EFL replay victory against Shrewsbury. He is most definitely one to watch, and Klopp sees the potential.
Jurgen Klopp has been incredibly shrewd when making signings. Yes, he has spent large amounts of money on players like Alisson and van Dijk, but he has also bought smart, and bought in players that fit into his now winning system.
Instead of buying the best in the game and making a team around them, he has opted for building a team from the ground up, and ensuring every player has a role to fulfil, whether they are first-team regulars, super subs, or youngsters coming up the ranks.