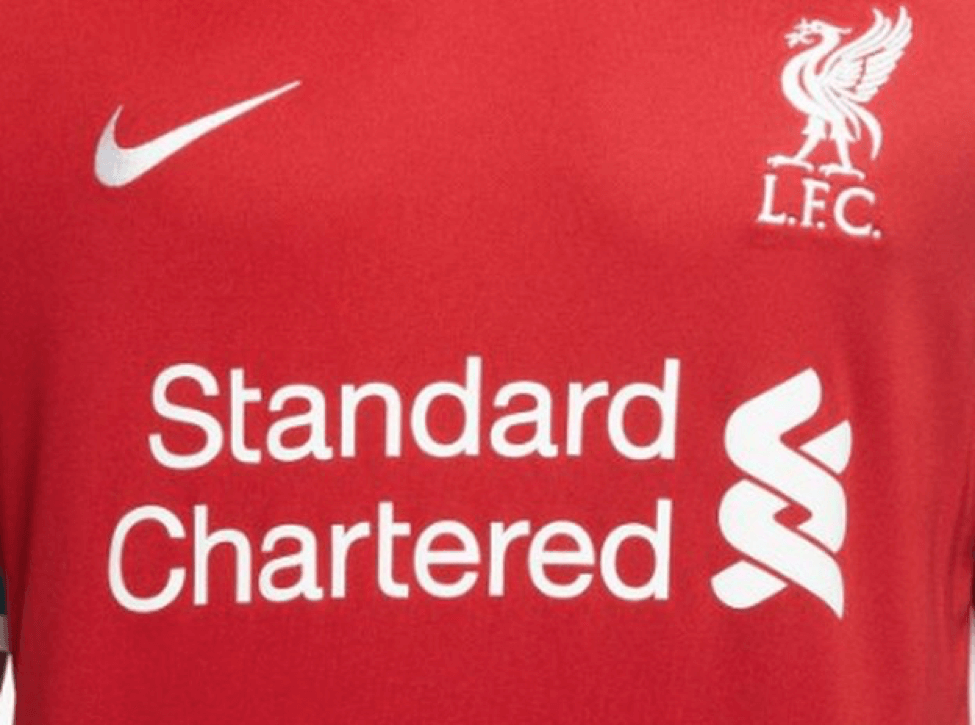 Fresh Off the Rumour Mill: Who's Coming to Liverpool?
This year has been very irregular, to say the least, for football clubs and fans alike. After a dry spell with little more than the Belarus Premier League to follow on TV, the rest of the season was rushed through to make up for the lost time. As you might expect, this left clubs just a short window to strengthen their ranks with fresh talent. Before the transfer window closes and the silly season sends us back to virtual sports betting for a while, here are some hot transfer rumours about who's coming to Liverpool this summer.
Kostas Tsimikas
After having their bid for Norwich City left-back Jamal Lewis, Liverpool is now looking way beyond the British Isles – all the way to Greece. According to the rumour mill, Klopp seems to be interested in signing Olympiacos left-back Kostas Tsimikas instead.
Tsimikas joined Olympiacos in 2015 and spent a season on loan at the Danish club Esbjerg and the Dutch club Willem II. After his return to Greece in 2018, he was named in the UEFA Europa League Team of the Week and reportedly offered a new deal to keep him with the club until 2023.
The Reds reportedly offered £11.75 million to have him.
Thiago Alcântara
Currently playing as a central midfielder for Bayern Munich, Thiago Alcântara has 150 league apps with the team, plus two matches played at the FIFA World Cup in 2018. According to the rumour mill, Klopp is definitely interested in signing him – the question is if Liverpool will have the necessary funds to sign him.
29-year-old Thiago Alcântara is described as a gifted playmaker with excellent dribbling skills. He was praised for his amazing ball control and vision that allowed him to maintain a 90.2% pass success rate across the 2016-2017 Bundesliga season.
Ben White
Finally, here's one that is barely even rumoured: Klopp is reportedly keeping an eye on 22-year-old Brighton centre-back Ben White.
Since going pro in 2016, White didn't play any games with Brighton & Hove Albion – he was on loan at Newport County, Peterborough United, and Leeds United, though, with more than 100 appearances. He played in all 46 league games of Leeds – his only goal with the team was voted "Goal of the Month" in July, and White was voted Leeds' "Young Player of the season".
White is said to be on the radar of Klopp – but Leeds is also keeping an eye on him (understandably), not to mention Chelsea, whose Frank Lampard is said to be keen to have him join the Gunners this year.
Liverpool is expected to confirm its first transfer of the year in the coming days, so keep an eye on the news to find out who it will be.