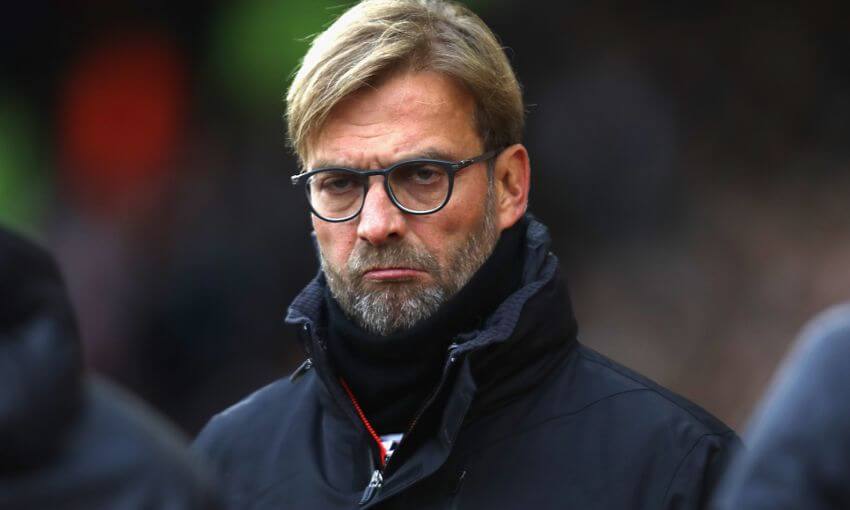 Liverpool must address major squad weakness

After a breathless opening day fixture against Leeds United, it is time to address a weakness within the Liverpool squad.
The Reds were pinpoint accurate in their acquisitions of Andrew Robertson, Alisson and Virgil van Dijk, solving long-term problems that the club had been struggling with for years. No longer did Jurgen Klopp have to choose between the erratic Alberto Moreno or out of position James Milner at left-back. Now, the Reds had one of the best left-backs in the world, for a bargain price of £8m from relegated Hull City.
Meanwhile, they waited and waited for the right time to sign Van Dijk for a then world-record fee for a defender £75m, after over a year of negotiation. The Dutch big man transformed Liverpool's backline with new addition Alisson, who arrived from Roma for another then world-record fee for a goalkeeper at £66.8m. After years of possessing a world-class offensive line, the Anfield outfit finally had a defensive unit to match, which helped them challenge seriously for their first Premier League title and keeps them second-favourite in this year's sports betting at 15/8 .

"You'll Never Walk Alone" by Matthew Roth (CC BY-NC 2.0)
In seasons gone by, Liverpool's defence had cost them dearly.  They were robbed by their own defence in league campaigns of years past when the likes of Luis Suarez and Daniel Sturridge were scoring freely in 2013, and of course in 2019 when Klopp lost out on the league by one point. But, this vulnerability also be seen vividly in European games like the Champions League final in 2018 against Real Madrid.
Liverpool were comprehensively beaten, with Loris Karius' individual mistakes a big factor.
Fast forward a year, when the starting 11 had been significantly upgraded and weaknesses addressed, and no such mistakes were present and the Reds lifted their sixth Champions League trophy.
This was the result of precise recruitment – waiting until the moment is right to seal a deal for your preferred target.
Now seems like the perfect time to resurrect this idea. With everyone around Liverpool strengthening in the transfer window, there is a danger the Reds will go backwards as a consequence of staying still.
Chelsea have made blockbusting moves for Timo Werner, Kai Havertz and Thiago Silva. Manchester City have strengthened their defence with Nathan Ake and added wonderkid winger Ferran Torres. Meanwhile, Manchester United continue to bolster their squad after Donny van de Beek joined Bruno Fernandes in their midfield.
It is time to take the central defence pressure solely off Van Dijk or risk more games like the Leeds season opener, where dropping points was a real possibility. England centre-back Joe Gomez has shown flashes of what he could develop into, but if Klopp's men are to maintain their place in Europe's elite, the club needs to look into bringing in a top-class partner to Van Dijk.
Since the start of the 2018-19 season, no outfield player has made more errors leading to goals in the Premier League than Virgil van Dijk (3).

— Squawka Football (@Squawka) September 12, 2020
Immediately, a few names come to mind. Napoli's Kalidou Koulibaly has been routinely linked to the biggest clubs in the world. His asking price of £65m, however, will be a stumbling block. Alternatively, RB Leipzig's Dayot Upamecano could be an option, but again he has a release clause of £53m.
A value addition could be World Cup winner Samuel Umtiti, with Barcelona desperate to offload players and free up money for their rebuild.