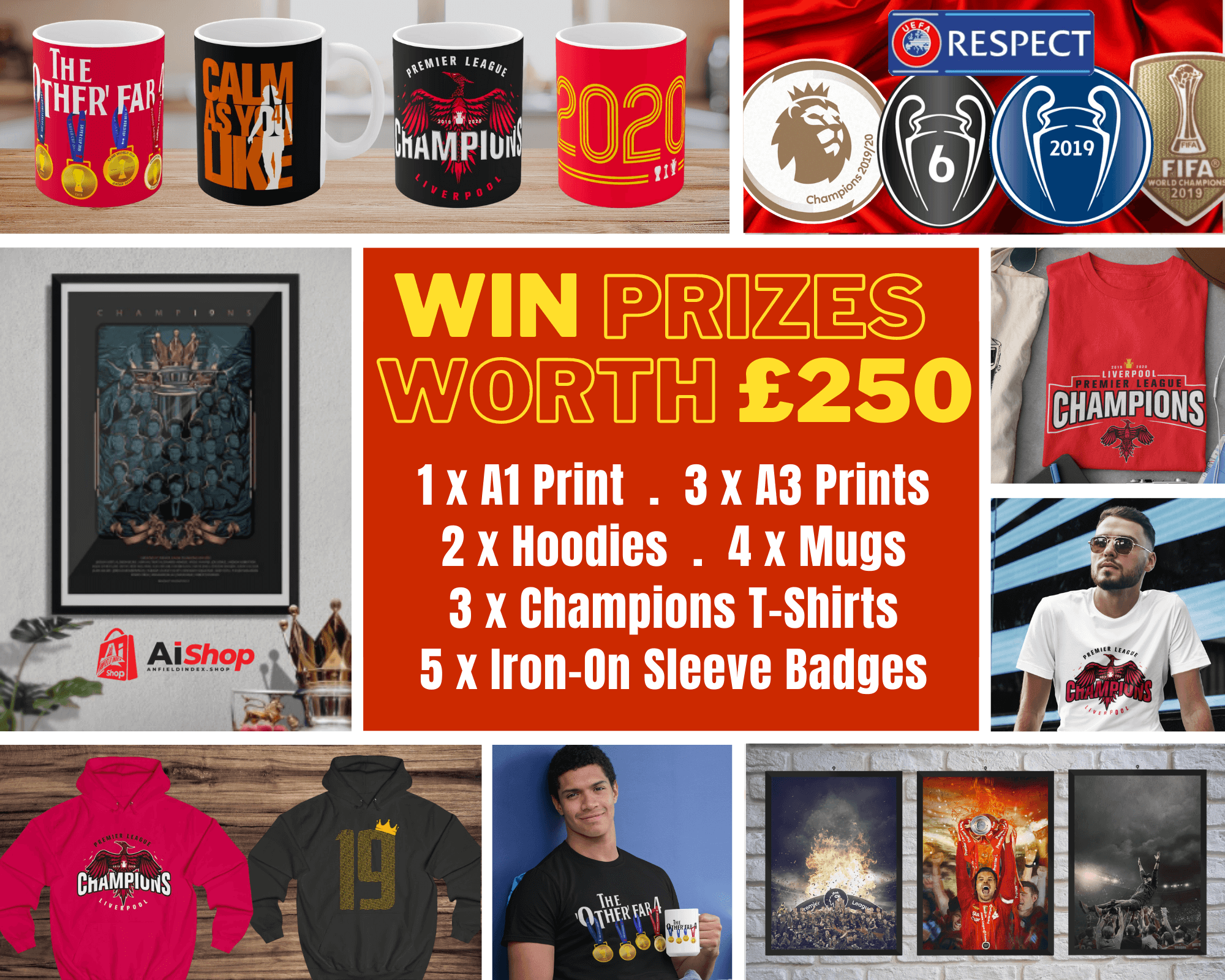 Winner of our £250 competition with Which Bookie Revealed!
After an exciting start to the season for the Reds, one lucky fan has seen those levels upped even further as the winner of our £250 competition with WhichBookie has been unveiled.
After thousands of entries, we can reveal that Victoria Connolly is the winner, correctly answering the question to…
Who was the Liverpool manager when the club won the league title in 1989-90? 
Bob Paisley
Graeme Souness
Kenny Dalglish
Roy Evans
Of course, the correct answer was Kenny Dalglish, who led the club to three league titles as a manager including as a player manager in 1985/86.
Dalglish's final title with the club marked the end of a dynasty for the club, with the Scot going on to win the league with Blackburn in 1994/95.
Jurgen Klopp's job is now to create a dynasty of his own and he's well on his way to doing that, with four trophies in the last two seasons.
They're among the favourites to win the Premier League and Champions League this season and Victoria Connolly can certainly cheer them on in style with £250 worth of goodies that includes:
1 x Dian Champions range print A1 size
3 x Champions range x A3 prints
2 x Champions range x hoodies
4 x Champions range Mugs
All badges for Premier League, Club World Cup and Champions League
3 x Champions range t-shirts
The prizes are now winging their way to Victoria Connolly. Don't fear though, our Champions Range is also available to buy in our online shop.
For all the latest betting odds and tips on Liverpool, visit WhichBookie, who will be offering plenty of predictions and top tips on the Reds across the season as Klopp sets off on the task of retaining the title.