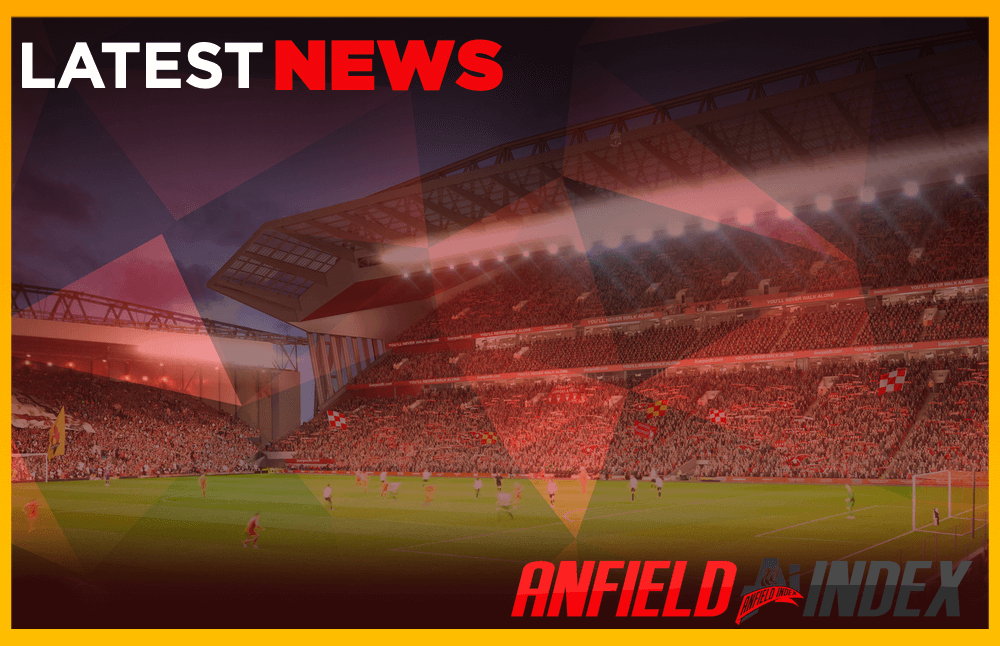 Jürgen Klopp pays tribute to the late Diego Maradona
Jürgen Klopp had plenty on his mind following Liverpool's 2-0 defeat at home to Atalanta in the Champions League on Wednesday night. Yet, The Reds boss still took time in his post-match press conference to share his thoughts on one the passing of one of the greatest football players of all time.
Diego Maradona passed away in Argentina yesterday at the all-too-young age of 60.
Klopp spoke of Maradona's battles on and off the pitch and just what the Argentine wizard meant to him:
"I had the honour to meet him once. As a 53-year-old man, loving football as long as I can think, he is one of the greatest ever. Was one of the greatest ever. I saw not so long ago the documentary, which I think is exceptional, to be honest. You could see there was Diego, which was an unbelievable football player. And there was Maradona, who struggled slightly with all the things around. When you are a young person and the people go crazy wherever you go, that's not so easy. He had his fights with that, 100 per cent. I will miss Diego and Maradona because he was just… what a footballer he was, unbelievable."
When asked what he thought Maradona meant to the game of football as a whole, Klopp said:
"He showed all of us what would be possible. We all struggle and fight with our whole limits as a football player. Is it technique? Is it endurance? Is it attitude? He just showed us that you don't have to be the tallest, you maybe don't have to be the most busy person in training, you don't have to be always in time – it is possible you can still be the best player in the world. He loved this game so much, you could see that in each second when you watched him playing, even his warming up was special. There was Pele, for German people it was Beckenbauer, I don't know who exactly it was for England, but we all had these absolute heroes who would make football look completely easy; it looked like there was no effort necessary. But they trained a lot and they were just skilled, they understood the game on a completely different level – and that's what Maradona did as well. He understood the game on a different level and he knew what other players would do before they knew what they would do. So, that made him really special and, of course, he pushed football onto a different level, clearly."
Truly one of the greats, Maradona played in an age where he wasn't afforded the protection of the referee. More often than not, teams attempted to kick him off the park. More often than not, they failed.
Rest well, Diego… you will NEVER be forgotten.
For the most in-depth tactical and statistical analysis regarding Liverpool FC, sign up now! The original home of Pressing Stats, Anfield Index also brings you the latest views from club legends such as Jan Molby.
Hear from the UK's top journalists, managers, professionals, sports scientists, physios and sports psychologists as we bring you the ultimate LFC fan experience provided on approximately 30 podcasts every month for our AI:Pro listeners!!
Enjoy all this and more for just £4.99 per month at Anfield Index Pro!!