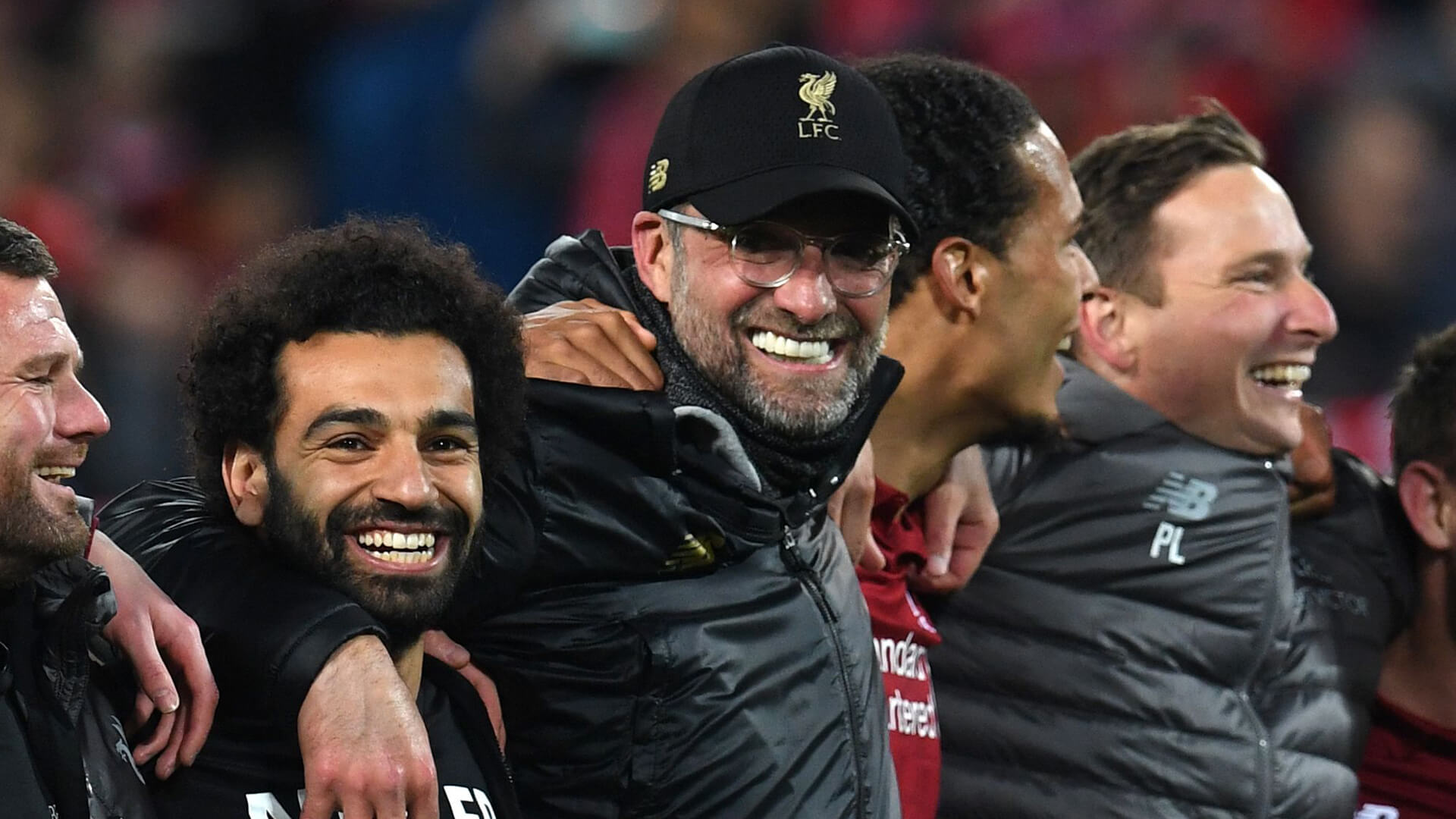 Top 5 Liverpool FC Games of the 2010s

Whatever negative connotations you can come up with to describe the year 2020, it does have an upside to it: having all the extra time to catch up on hobbies and entertainment.
In that spirit, now is a greater time than ever to re-watch the historical moments of football that transpired in the last decade with Liverpool FC being the stars of the show. But where to begin?
For your viewing pleasure, we've gathered the top 5 finest moments for you to enjoy:
1. Liverpool vs. Arsenal (2014)
Remember when Liverpool took down Arsenal 5 to 1? This was during a Premiership match that took place at Anfield. Right from the very beginning, the stage was set for the drama that awaited. Some argue this is one of the finest matches ever played as part of the Premier League.
Although Arsenal entered the stage brimming with confidence, the team was quickly shot down in a massive 4-0 lead for Liverpool. And to top it off, such a significant advantage was established in the very first 20 minutes of the game. Words alone don't do it justice, but the crowd was going wild – you can trust us on that!
2. Liverpool vs. Barcelona (2019)
In the semi-final stages of 2019's Champions League, Liverpool handed out what many would call decisive beatings to Barcelona. On that day, the whole team was on fire as they delivered a stunning performance that kept the crowd on their toes until the very last minute.
Gini and Origi's goals were poetry in the finest sense of the word. And let's not forget Arnold's corner. Indeed, if you're looking to get your fix of Liverpool moments, this is a great watch. One of the most astonishing aspects of it is that they managed to pull it off without Firmino and Salah's help.
3. Liverpool vs. Roma (2018)
In this Champions League semi-final showdown between Liverpool and Roma, Liverpool demolished all opposition. Although the game ended in quite a disappointing manner, it was a nail-biting surge of emotions all the way through.
As cemented of a name he is, Alisson was powerless to do anything about the situation that spiraled out of control as the match progressed. For some, seeing Liverpool lead with an impressive 5 to 0 was nothing short of crazy, while others were probably losing it. Roma did give them a bit of resistance later on, but the two goals they scored were far from enough to turn the tide of battle.
4. Liverpool vs. Tottenham (2019)
The 2019 Champions League final was quite a treat. It is regarded as one of the most significant games of the season that earned to be the finale. Throughout the game, Liverpool somehow managed to control the game's pace, even in the tightest of moments.
Featuring Salah and Origi, the heroes of the match and the ones that cemented Liverpool's victory, both of them delivered a flawless performance and made it count when the stakes were high. Well done, goal-scorers, well done!
5. Manchester City vs. Liverpool (2015)
Right when Klopp committed to becoming Liverpool's manager in the truest meaning of the word, what happened was pure magic. On that day, Liverpool prevailed 4 to 1 against Manchester City in a stunning showdown of the world's greatest.
To up the level of comedy and amazement, Manchester City even managed to score an own goal at the Manchester Stadium. Getting served on their turf must have been painful. Ouch!
Don't forget to use a VPN while browsing online
The internet is full of pitfalls. According to the statistics released in 2020, cybercrime is going up. Now, more than ever, it's important to get your cybersecurity essentials together, at least if you want to stay on the safe side and enjoy your favorite streams without interruption or someone stealing your data.
While there's nothing more enjoyable than tuning in to your favorite streams right from your local pub, the free Wi-Fi it comes with can be used as an entry point through which malicious actors proceed to compromise your system. Don't let them spoil your comfort and joy, and put that NordVPN coupon to good use, so you can get back to watching your favorite content online while a VPN protects you every step of the way. Check out Nordvpn coupons here.
Conclusion
The period between 2010 and 2020 offers plenty of football jewels for your viewing pleasure. So arm yourself with a bucket full of popcorn, grab a soda, and let the binge-watching marathon begin!