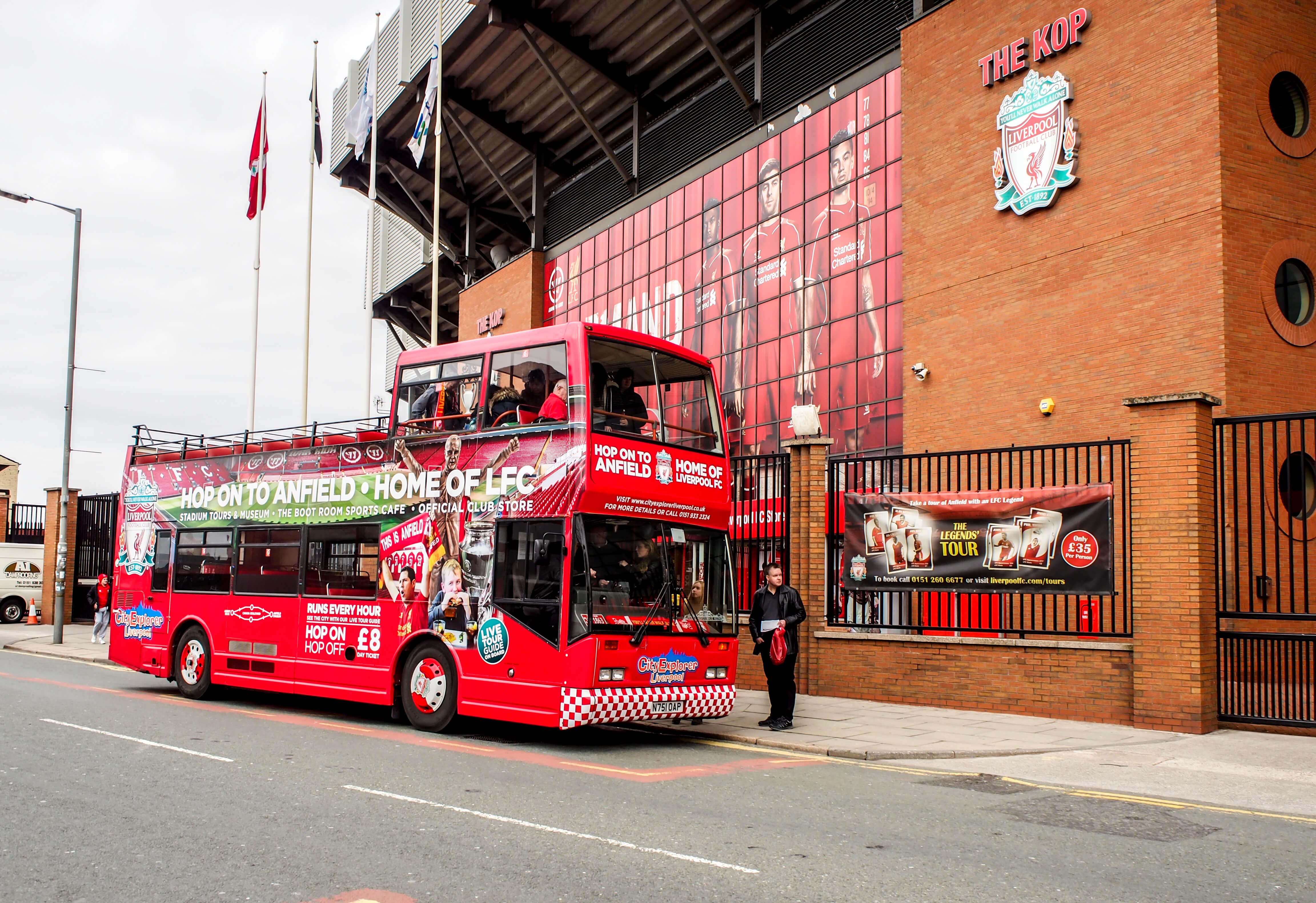 What's in store for Liverpool in the remainder of the 2020/21 season?
Many Liverpool fans may have given up hope of any success in 2020/21 after watching Everton's Jordan Pickford end Virgil van Dijk's season with a horror challenge at Goodison Park. Of course, as refereeing has gone for The Reds this season, the Everton goalkeeper didn't even receive a yellow card for the tackle.
Just weeks later, Jürgen Klopp's other first-choice centre-half, Joe Gomez, was seriously injured at the England training camp. Gomez would also miss the most-part of Liverpool's season leaving Klopp with just the injury-prone Joël Matip and defensive midfielder Fabinho as center-back options.
Matip has been good when available but, as expected, he has missed too much game time due to persistent injury problems. Fabinho has been a revelation – slotting in at center-half as if he has played there for his whole career. The Brazil international has been nothing short of a phenomenon in a Liverpool jersey.
To think that Klopp and co have led Liverpool to still be within touching distance of the leaders at the halfway point of the Premier League season is pretty impressive. The Reds also won their Champions League group and will play Germany's RB Leipzig in the last-sixteen.
Liverpool still have some very tough fixtures to come and retaining their Premier League title certainly won't be a simple task.
Predicting the outcome of some of Liverpool's upcoming games can be great fun on bet-bonuscode.ca. You can really test your skill levels with such an exercise.
Liverpool play Spurs, Manchester City and Leicester within their next five league fixtures. They also have that RB Leipzig clash in the Champions League. Reds fans everywhere will be hoping their side can avoid any more devastating injuries this season.
The Reds' final game of the season against one of the teams from the 'big six' is away to Manchester United in game week 34.  In fact, Liverpool also had to go to Old Trafford in the 4th round of the FA Cup as they were drawn to face their biggest rivals in that competition too.
Klopp's men will hopefully be still involved in a title race come April/May this season. If they are, then their last four games will play a huge part in deciding where that Premier League trophy goes.
Liverpool's final four matches in the league are Southampton (H), West Brom (A), Burnley (A), and Crystal Palace (H). Last season, we would have had great confidence in The Reds taking most, if not all points, from those games. This COVID-ravaged campaign has led to some very difficult problems, however. The lack of any real pre-season also surely contributed to the increase in muscle injuries.
Maybe Liverpool will still be contesting the Champions League at the latter stages of the season too. Let's hope the squad can stand up to such tests as Klopp doesn't seem to be hugely interested in any January signings even with the defence hanging on by the skin of its teeth.
Whatever happens, let's hope it's fun. One thing is for sure, Liverpool's season has a long way to go yet.