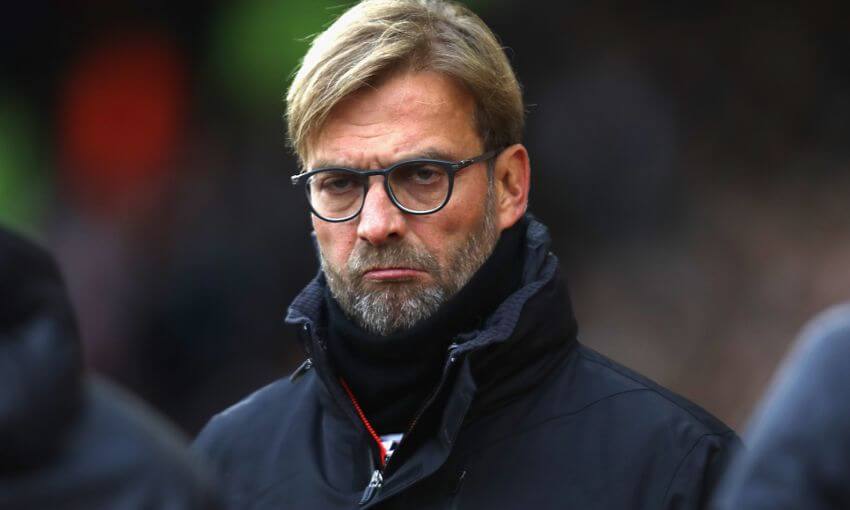 Have Liverpool Players Really Gone From Heroes to Zeroes?

The short answer to this question is no. A team that has the quality of Liverpool does not suddenly drop from the dizzying heights of Premier League success to nowhere in the space of a few short months. However, there is obviously definite cause for concern for everyone at the club and for loyal supporters.
Followers of football betting online will see that the Red's current lack of form has led to odds on them winning the league lengthening. Although, perhaps surprisingly, they are still third favourites with most bookmakers. This is despite not having achieved a win in their last five league games. 
Reasons for the current lack of form
Although the heroes of Liverpool's remarkable achievements in the Premier League last year are still far from zeroes, some of them are definitely experiencing a dip in form right now. At right-back, Alexander-Arnold has especially come under the spotlight in recent works. To be fair to the 22-year-old, this is the first time that chips in his armour have really become apparent.
It's also worth noting that his lack of form has coincided with the same problem in other players including Gini Wijnaldum and Andy Robertson. There are two important points to be made about this; the club seems to be at the centre of a perfect storm when it comes to form right now and problems with form tend to be catching. So, there is something of a vicious circle situation.
Of course, injuries to key players like Virgil van Dijk, Joe Gomez and Diogo Jota have also been a contributing factor in Liverpool's current slump. They have also highlighted a lack of depth in the squad.
Finally, you cannot underestimate the effect that a lack of a home crowd is having. Of course, this is the same for all teams in the current climate. However, the power of the crowd at Anfield is legendary. So, this could arguably be a bigger concern for Liverpool than for other clubs.
Will the tide turn for the Reds?
It's difficult to believe that a team like the Reds will not spring back to better form sooner rather than later. That being said, it may be that the tide will turn too late to make a big impact on the eventual Premier League standings, especially with the Manchester teams both playing so well right now.
It's also worth saying that this season may continue to present difficulties for Liverpool, given the ongoing injury situation and the probable lack of movement in a summer transfer market that will be impacted by the pandemic restrictions. Klopp addressed this transfer issue recently as he spoke of the team's problems. This is likely to mean that Liverpool's squad will continue to lack depth going forward.
So, last season's heroes have not suddenly become zeroes but they are not likely to reach the heights of 2019-20 either. At least the team and fans still have a victory parade celebrating last season's success to look forward too, once pandemic restrictions are lifted.