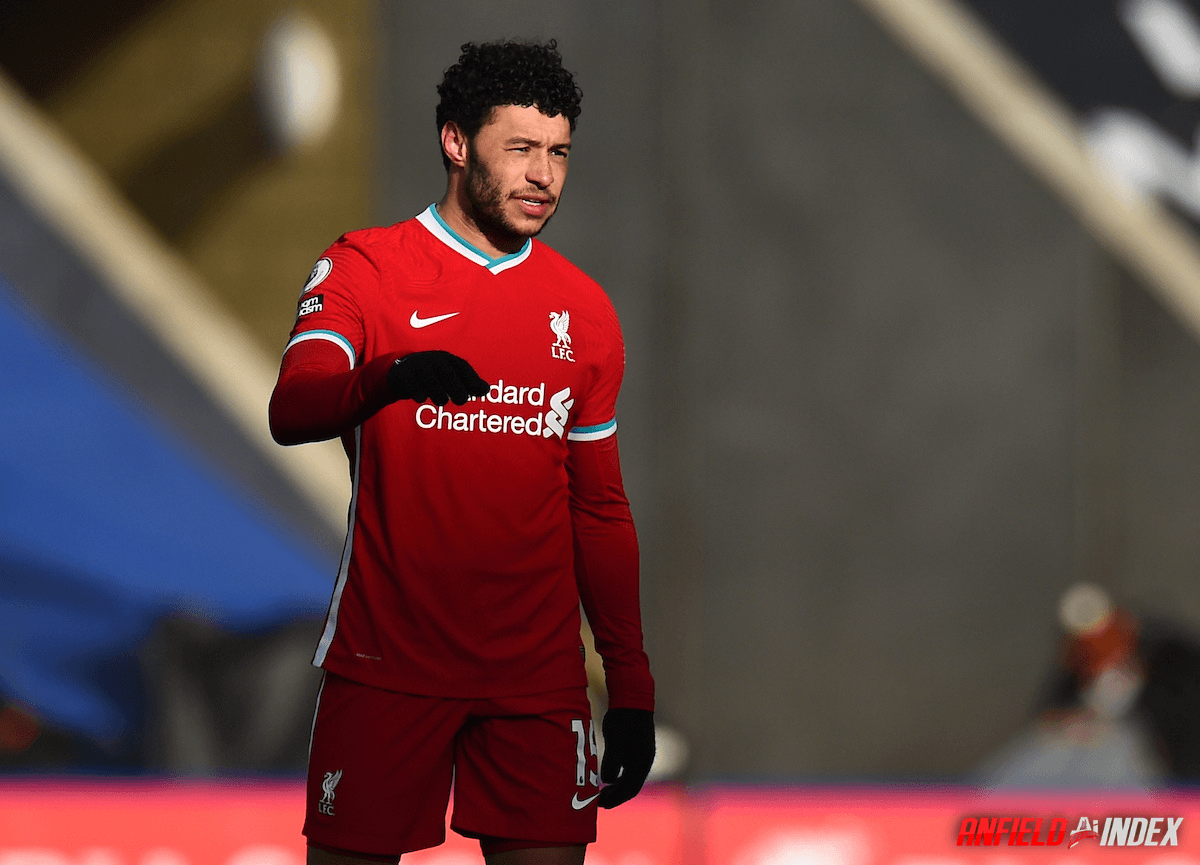 Alex Oxlade-Chamberlain: Trent's understudy
Trent Alexander-Arnold is a problem for Liverpool. A good one, but, nevertheless, a problem. He's a unique right-back and it means that whenever he doesn't start, there's a noticeable drop-off in quality and quite a shift in style. 
The 22-year-old came through the ranks as a midfielder and it's why he's so comfortable when tasked with being a playmaker. It's not often you see a midfielder move to full-back. The usual path is ball-carrying winger to full-back, largely because full-backs are usually there to support the attack and get the team forward. 
Neco Williams is a former winger and you can tell he isn't the same sort of player as Alexander-Arnold. In fact, the only time Liverpool have looked fairly normal in the absence of their No.66 was when Milner played right-back against Leicester City. The versatile veteran, who has spent the majority of his career in midfield, looked at home playing progressive, incisive passes from the right flank. However, the 35-year-old isn't a long-term option to play as the understudy at full-back. 
The transfer budget will be limited this summer, with or without Champions League football. Signing a back-up right-back isn't going to top the club's to-do list, but finding cover for Alexander-Arnold is a conundrum that needs to be solved. 
The Reds might have to get a little creative in their quest to find someone to give the England international a break. 
Enter Alex Oxlade-Chamberlain. 
On paper, this might sound like a bad idea, but hear me out. Not only does he have a double-barrelled surname, but the 27-year-old is also deceptively good on the ball. He's known for his high-energy football and explosiveness from a standing start, but he can also pick a pass. In fact, that side of his game is underrated. 
He struck up an understanding with Mohamed Salah on the right and that relationship really flourished due to Oxlade-Chamberlain's vision and his ability to execute the passes. He's not just looking to offload the ball like a hot potato. When he has to be, he is measured when in possession. 
The former Arsenal man isn't shy when it comes to crossing either. Part of Alexander-Arnold's job at right-back is to get the ball into the area. He tends to do that from certain parts of the pitch. Oxlade-Chamberlain already operates in those areas.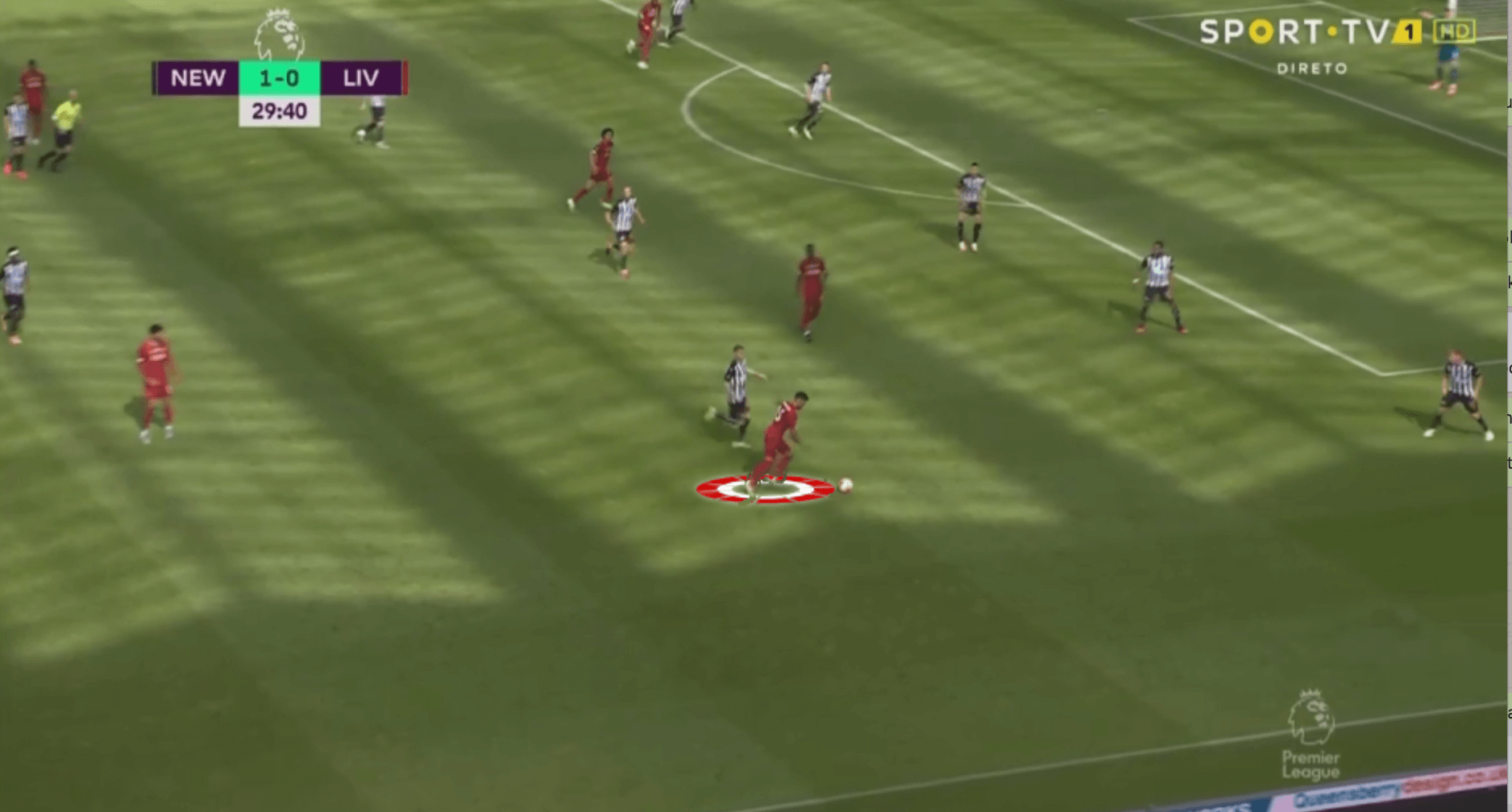 The above still is one of Alexander-Arnold's favourite zones to cross from. The Liverpool No.15 looks at home there. 
He's played a wing-back and the way the Reds use their full-backs isn't too dissimilar. Defensively, he's switched on and he does track runners. I'm not suggesting he's used at right-back in a must-win match, but if Alexander-Arnold needs a break and the rest of the backline is normal, there's no reason he couldn't fill in for the odd game. 
Not only would this help with the workload of the current full-back, but it would also make use of Oxlade-Chamberlain. Right now, he's struggling to get into the midfield and he looks lost whenever he's deployed in attack. He's in limbo and this role could play a part in keeping him at the club. After all, Jurgen Klopp loves a versatile player and James Milner won't be around forever.