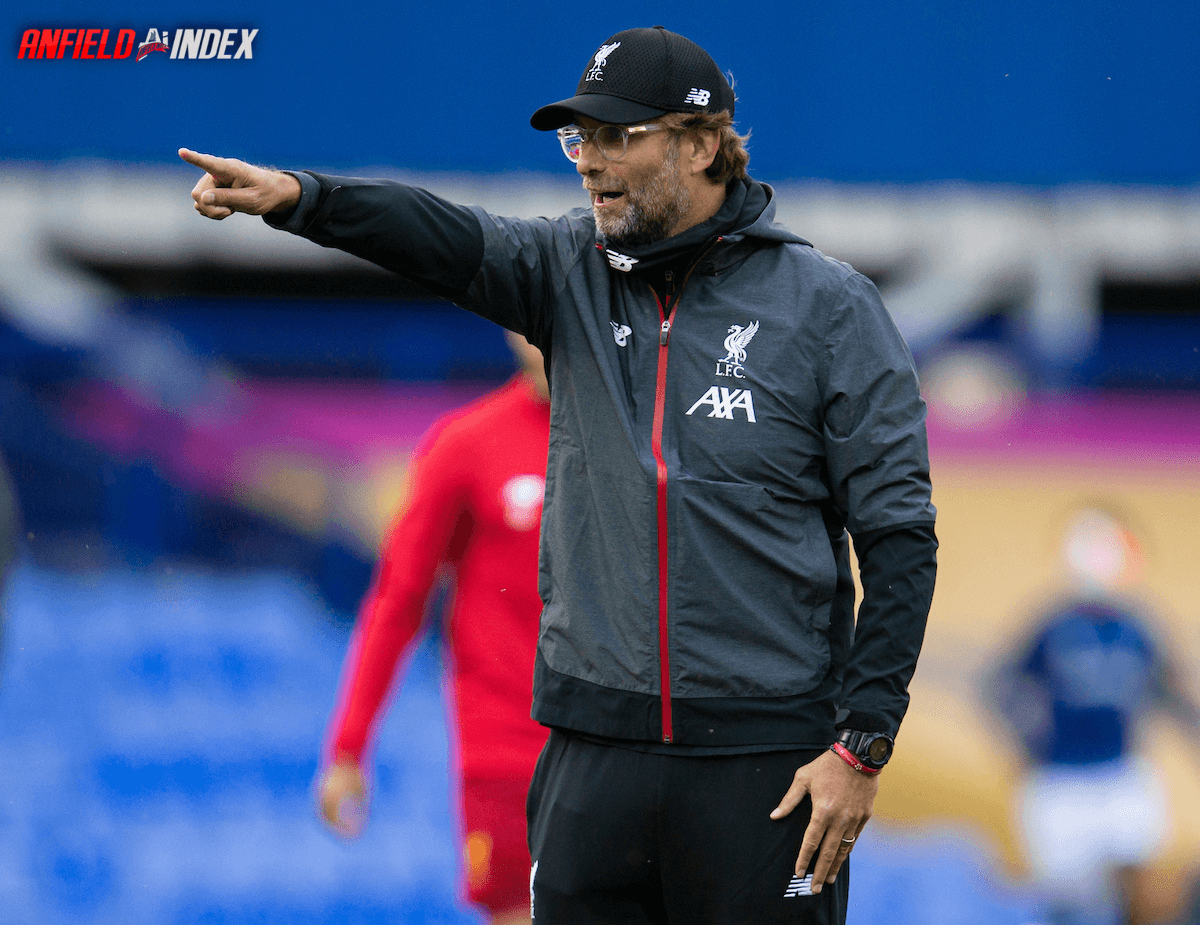 5 main reasons why Jurgen Klopp should stay at Liverpool
What's going on with Liverpool this season! Before this one, the team had not lost at Anfield for almost 4 years. Injuries interfere a lot, but the environment in the team is not the same. Still, the hope does not leave that the German will be able to build a dynasty in Liverpool for many years, which will constantly take trophies. Several top players will be bought in the summer and everything turns out fine. The central idea is to do everything right. Let's rule out, with the help of bookmaker-ratings.com, the main reasons for Jurgen to stay at Anfield:
He can become a new Bob Paisley for Liverpool
Jose Mourinho wanted to achieve the same status at Chelsea, but he is a fast track coach. And Jurgen is focused on the future and he does it very well. So the German may as well become a whole era for The Reds. Given the merits, he should be trusted in building a new generation. In addition, the Premier League has always been famous for its great coaching confrontations, and Guardiola just recently renewed his contract with Man City.
If Klopp leaves now, current Liverpool will fall apart
The Reds are largely based on the skill and charisma of the German, who makes all the players give out all their potential. Without him, everyone will instantly relax and turn into an average team without a winning spirit. If Klopp leaves, his whole system of Gegenpressing will collapse. Jurgen is too big a figure for today's Scousers, so keeping him might be a high priority for a club.
Too much work has been done to quit now
Klopp made it so that Liverpool fought back the positions in the football world it deserved: in terms of trophies and also media attention. Jurgen draws a lot of attention to the club and works great for the camera.
Playing at Anfield under the guidance of a German is a privilege and many dreams of it. Therefore, now a debate of the possible arrival of Kilian Mbappé sounds quite realistic. Previously, such stars would not have thought to come here, but the club has the resources to maintain such a status.
You need to change players, not Klopp
Jurgen's football takes too much energy, and the 12 players from the first team are over 28 years old. Some just need to rest, while others need replacement. The three forwards came hungry for trophies, and now they are superstars with big titles. They are no longer motivated to work the way they used to. Liverpool needs reinforcement: 1-2 people in the attack, 1-2 in the center and a great defender in a pair with Van Dijk. For example, transfer rumours connect "Reds" to young and talented RB Leipzig defender Ibrahima Konate. Some changes and the team can find their stride again.
The atmosphere that Jurgen created at Liverpool is unlikely to work in other superclubs
The Reds now have no problems in the management structure: everything is stable with finances, there are no scandals in the club. Their transfer policy is almost perfect, and recently a new base was built. And in Barcelona, Real, Inter, Juventus, although there are more opportunities, a terrible bureaucracy reigns, and many decisions are made without a head coach. Klopp can "drown" in undercover games and make himself worse.
So, all-in-all, currently Liverpool and Jurgen seem to be made for each other. The team just need to proceed through hard times with injuries and some crisis in their game to get to a brighter future together.