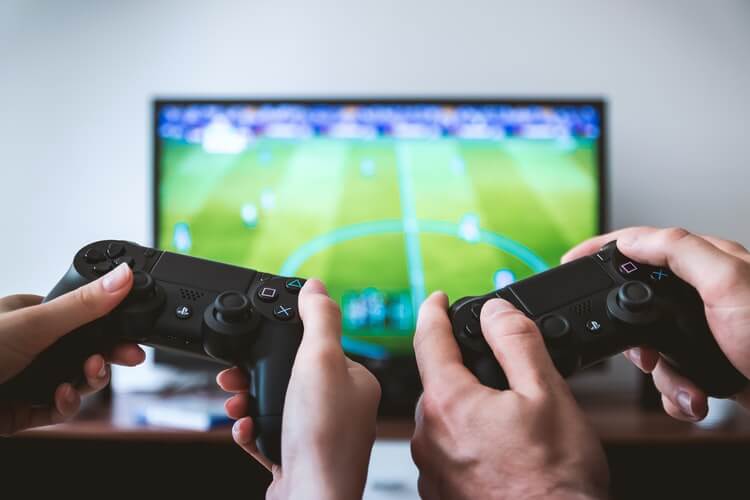 The Highest Rated Liverpool Players in FIFA 21

FIFA 21 has been out for a few months now, and Liverpool fans are busy indulging in their love for the game before the next season of Premier League starts. Liverpool has some of the best players in the league, and naturally, you can assume that these players are given elite stats that represent their abilities. As the FIFA video game series has been going strong for over 20 years, we've seen it change dramatically since its first instalments.
While video games are getting more realistic by the year as far as graphics and physics, we are still a ways off from accurately representing the sport. Because there's obviously a big difference between the real thing and the virtual representation, developers sometimes program inaccurate ratings or stats for players in games like FIFA 21. This is all part of the game, and real football and FIFA fans will always play with their favourite teams and athletes. What about this year's edition of FIFA, did the developers get it right when it came time to rate the athletes and give them their abilities? Let's take a look.
Virgil Van Dijk
Of course, it should be no surprise that within the top 15 best-ranked players, there are 4 from Liverpool alone. The team is known for having some of the most talented and consistent players in Europe. Among all of these, Virgil Van Djik is ranked as the #7 best player in the entire game and has a rating of 90 overall. Compared to any other centre-back, Van Djik is in a league of his own and it is a noticeable difference when you use him.
A 90 overall rating is well-deserved and very accurate for Van Djik. Of course, his individual stats also tell what kind of player he is. His acceleration (72) and agility (61) scores are on the low side, though his positioning stat (47) may be a bit harsh. The stats that matter most for his position are tackling (93), strength (92), interceptions (90), long passing (86), and so on. Overall, Van Djik is one player that has accurate stats for the most part and it's great that he gets the recognition he deserves as the best centre-back in the sport today.
Mohamed Salah
With a 90 overall rating, Salah is one of the best players in the game. In fact, he is ranked as #9 coming in behind other forwards like Messi and Ronaldo. This is surprising to a degree as he is consistently underrated in real life. Salah has some incredible stats in FIFA 21, and they seem to properly represent the player.
Salah's acceleration, sprint speed, positioning and finishing are all above a 90 score. His vision and shot power are in the low 80s, which seems a bit off but still fair. However, some of his other stats seem low. His free-kick accuracy is a lowly 69, but he has missed his fair share of free kicks in the past.
Sadio Mané
Sadio Mané comes in just one slot under Salah at #10 overall. His stats are a bit better than Salah's in most spots like acceleration, sprint speed, shot power and finishing, though Salah has a noticeable advantage in long shots where he is 6 points better than Mané. It's also worth noting that Salah received only 3 stars with his weak foot where Mané received 4. This is important because if your FIFA player has less than 4 stars with his weak foot he will miss the net constantly on that side. This is just how the game was designed.
Alisson Becker
Next is Becker, who is coming in at #12 overall. His stats are mostly accurate and there is not much to say. His reflexes are rated 89, and his positioning is a notable 91. All of his other important stats like handling and diving are all high 80s as well. There is nothing to argue about here, but Liverpool fans may have a point of contention with his ranking.
Marc-André ter Stegen of Barcelona comes in one spot ahead of him at #11. Should Alisson be higher than him? I'm sure some fans would think so. Overall, it's hard to argue with these individual ratings if you are a Liverpool fan. There may be some points that aren't as accurate as they could be, but they reflect the Liverpool lineup very favourably.